ARGENTINA DESTINATION MANAGEMENT COMPANY
WE ARE THE ALCHEMISTS.


A TEAM OF MAKERS, THINKERS, EXPLORERS AND CREATORS.

With over 12 years leading the hospitality industry in Argentina, the ever-growing INFOBA DMC is transforming into something new: ALCHEMY DMC.
A member of the ALCHEMY Group of Companies, we push boundaries, provoke change and strive for the unique in everything we offer to our clients. With three successful divisions focusing on Incentive Travel, Meetings and Events; High End Travel Experiences and traditional Leisure Travel, we have the passion and skills to offer all who journey with us a memorable visit to our incredible homeland. Our entire team live and breathe Argentina, including our culture, scenery and traditions and we are perfectly placed to assist you.

Create. Innovate. Differentiate. We have the passion to push boundaries and provoke change.
We are all about transforming journeys into something extraordinary. We are not afraid to push things to the very limit, and every aspect of our client's trip, meeting, or conference is expertly managed for seamless travel throughout. We will be advocates for your brand and present it as passionately as we promote our own.

"I have to share with you the unqualified success that was Amway Europe's Diamond Conference corporate incentive for 2016, which your teams in Buenos Aires, Bariloche and Iguazu planned & contracted in such extraordinary detail and executed in on our behalf. Gauchos, aerial tango dancers, community locals and the orchestra from the Tango night – we've been so lucky to have met such wonderful people. Our VIPs have left Argentina, ecstatic about their experience, but wanting more..."
Bob Postins - Amway Europe, United Kingdom
"On behalf of the HBLF, I would like to express my heartfelt appreciation for organizing all the programs for our Hungarian Women Business Leaders delegation. We would like to thank you the excellent work you have done for us. We had a wonderful time and fantastic experiences during the week. We were amazed by the natural wonders of Argentina."
Borbala Czako - Hungarian Business Leaders Forum, Hungary
'Unquestionably one of the most creative and committed partners we have ever worked with - always looking to push boundaries and go the extra mile to deliver truly unforgettable experiences for our clients."
James Merrett, Co-founder - Black Tomato

"It is pleasure to write this letter in highest praise of the job that your staff did with our program. Your attention to detail and patience was incredible. Hotels, airlines, special requests – all handled with grace and fortitude and precision. You were devoted to making the people happy, to serving us AND NACDS as clients. I have nothing but accolades for your team and your business."
Martha Hallett - Meeting Designs, United States of America
"It is most enjoyable to organize an event with a professional, detail oriented, and passionate DMC. You eliminated our worries and simplified our tasks and we thank you for that. You truly enhanced each and every delegate's experience in Buenos Aires, making our conference one to remember forever!"
Lisa Denberg Debel - The Leading Hotels of The World, United States of America

"What an amazing incentive trip and experience in Buenos Aires! Your team is the best and did an outstanding job! Your customer service was outstanding and your passion for your beautiful city showed. THANK YOU!!!"
Jamee Lemonds - Harley Davidson, United States of America
"I would like to warmly thank you for your collaboration and hard work to make this event a success! Your implication, reactivity and professionalism were highly appreciated. We would like to thank as well Sergio for his assistance and supervision on site (as for the last minute surprises!). A special thanks to the rest of the MICE team for their dedication and assistance on site. Their availability and quick understanding made the difference for our clients."
Cécile Pinjon - Egg, Switzerland

"Sergio and his team truly know the secret sauce to create authentic travel and event experiences that leave such a lasting impression on the attendee. Their passion for all the destinations they deliver in shines through in their knowledge, customer service, event design, and unique experiences they creatively curate. In short, they ROCK, and they exceed expectations time and time again!"
Jason McCallum - ESG Incentives, United States of America

"..we just had services for the PANLAR Congress, for which we were assisted by your team. It is great to know we count on such a valuable commercial Partner as ALCHEMY DMC as in this case we had several changes and both Valeria and Julian were constantly in touch and provided the service we expected resolving last minute situations, and for that reason I want to make a recognition to both of them and extend our appreciation for all the support we had from them. I hope to continue to work with you on future projects!"
Carmen Panes - ON TEMPO, Mexico
MOST POPULAR DESTINATIONS
BESPOKE TRAVEL EXPERIENCES
MEET ALCHEMY DMC
AROUND THE WORLD
Meet our representatives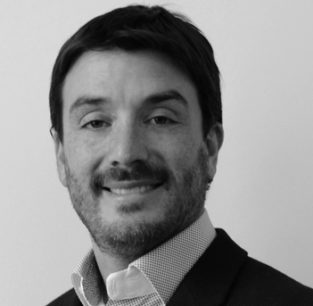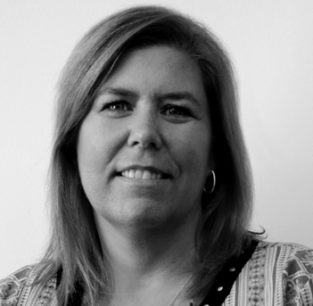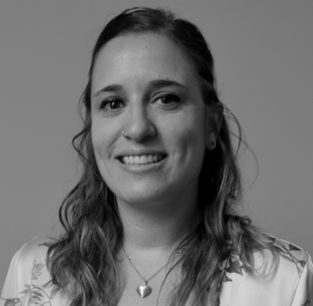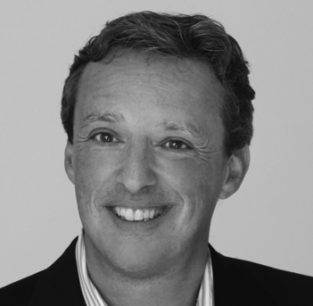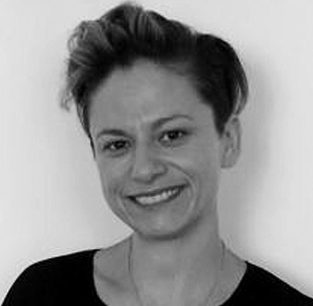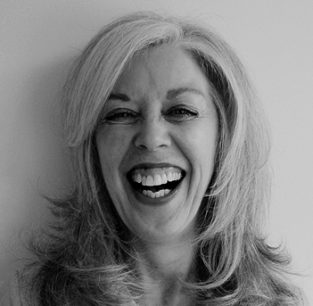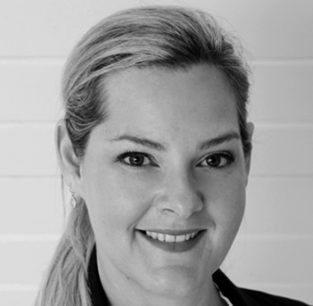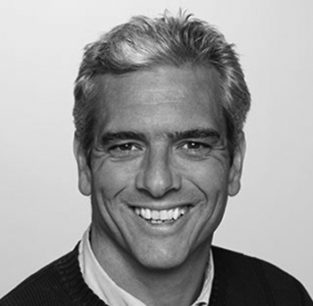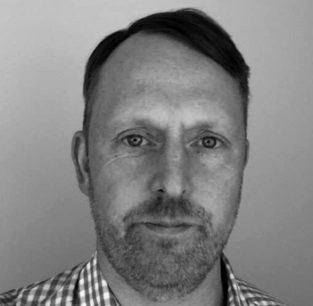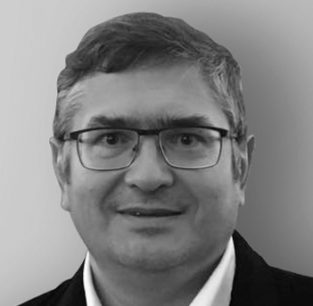 We will be touring around the World visiting our professional friends and opening new markets.
We are pleased to inform you about our incoming marketing and sales actions: