ARGENTINA & CHILE DESTINATION MANAGEMENT COMPANY
WE ARE THE ALCHEMISTS.


A TEAM OF MAKERS, THINKERS, EXPLORERS AND CREATORS.

As a member of the ALCHEMY Group of Companies, we push boundaries, provoke change and strive for the unique in everything we offer to our clients. With three successful divisions focusing on Incentive Travel, Meetings and Events; High-End Travel Experiences and traditional Leisure Travel, we have the passion and skills to offer all who journey with us a memorable visit to our incredible homeland. Our entire team live and breathe Argentina & Chile, including our culture, scenery and traditions and we are perfectly placed to assist you.

Create. Innovate. Differentiate. We have the passion to push boundaries and provoke change.
We are all about transforming journeys into something extraordinary. We are not afraid to push things to the very limit, and every aspect of our client's trip, meeting, or conference is expertly managed for seamless travel throughout. We will be advocates for your brand and present it as passionately as we promote our own.

MOST POPULAR DESTINATIONS
BESPOKE TRAVEL EXPERIENCES
MEET ALCHEMY DMC
AROUND THE WORLD
Meet our representatives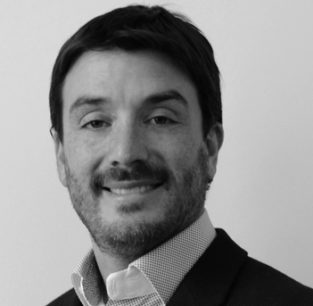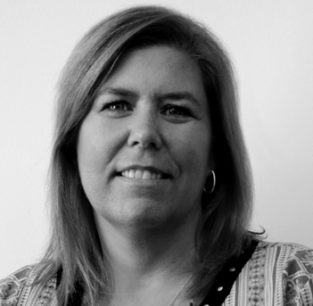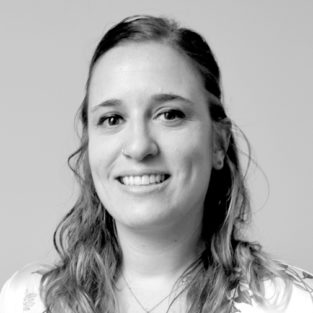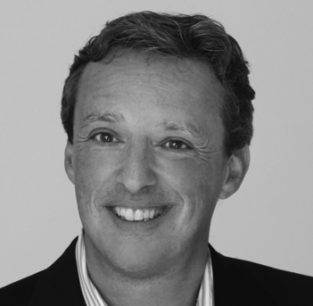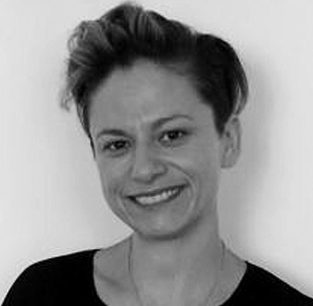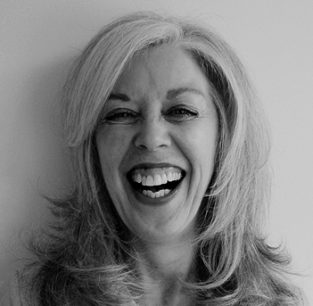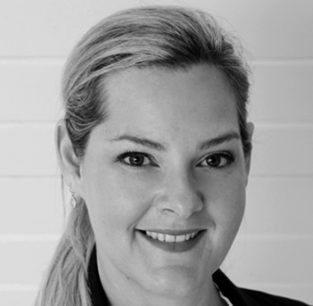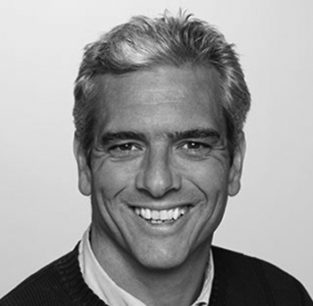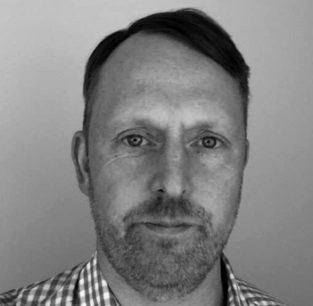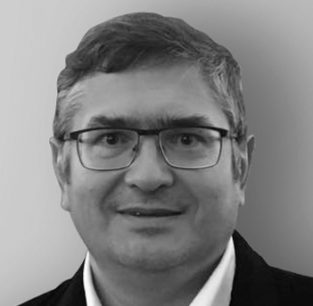 We believe in diversity 
With the addition to our team of Carlos Melia as our new Global LGBTQ+ Sales Partner, ALCHEMY DMC is proud to welcome LGBTQ+ travelers, their families and friends, to our South America region.

We will be touring around the World visiting our professional friends and opening new markets.
We are pleased to inform you about our incoming marketing and sales actions:






Do you know
the secret of an Alchemist?

As Alchemists, we can turn a simple trip into a remarkable experience, unmatched by any other.
Unique moments, that motivate and move us, leaving an exceptional and unique mark behind.
Discover our land guided by our team of Alchemists, who are explorers, experts and, above all, passionate travelers of our ARGENTINA.