ARGENTINA
by the Alchemists
 DO YOU KNOW THE SECRET OF AN ALCHEMIST?
To find the Philosopher's Stone, and, at the ultimate spiritual level, turn it into gold.

As Alchemists, we can turn a simple trip into a remarkable experience, unmatched by any other.
Unique moments, that motivate and move us, leaving an exceptional and unique mark behind.
Discover our land guided by our team of Alchemists, who are explorers, experts and, above all, passionate travelers of our ARGENTINA.
FISHING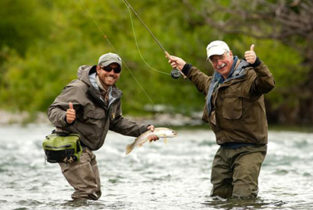 From battling dorado in the northern provinces, to trophy sea run browns in Tierra del Fuego, and the fineness of dry fly fishing for trout in central Patagonia.
POLO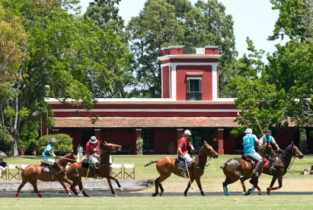 Argentina has become the Polo capital of the world. The highest handicap players in the world are from Argentina, where the Polo League is the most competitive league in the world.
GOLF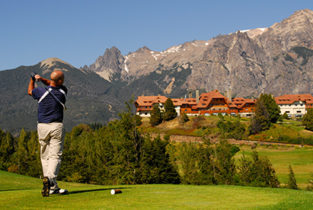 With more than 240 golf courses around the country, 3 of them are amongst the Top 100 courses of the world outside USA, Argentina is considered the best golf destination of the Latin American region.
SPORT TRIPS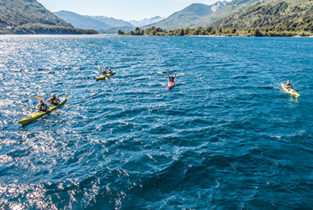 We specialize in sports supporters tours, tailor-made travel for major sporting events in South America and sports playing tours, festivals and tournaments for schools, clubs and universities.
TANGO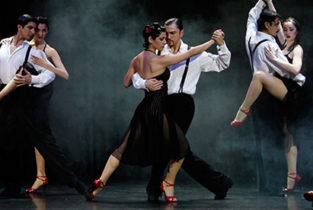 Our objective is to get you close to the essence of Tango, so that you get to know it deeply: music, history, and, above all, dance; introducing you to a world that will make your stay an unforgettable experience.
HISTORY & CULTURE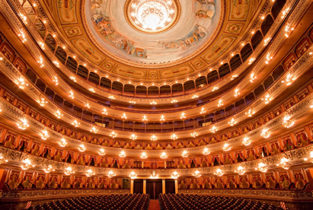 Argentina can be described as a country displaying manifold identities and cultural traditions which are engraved in all of their artistic expressions.
CRUISES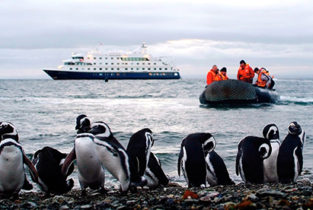 The Expedition Cruises will sail past glaciers, marine mammals, and Magellanic penguins. Sail through the legendary maritime channels, an unimaginably pure and strikingly beautiful zone.
HORSE RIDING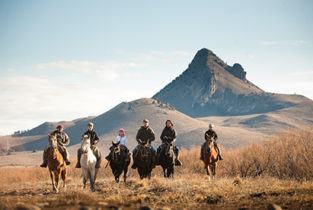 Cross endless Pampas, green forests, and clear rivers. Come and ride with the gauchos and its different cultures but with only one spirit.
BIRDWATCHING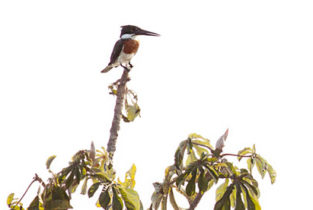 One of our highly trained local rangers will sail us across the pristine waters of the Iberá Lake to reach the winding channels formed by the "embalsados" or "floating islands".