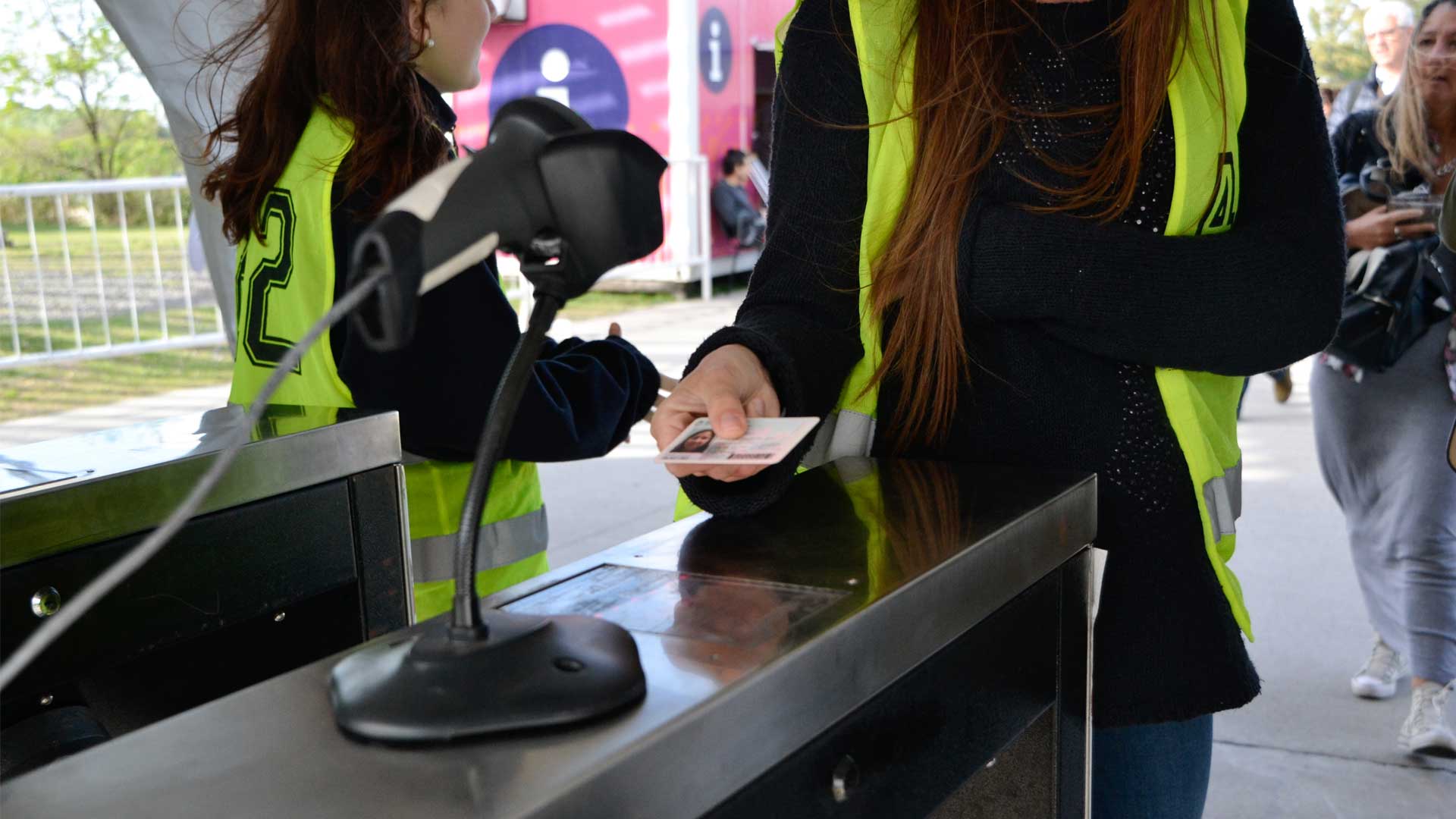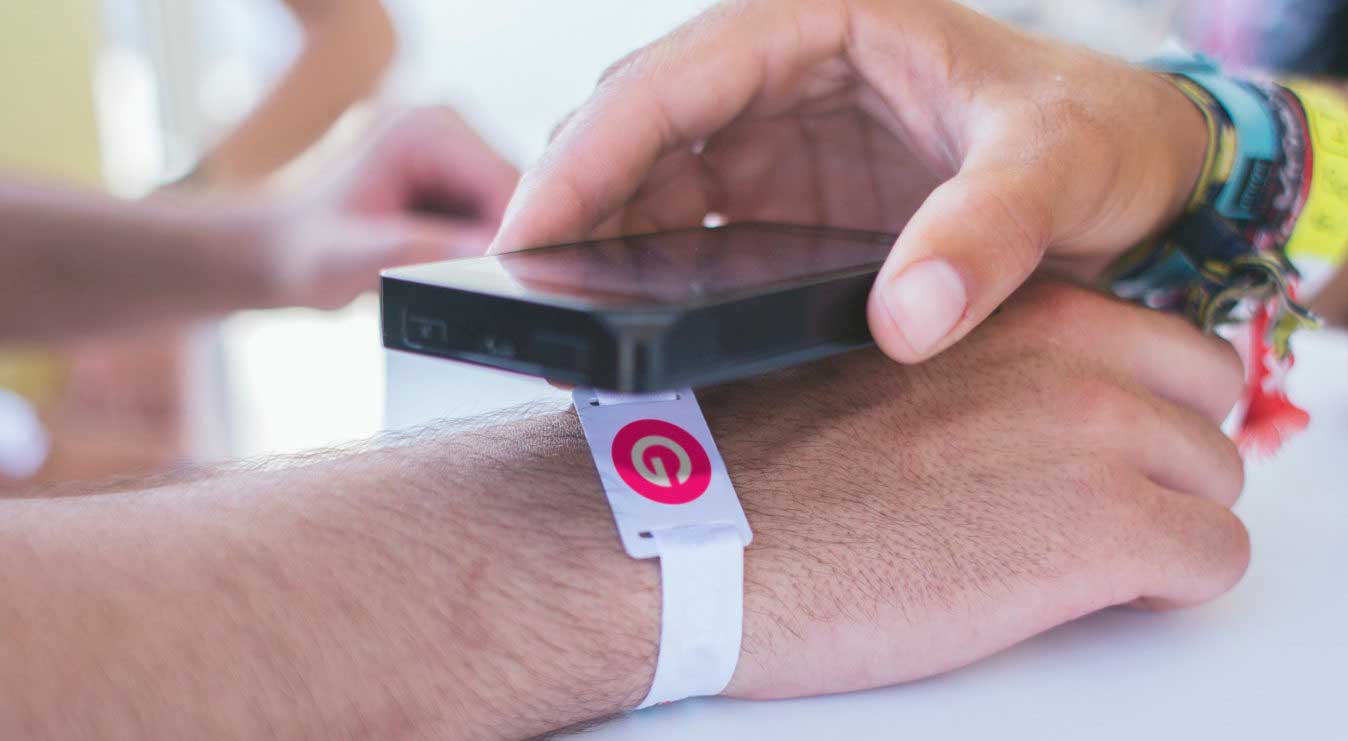 ALCHEMY DMC Argentina's access and ticketing department develop and offer integral solutions for systems of ticketing, check-in and access control, with the capacity to organize and diagram different kinds of minor and large events or exhibitions. Its outfit is specialized in the installation and operation of sale systems and control access to stadiums or sites where events might take place. Our teams works implementing the latest computerized, technical and operative solutions to a wide, constantly-growing clientele.
Introduction to the Check-In System
Check-in System consists in an integral, innovative solution concerning development of Software and Hardware towards the organization of Exhibitions, Fairs and Congresses.
After a thorough market research, this type of system has been perfected with the use of intelligent access-control turn styles, through which a countless amount of data on the visitors admitted is obtained, interacting with the various modules of access control, of sales and of check-in.
Among other utility values, it is worth mentioning the use of event credentials with a central magnetic band (latest in the market), credit-card formatted, which offer greater comfort to visitors, greater certainty of data collected plus a complete check-in, since said credential cards carry a printed bar code by which a remote control of all the data within the site is performed using portable data collectors.  All of these innovative processes are achieved in a quick manner, allowing the check-in  a few seconds after the admission of the visitor.
A "mixed system" is also available, achieving check-in and tickets with value within one same module which allows an on-line centralized operation.
In order to learn of the real outcome of an event, "Master Cards" can be issued at client's request, to allow admittance to all those persons that might occasionally enter the site with no need of a value ticket or credential.  In this way,  we can record the entrance of Policemen, Salesmen, Reporters, Doctors,  in our Master-Card report in our report module.
For all these reasons we invite organizers and producers of events, congresses, exhibitions and shows to get acquainted with our novel system of check-in and access control, offering all the support by our commercial and technical departments.