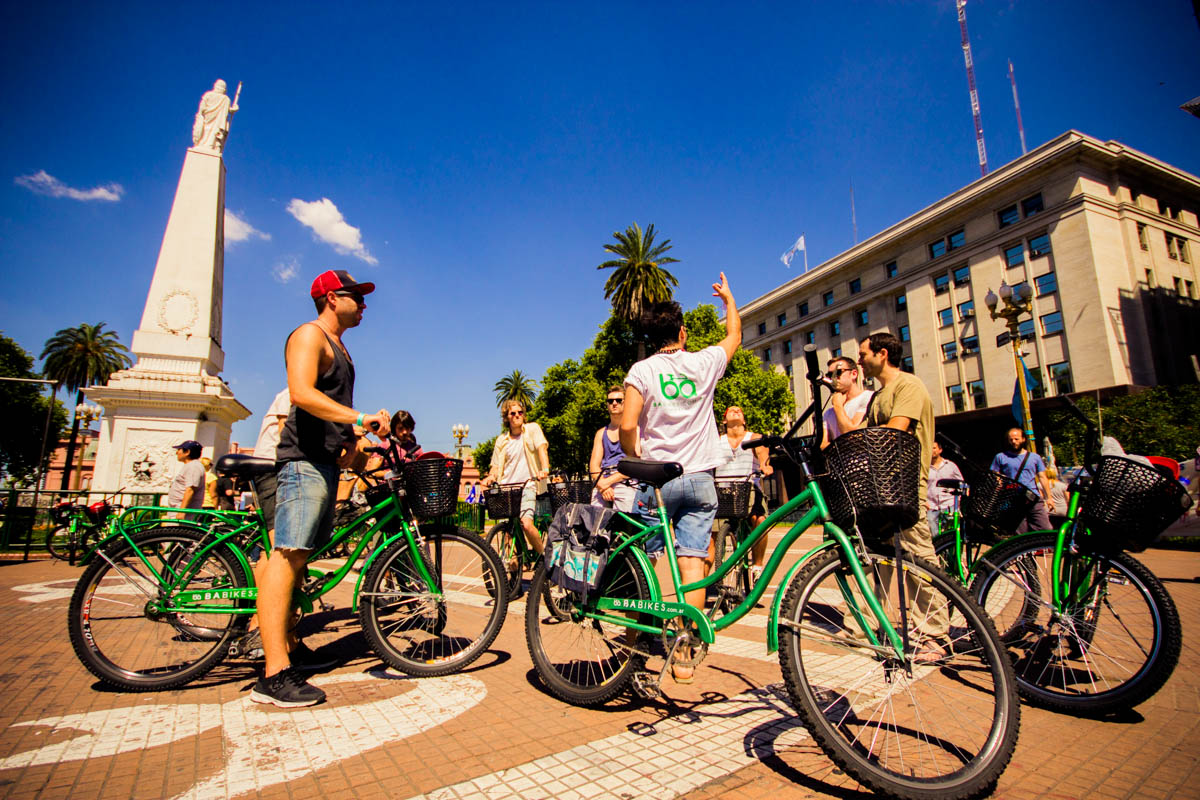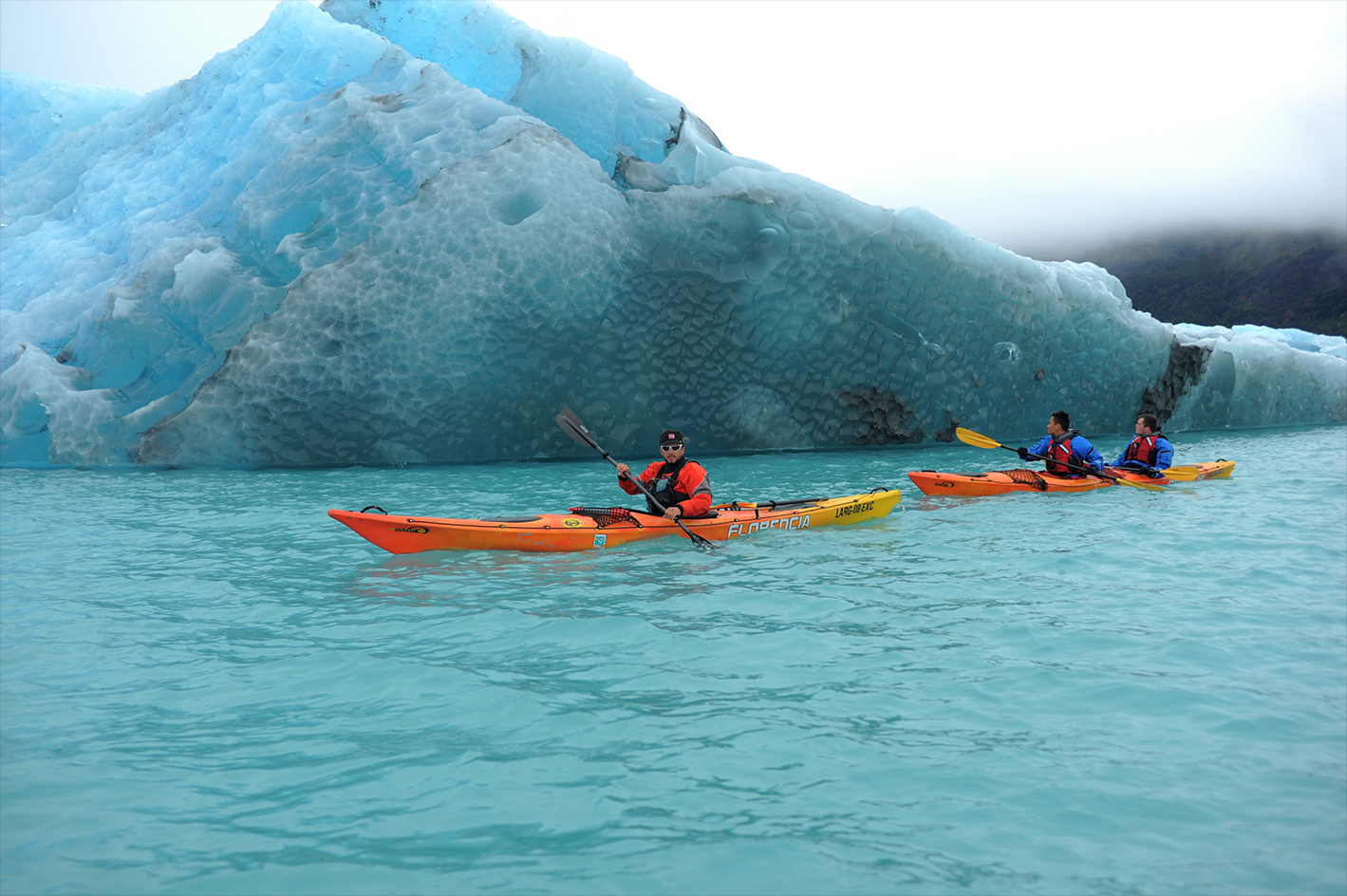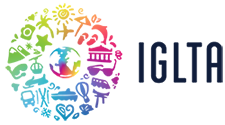 ALCHEMY DMC strongly believes in diversity and creating bespoke travel experiences for the most demanding clients. It is in line with these sentiments and principles that we have recently partnered with the IGLTA – International LGBTQ+ Travel Association, and LGTNetwork – Luxury Gay Travel Network, two of the world´s leading network of LGBTQ+ tourism, created with the goal of promoting equality and safety for the LGBTQ+ community worldwide.
Through this strategic alliance we hope to bring our special touch to the goals of these associations, promoting equality and safety for the LGBTQ+ community worldwide. They provides free travel resources and information while continuing to promote businesses in LGBTQ+ friendly environments, as well as expanding LGBTQ+ tourism globally by demonstrating its significant social and economic impact.
With the addition to our team of Carlos Melia as our new Global LGBTQ+ Sales Partner, ALCHEMY DMC is proud to welcome LGBTQ+ travelers, their families and friends, to our South America region.
Born in Buenos Aires and currently residing in the United States, Carlos has over 28 years of experience as agent and supplier to travel agents around the globe. His well-rounded knowledge of luxury and experiential travel services, combined with solid key relationships with suppliers and experiences, makes him a true destination expert on Argentina and Chile.