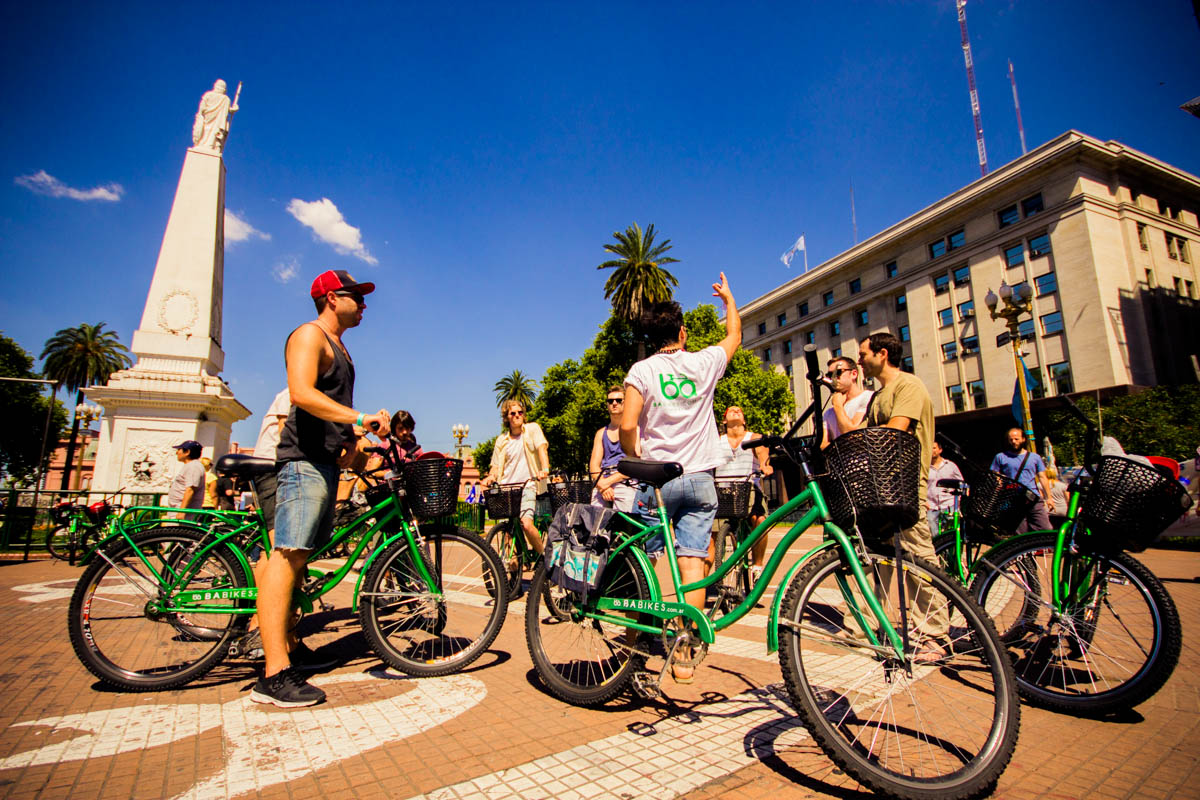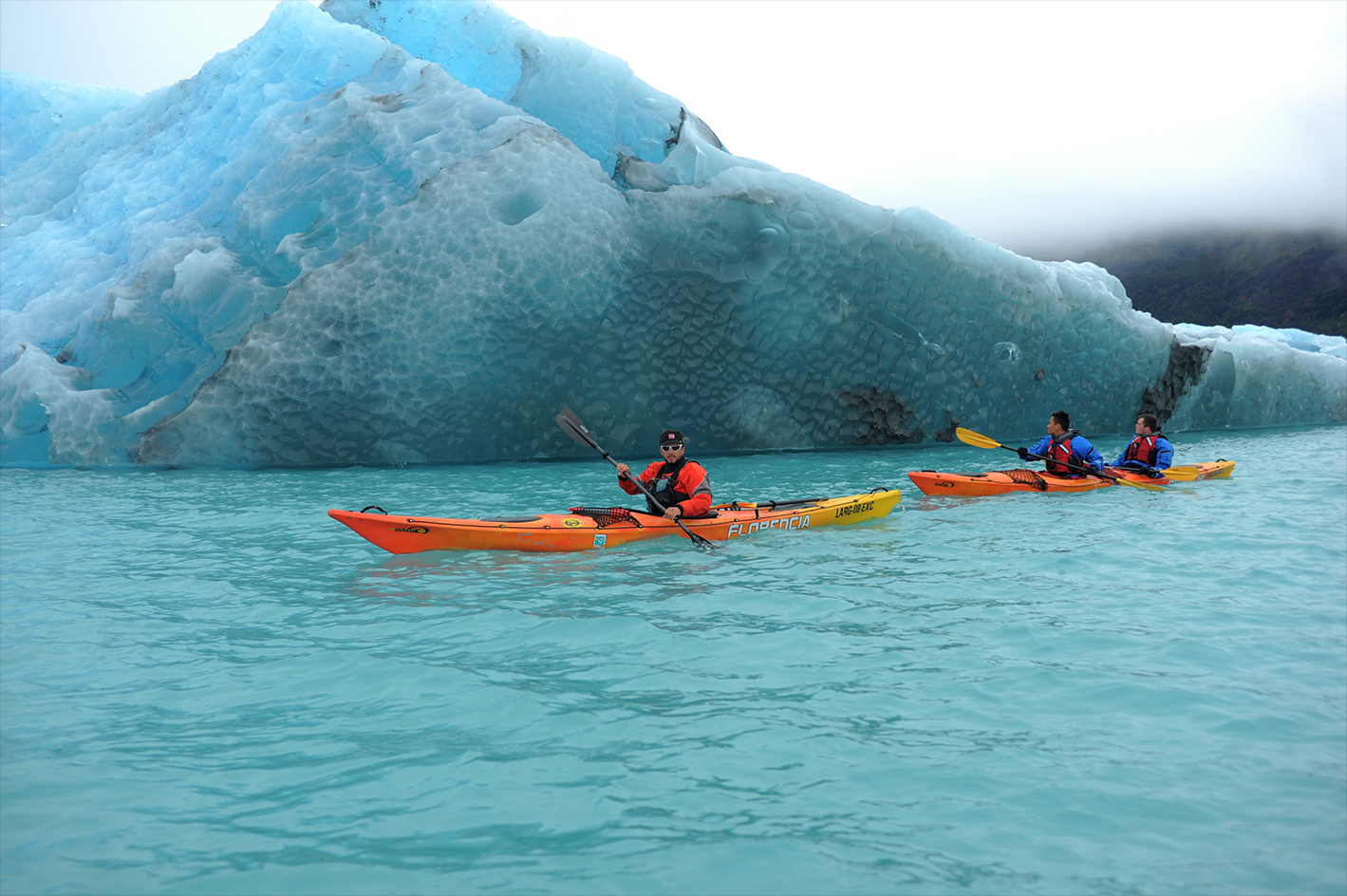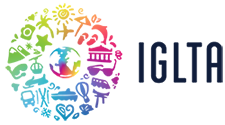 ALCHEMY DMC strongly believes in diversity and creating bespoke travel experiences for the most demanding clients. It is in line with these sentiments and principles that we have recently partnered with the IGLTA – International LGBTQ+ Travel Association, one of the world´s leading network of LGBTQ+ tourism, created with the goal of promoting equality and safety for the LGBTQ+ community worldwide.
Through this strategic Alliance we hope to bring our special touch to the goals of these associations, promoting equality and safety for the LGBTQ+ community worldwide. They provide free travel resources and information while continuing to promote businesses in LGBTQ+ friendly environments, as well as expanding LGBTQ+ tourism globally by demonstrating its significant social and economic impact.
With the addition to our team of DESTINARE Travel & Lifestyle Collection as our new Global LGBTQ+ Sales Partner, ALCHEMY DMC is proud to welcome LGBTQ+ travelers, their families and friends, to our South America region.
DESTINARE has full representation of the United States market, advocating ALCHEMY DMC Argentina & Chile among US travel advisors & tour operators, plus at networking events around the world, trade shows, as well as through individual appointments and bespoke entertainment events. DESTINARE will also represent us for the Global LGBTQ+ Segment – ALCHEMY is a proud member of the IGLTA – International Gay & Lesbian Association.
DESTINARE is a 360 luxury and lifestyle agency delivering one-of-a-kind experiences, focusing on developing clients' visibility and market share. Their unique approach sets them apart from other hospitality sales and marketing representation companies.
With more than 40 years of experience combined both in luxury travel, as well as luxury lifestyle, DESTINARE's founders are forces to be reckoned with. They bring a vast background in luxury travel, marketing, and branding.