HIGH-END TRAVEL EXPERIENCES
EXCLUSIVE HYDROPLANE FLIGHT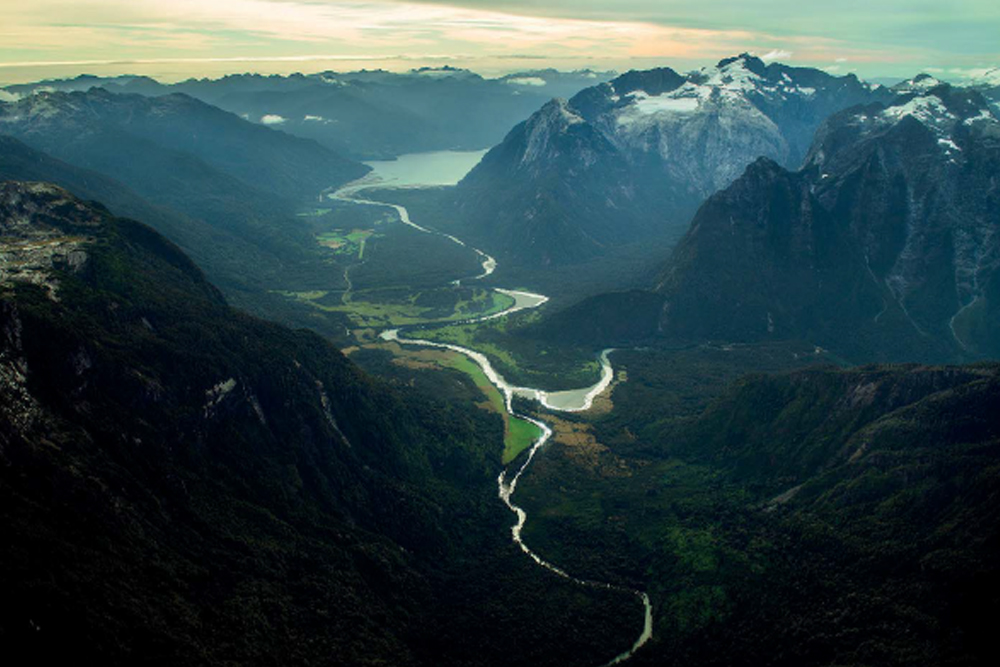 EXCLUSIVE HYDROPLANE FLIGHT
Exclusive – Andes Flight
We offer carefully designed programmes that combine an exclusive variety of activities for the adventurer in you. We will take you on one of our signature experiences where you will get the bird's eye view of the exotic and remote landscapes of Patagonia.
Just sit back and enjoy the fascinating sceneries and best kept secrets of our region, without compromising on quality and comfort. Are you ready for the adventure of a lifetime?
****************
Pumalin Park & Chaiten Volcano
Explore from above the wilderness of Pumalin backcountry. Low flying over the Andes mountains, turquoise lakes, waterfalls, fjords, glaciers and volcanoes.
Land in a remote freshwater lake for morning or afternoon tea.
****************
Corcovado National Park
Explore all one-millions acres of the National Parks (including Chaiten & Corcovado volcanoes) landing in two remote lakes. Fly-fish, hike, or swim and warm up next to a fire whilst we prepare you a Gourmet lunch and wine.
Floatplane 1:40 hours overflying Pumalin National Park, famous for its valdivian forests and ancient Alerce trees. Fly over fjords, waterfalls and volcanoes to arrive at an alpine lake (2000 ft) for the Ultimate overnight wilderness campout.
Hike Corcovado Volcano for views of the surrounding Andes, lakes, volcanoes and the pacific ocean.
Swim in the lake, enjoy a roaring fire with a BBQ and Chilean wines.
Exclusive Hydroplane Flight