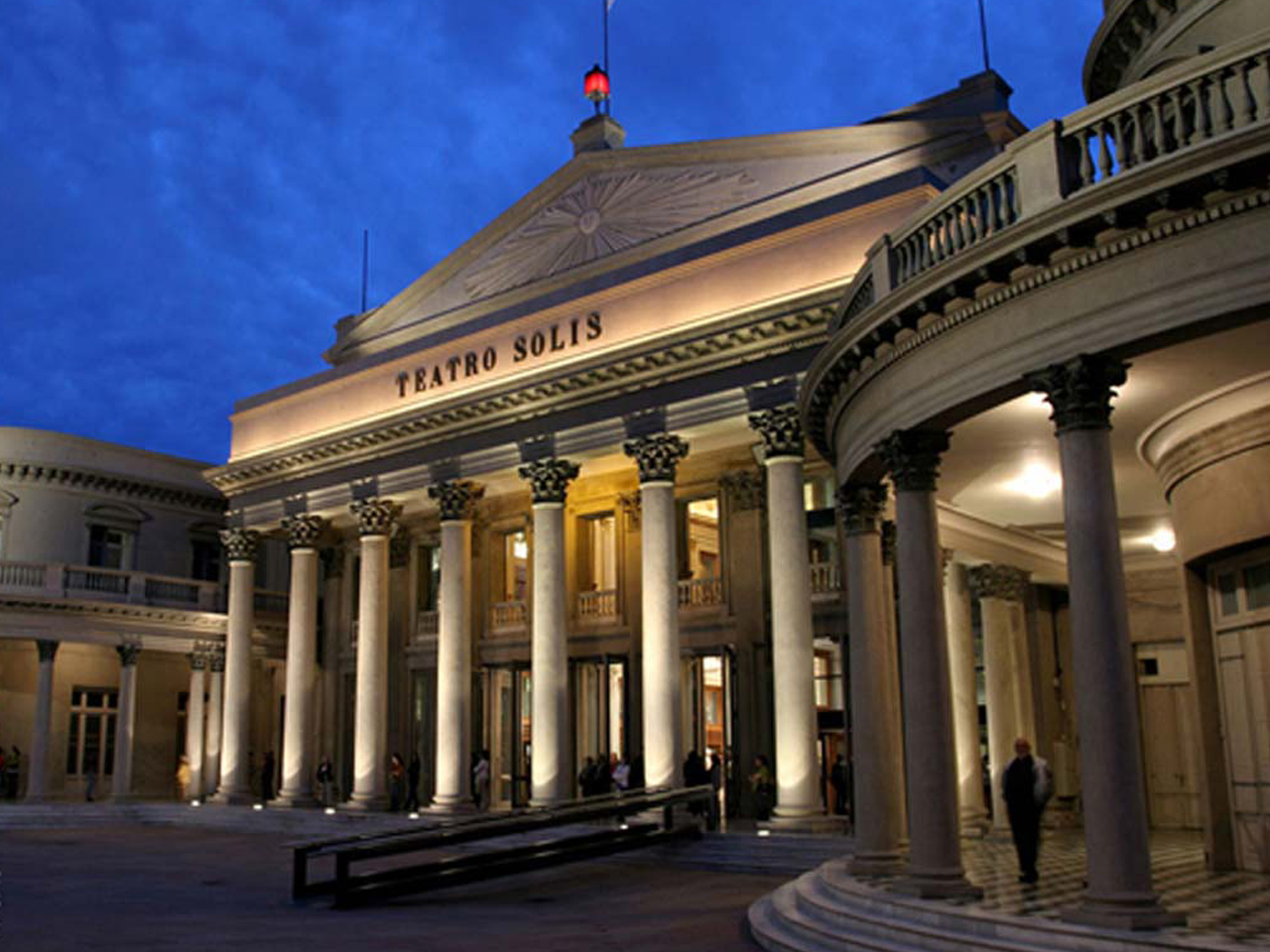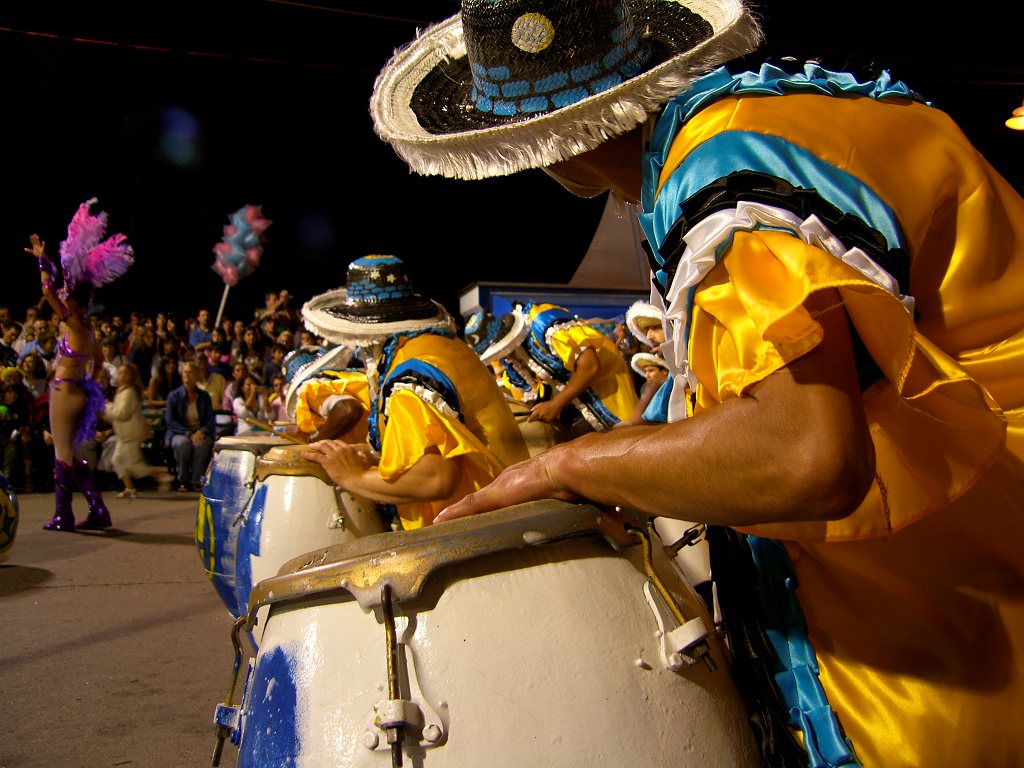 MONTEVIDEO
The capital, Montevideo, has a million and a half inhabitants (half the country's population), most of which are European descendants. Founded by the Spanish soldier, Bruno Mauricio de Zabala, in 1724 and 1730, the city of Montevideo owes its name to the hill or 'mount' which stands at the western end of the bay and port.
Montevideo is a modern city that has gradually adapted itself to the present and to the demands of the twenty-first century without losing its identity. The city used to be surrounded by a wall erected by the Spanish around the port to protect the site from the hungry eyes of the Portuguese and English invaders and its inhabitants from attacks by the native "Charrúa" Indians.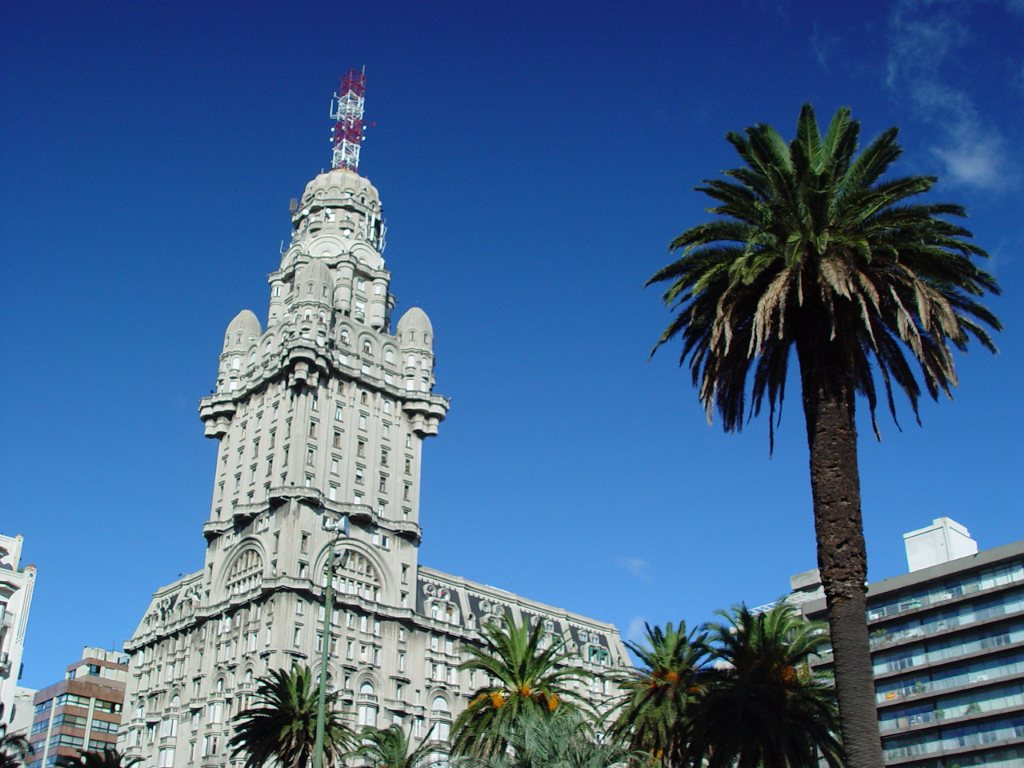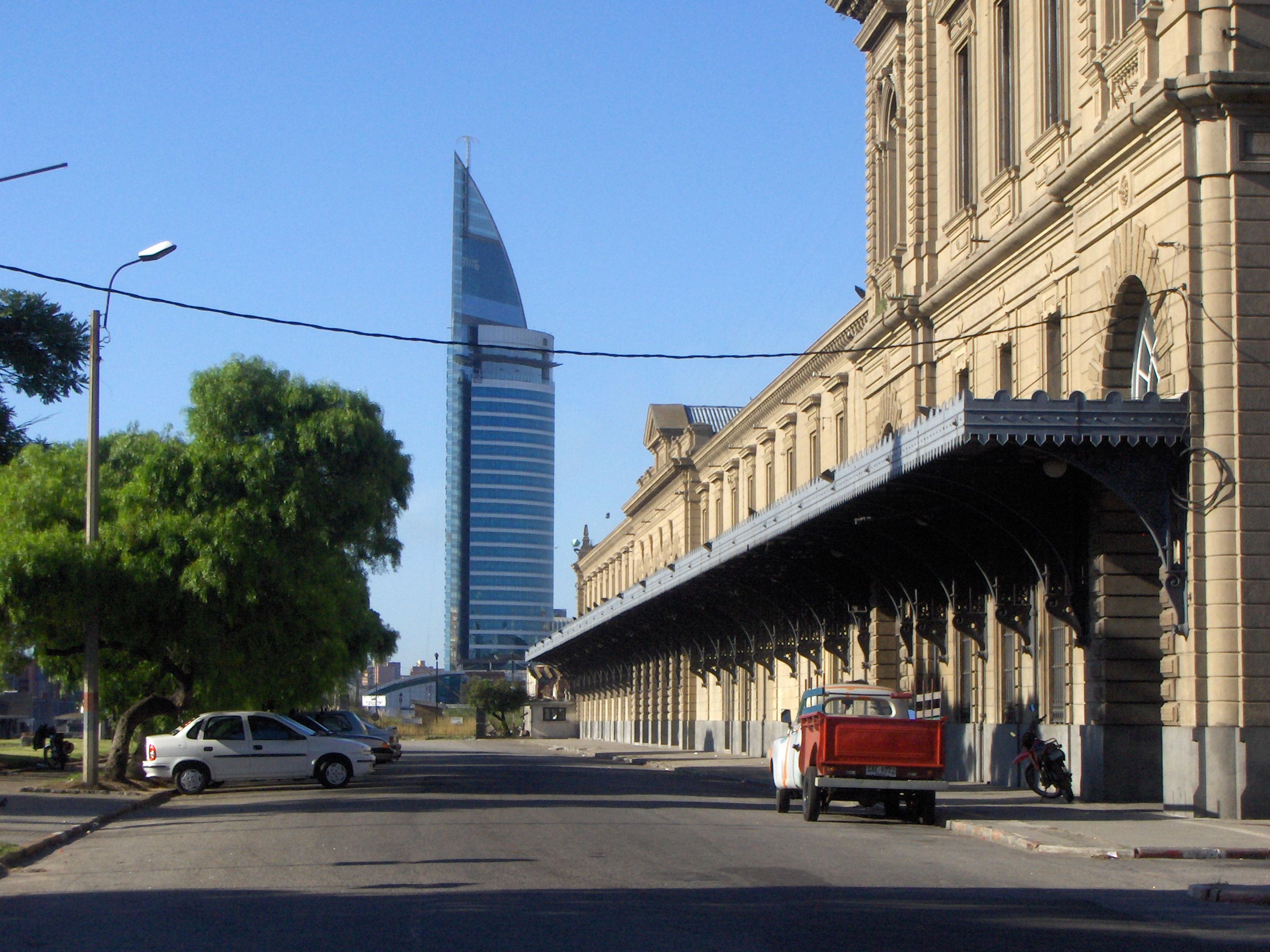 It is one of the few capitals in the world where you can drive from one end of its coastline to the other always looking out into the River Plate that seems to be the sea. "The Rambla" (as we call the riverfront road that covers more than 20 kilometres along the coast) constitutes a not-to-be-missed drive for visitors and a pride for all Uruguayans. From the Port of Montevideo to Carrasco Stream, you can enjoy varied scenery alternating between the neighbourhoods of Parque Rodó, Punta Carretas, Pocitos, Buceo, Malvín, Punta Gorda and Carrasco. The beaches have white sand and salty shallow water suitable for bathing and lovely waves which make them ideal for children, the elderly and sometimes also for surfers. Along the coast there are different interesting sites such as the monument commemorating the Jewish Holocaust, the marina, the oceanographic museum, a mill house turned into a public library, the Punta Gorda lookout point and square and the Hotel Casino Carrasco (now closed for years) located in the residential area of Carrasco.