ARGENTINA
TECHNICAL PRODUCTION
ARGENTINA
TECHNICAL PRODUCTION
ARGENTINA
TECHNICAL PRODUCTION
ARGENTINA
TECHNICAL PRODUCTION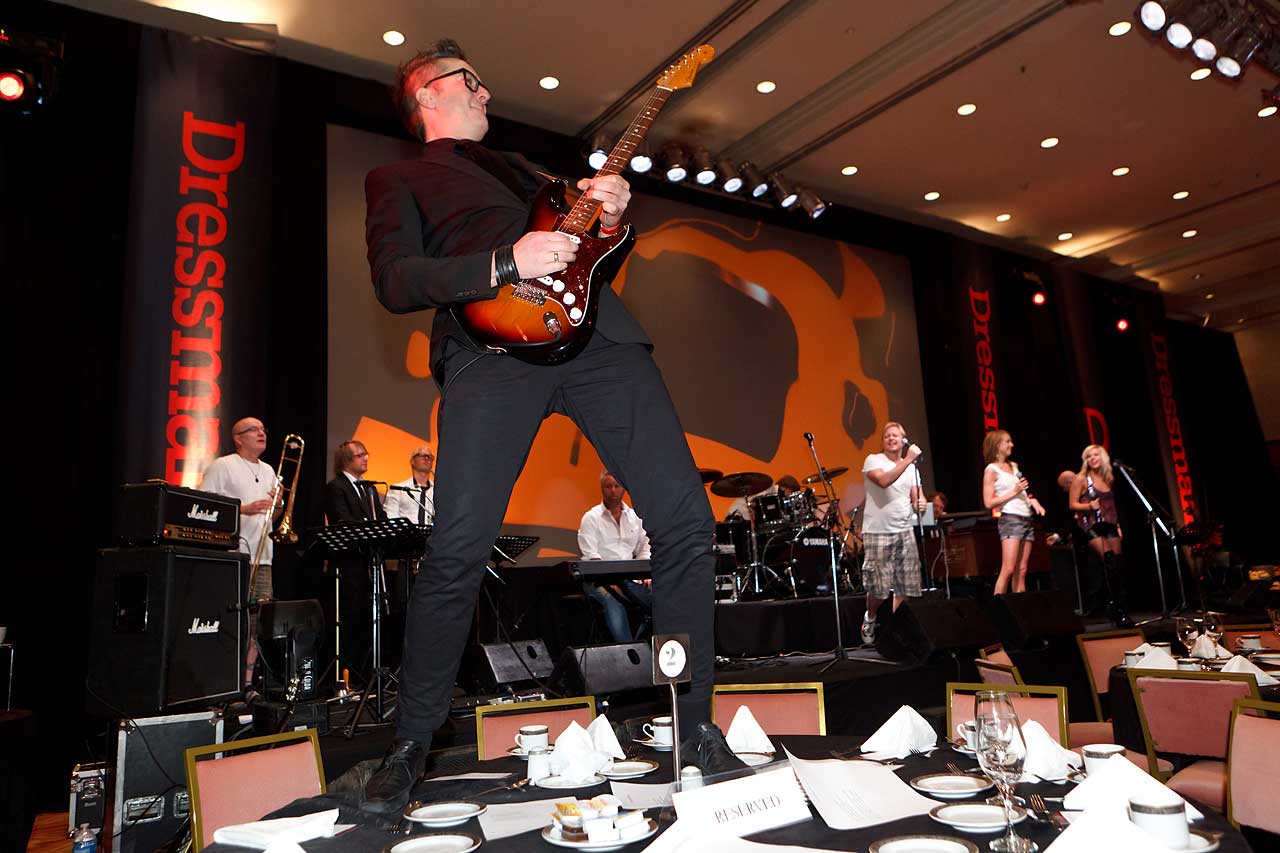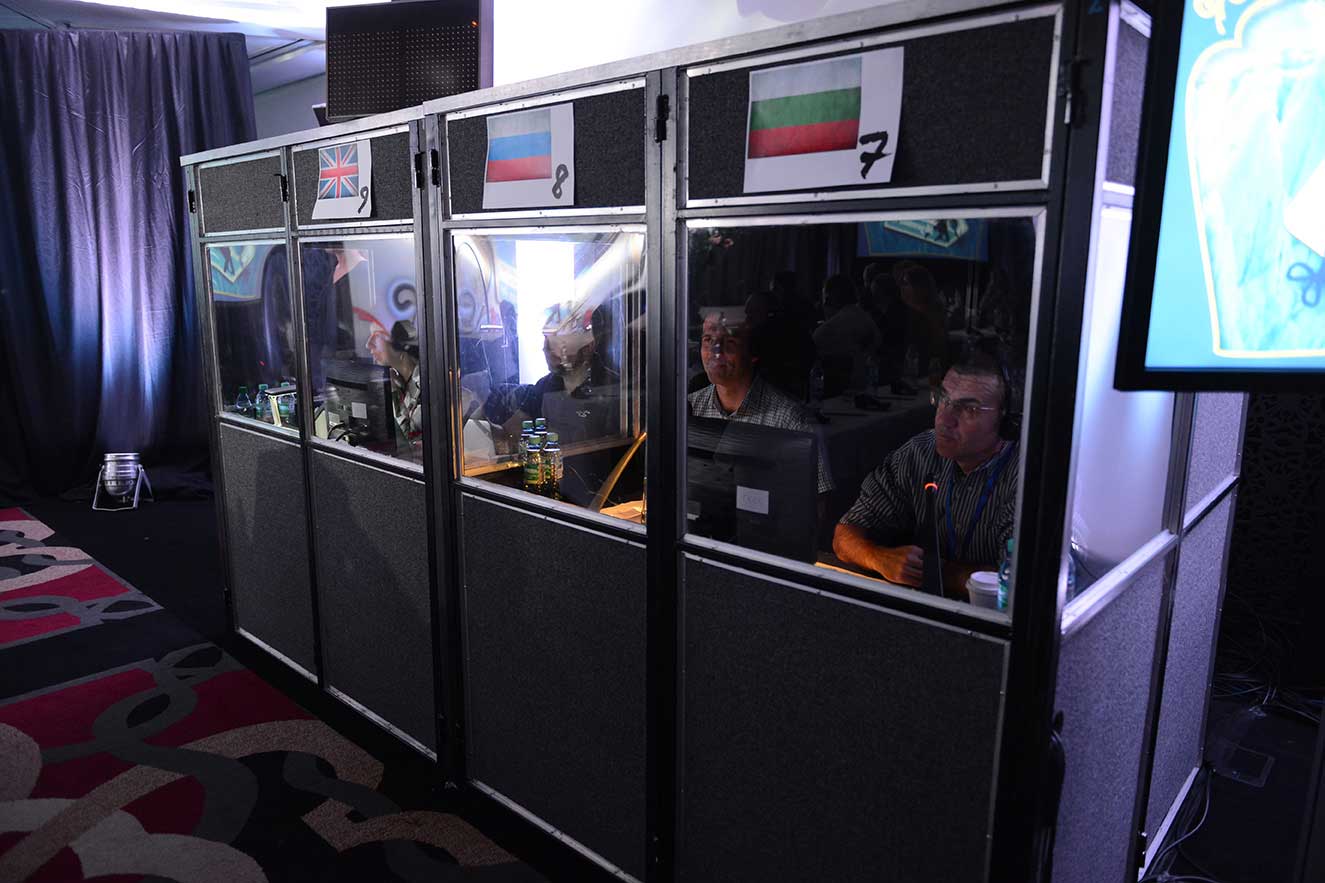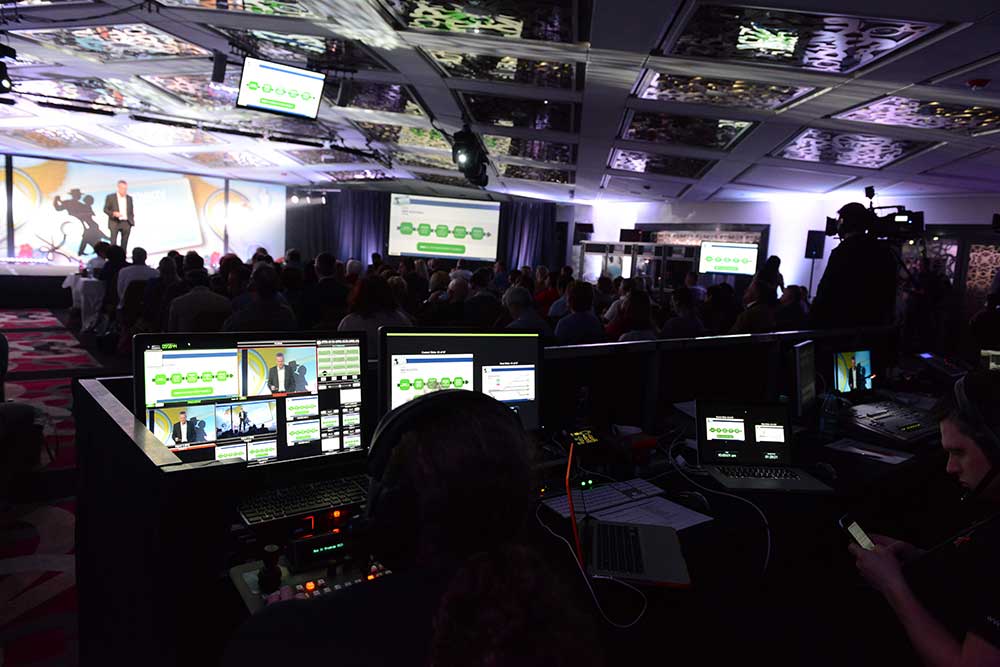 Our Technical Production department provides audio and visual services for live and virtual meetings and events including corporate meetings, conferences, special events, trade shows and webcasts.
When the entertainment, technology, healthcare, or advertising industry need equipment, we are ready to provide it; and in hours, not weeks!
We ensure that the equipment is configured exactly how you need to get the job done successfully. We are committed to understanding the challenges meeting planners face when coordinating a tradeshow, special event or conference. We work with you in all aspects of event planning from identifying the computer and audiovisual equipment you need to make an impact, to providing you with qualified technicians for superb on-site execution.
Technical Production team services:
– HD Camera Rental
– Pre-Post Production
– Stage Construction and Rigging
– Custom Set Build
– Music, DJs, Vjs
– Video, Sound and lighting
– High Definition Video Projection
– Speech and Sound Reinforcement
– Video conference, satellite connection
– Audio-visual standing
– Video presentation, filming and digital edition
– Lasers and pyrotechnics
– Power generators and electrical installation
– Portable toilets
– Security and communication equipment
– Production staff
– Vehicle assistance including trucks and vans
                                                           Partners of