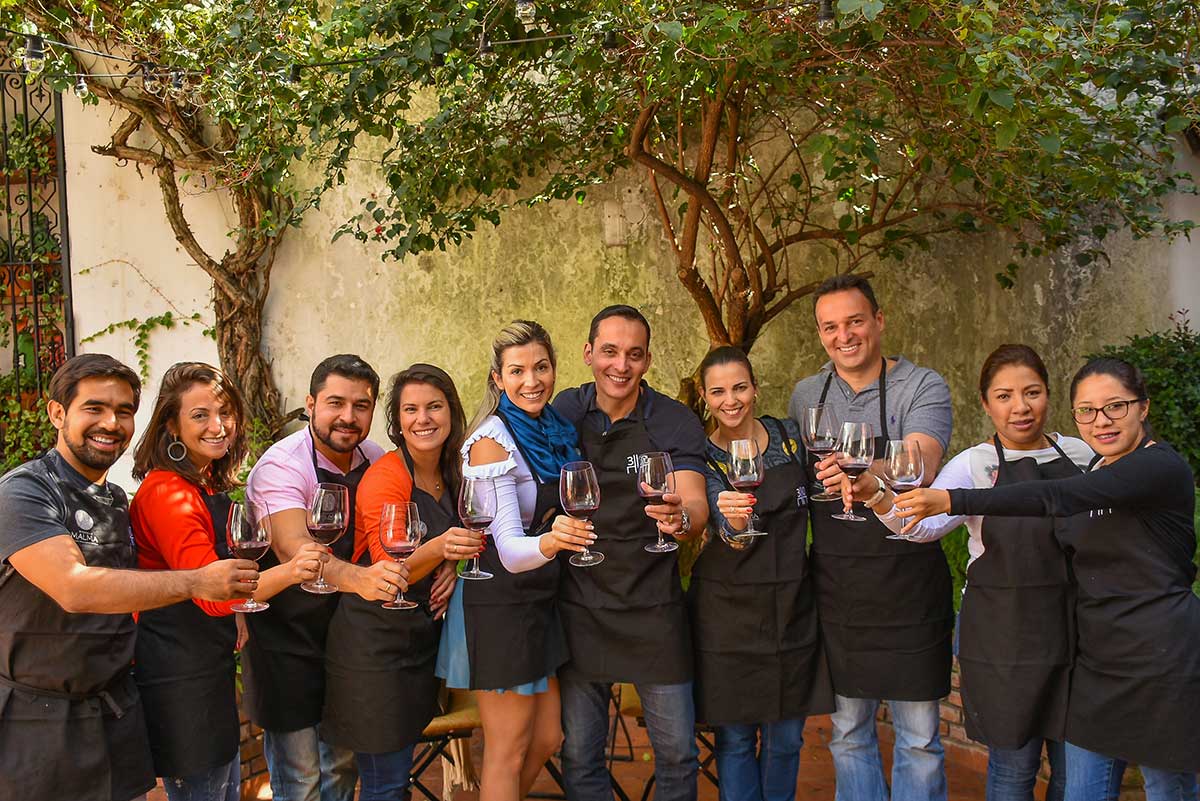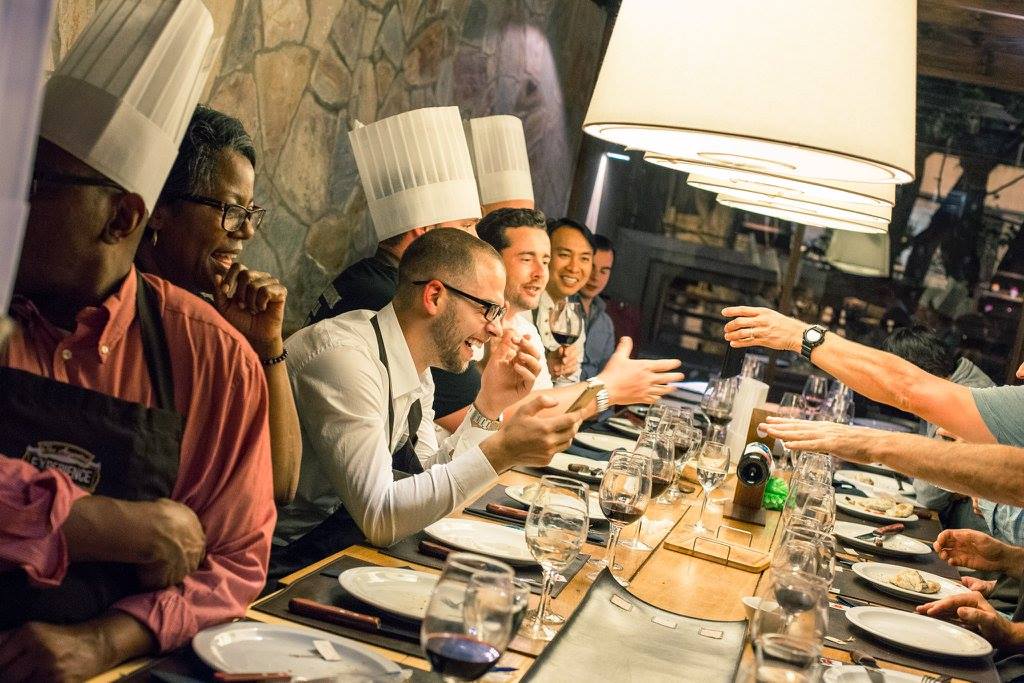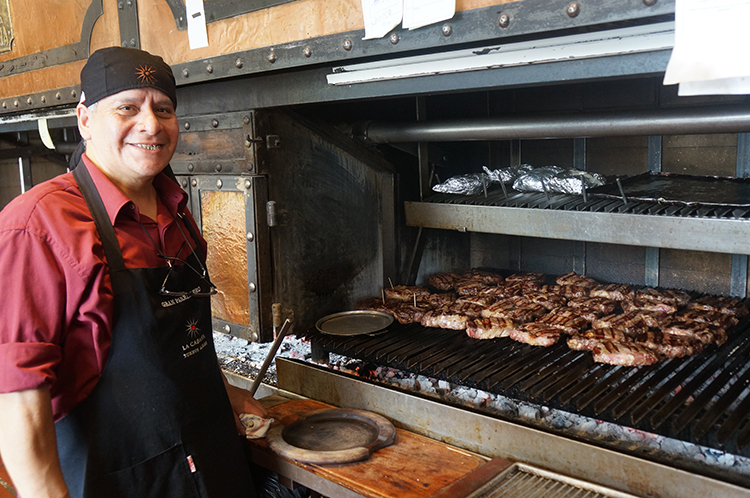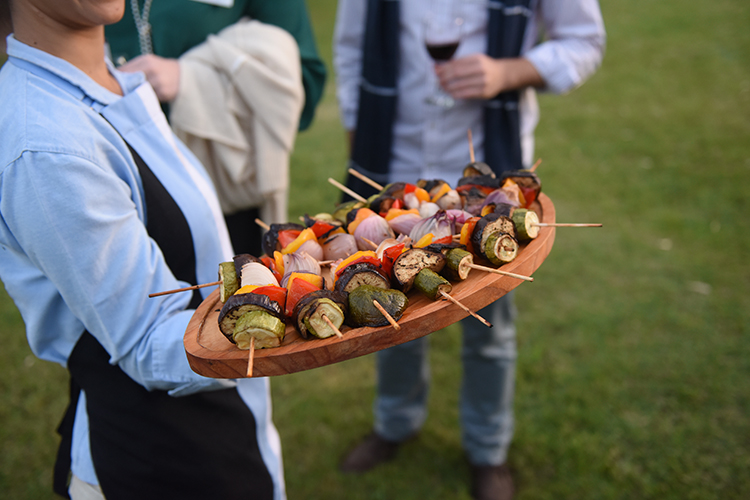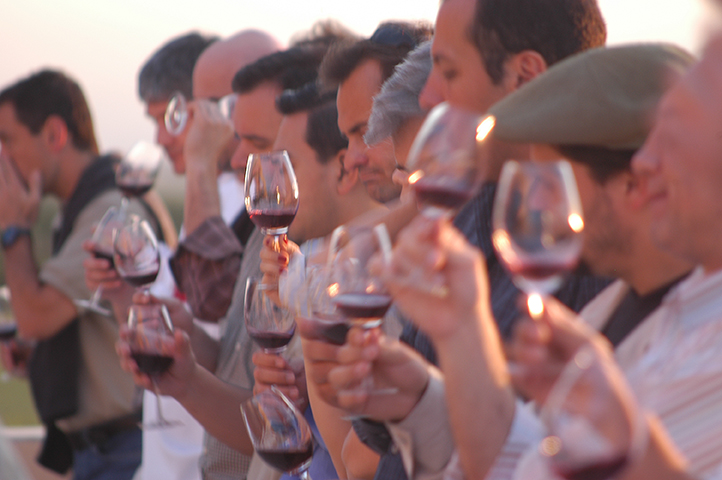 We love sharing Argentina's rich culinary scene with travelers. Our team brings together talented chefs, the best beef in the World and fabulous cuisine at a variety of captivating wine country locations, to create one-of-a-kind hands-on demonstrations and culinary experiences throughout the whole of the Argentinean territory.
Our goal is to introduce our friends to the flavors and richness of our food, from the gastronomic centre that is Buenos Aires, renowned for the most talented chefs, up to the North where you will find pre-Columbian flavors all the way to the famous Malbec grape region, Mendoza, to Southern Patagonia, offering the very best crab and lamb available.
Services: 
– Gourmet tours
– Wine tours
– Cooking courses
– Regional flavors
About Culinary Adventures
Beef is the national dish of Argentina. Argentine cuisine is distinctive in South America because of its strong resemblance to Spanish, Italian, French and other European cuisines while the cuisine of the Argentine Northwest has more elements of Andean cuisine. Another determining factor in Argentine cuisine is that the country is one of the world's major food producers, especially for meat.
Given the country's vast production of beef, red meat is an especially common part of the Argentine diet. Historically, Argentine annual consumption of beef averaged 100 kg (220 lbs) per capita, approaching 180 kg (396 lbs) per capita during the 19th century. Similarly, the enormous quantities of domestically harvested wheat have made white bread (made with wheat flour) the most common dish to be found on the table. Wheat-based Italian dishes are also popular – although Argentine pizza use more dough than an Italian pizza!
Besides some regional disparities, there exists at least two other comparisons which are important in understanding Argentine cuisine: the first distinguishes a cuisine that is essentially urban and cosmopolitan (highly influenced by the "globalization" of food and eating patterns) and the second a more traditional, rural cuisine.
Argentine Cuisine is heavily influenced by its European roots and while certain foods can be found in all corners of the country – Asado, or barbecued meat; dulce de leche; empanadas; and yerba mate; in addition to all sorts of Italian, Spanish, and French dishes – one can map out four broad culinary regions based on major trends. In many parts of the country, food is prepared differently, and different kinds of foods are made including to a smaller degree food from pre-Columbian times like in the Northwest.
Argentinians have a serious sweet tooth which is why you will find dulche de leche in all parts of the country! A sweet paste, dulce de leche is a national obsession, used to fill cakes and pancakes, spread over toasted bread for breakfast or as an ice cream flavour. Alfajores are shortbread cookies sandwiched together with dulce de leche or a fruit paste. The "policeman's" or "truck driver's" sweet is cheese with quince paste or dulce de membrillo. Dulce de batata is made of sweet potato/yam: this with cheese is the Martín Fierro's sweet. Apples, pears, peaches, kiwifruits, avocados and plums are major exports.
A traditional drink of Argentina is an infusion called mate pronounced mah-tay, with the accent on the first syllable. The dried leaves and twigs of the yerba mate plant (Ilex paraguariensis) are placed in a small cup, also called mate, usually made from a gourd, but also bone or horn. The drink is sipped through a metal or cane straw called a bombilla and is a symbol of friendship throughout the country.
Argentine Wine
The Argentine wine industry is the fifth largest producer of wine in the world. Argentine wine, as with some aspects of Argentine cuisine, has its roots in Spain. During the Spanish colonization of the Americas, vine cuttings were brought to Santiago del Estero in 1557, and the cultivation of the grape and wine production stretched first to neighbouring regions, and then to other parts of the country.
The most important wine regions of the country are located in the provinces of Mendoza, San Juan and La Rioja. Salta, Catamarca, Río Negro and more recently Southern Buenos Aires are also wine producing regions. The Mendoza province produces more than 60% of the Argentine wine and is the source of an even higher percentage of the total exports. Due to the high altitude and low humidity of the main wine producing regions, Argentine vineyards rarely face the problems of insects, fungi, molds and other grape diseases that affect vineyards in other countries. This allows cultivating with little or no pesticides, enabling even organic wines to be easily produced.