PASSION EXPERIENCE VOLUME 1
PROUD TO BE PIONEERS IN INCENTIVES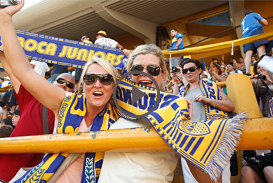 600 Guest were suprised by 1000 Boca Jrs. supportes who went along with them to a private event at the mythical "Bombonera" Stadium.
Between songs, jumps, music and flags, our visitors experienced the ritual that every Sunday breathes in the games.
LOCOS X EL ASADO
ASADO MEANS MAKING FRIENDS FOR ARGENTINEANS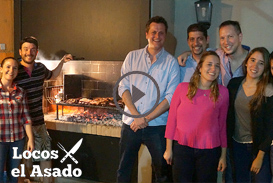 At ALCHEMY DMC Argentina,we believe in the power of sharing.
We want to share our culture,our passions, our language,our traditions, our country and a little part of ourselves with as many people as possible.
FEEL MENDOZA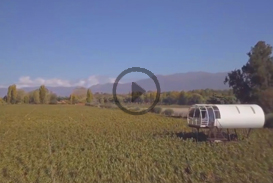 There are some places you can´t help loving since the moment you set foot on it. This is how we feel about Mendoza, the land where sun always shines and the best Malbec grapes grow.
A party for our senses, Mendoza offers a balanced mixed of flavors and nature, always dominated by the majestic Andes Mountains and charming valleys with the perfect terroir to create worldwide awarded wines.
SCANDINAVIAN PROJECT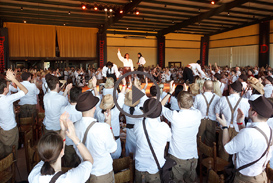 After one year and six months of work, four site inspections in Buenos Aires, a large number of presentations, we have achieved the Scandinavian Project, 600 guest arrive in two private charters planes to Argentina and enjoy 3 days on our Country with private events, dinners, shows and surprises.
TECHNICAL PRODUCTION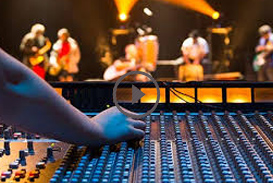 Our Technical Production department provides audio and visual services for live and virtual meetings and events including corporate meetings, conferences, special events, trade shows and webcasts..
SANTIAGO DE CHILE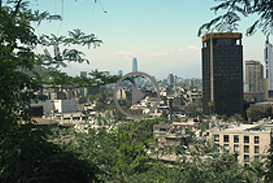 From its stunning setting, at the base of the snow-topped Andes, to its historic neighborhoods, glistening new high-rises, vibrant cultural life, and creative cuisine, Santiago shouldn't be an underrated city-but it is still, the capital of South America's most vigorous economy is fast becoming more than just a place to change planes in route to Patagonia or Easter Island.
ARGENTINA TOURISM BUREAU VIDEOS

Follow us on instagram!
This error message is only visible to WordPress admins
Error: No feed found.
Please go to the Instagram Feed settings page to create a feed.