On board Australis Luxury Expedition Cruise Company, join a unique venture through the waterways of southern Patagonia including Cape Horn, the Strait of Magellan (which celebrates 500 years of its discovery in 2020), Tierra del Fuego and the Beagle Channel.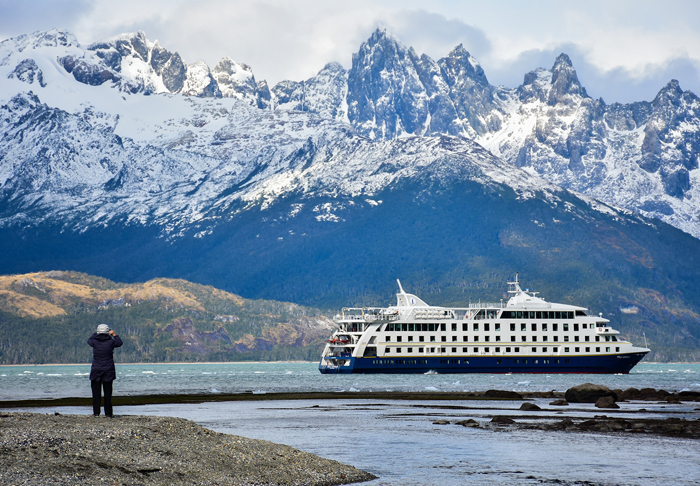 We invite your guests to visit one of the most remote places in the world, where nature is pristine and wild, aboard Ventus and Stella Australis Expedition Cruises. Go through southern fjords and channels until reaching the mythical Cape Horn.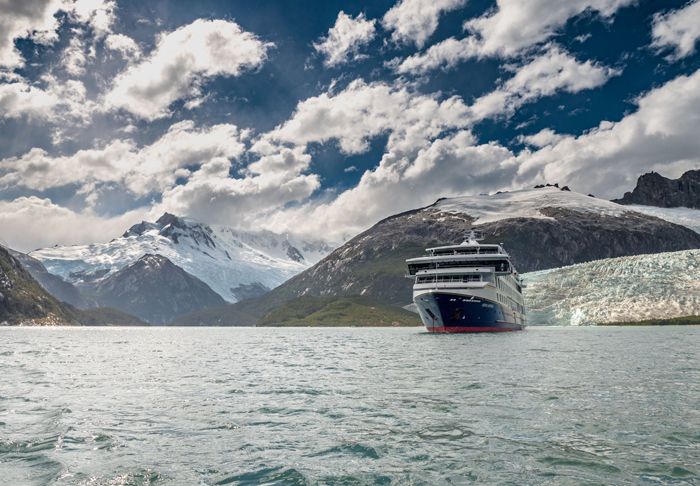 Marvel at the presence of glaciers and Magellan Penguins in the vastness of Tierra del Fuego at the southern end of Patagonia.
During Australis sailings, admire nearly a dozen glaciers, including Pia Glacier, one of the most active in Patagonia, as well as the string of glaciers that cover the Darwin Mountain Range on the Beagle Channel.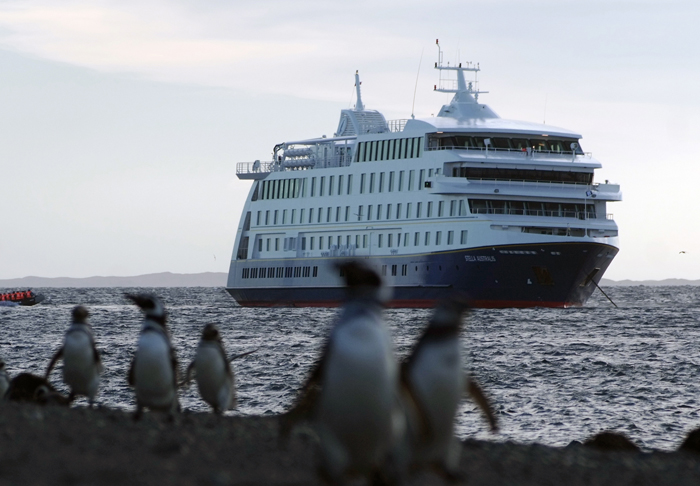 Marvel at the presence of penguin and seabird colonies such as albatross and cormorants, who will join travellers along their journey. The daily zodiac rides afford you the unique opportunity to experience the most remote corners of Tierra del Fuego.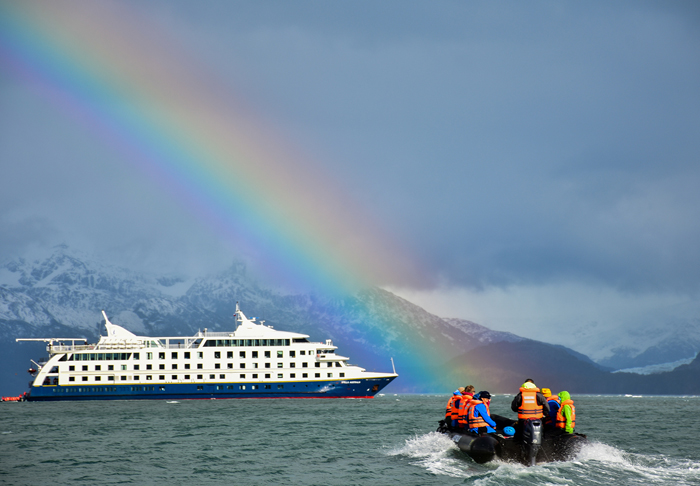 Discover the wonders of one of the most spectacular natural environments in the world, led by Australis expert guides, who are professionally trained in the natural history of the Magallanes Region. Enjoy thematic lectures on board, where you will learn about glaciology, native ethnicities, geographical landmarks, and the flora and fauna of Southern Patagonia.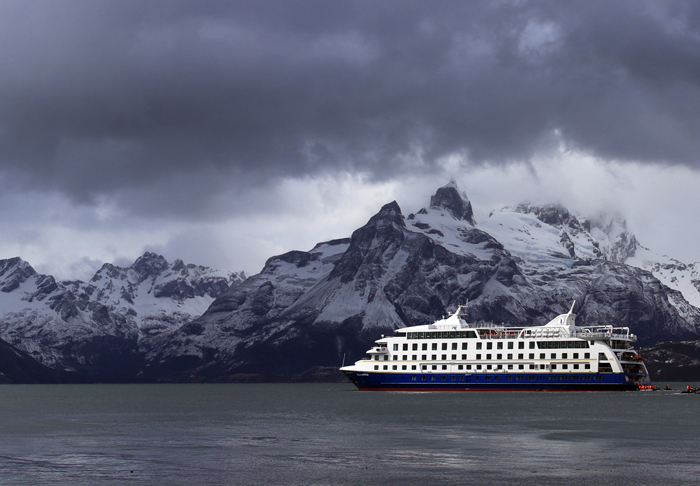 We are the Alchemists… Let us spin your client's dreams into realities!