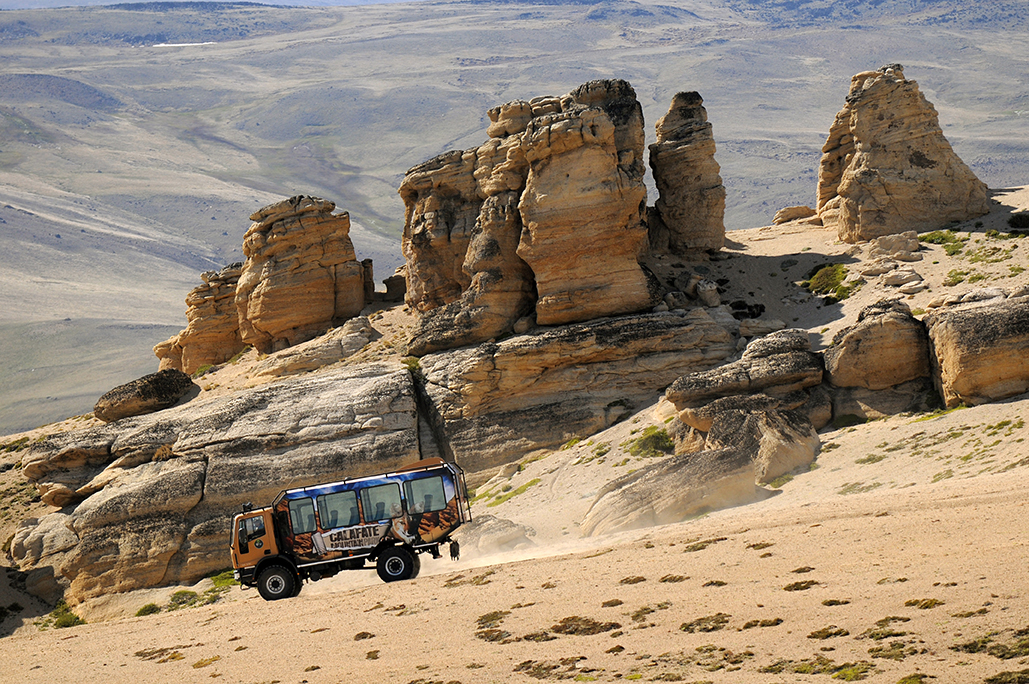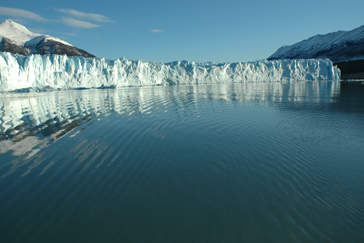 EL CALAFATE
El Calafate is a small, beautiful town in Patagonia. Its name is derived from a little bush with yellow flowers and dark blue berries that is very common in the area: the calafate (Berberis buxifolia); which is Spanish for "caulk".
Located on a steppe landscape, visitors flock here to admire the sheer scope of its views, the turquoise colour of the Argentino Lake, and its vegetation, typical of a desert region.
It's also known for being an important tourist destination as the hub to visit Los Glaciares National Park, home of the Perito Moreno Glacier, one of the most visited glaciers in the world. Activities such as trekking, horseback riding and 4x4 excursions are popular, but nothing beats kayaking in between the ice-blue icebergs!
ACTIVITIES
Tourism: In the area of national park excursions are made to the glaciers, including Perito Moreno stands out, the biggest attraction of it, the Big Ice mini trekking and on the same glacier, browsing through the channels of Lake Argentino, visiting Onelli Bay Upsala glaciers and immense, Spegazzini, Onelli and dry among others.
In the vicinity of Lake Argentino organize a variety of activities, highlighting the visits to leisure travelers, 4x4 off road trips in the hills and Huyliche Frias, horseback rides of varying lengths, trips to the lagoon ecological reserve and hiking in Nimez Rock Lake.
Another advantage of its location are Full Day tours in 4x4 vehicles, to sites of outstanding beauty, crossing the Patagonian plateau and back on the same day, the most visited are: El Chalten, Torres del Paine and Monte Leon.
Adventure Tourism: Mountain lovers have the chance to trek, climb or practice mountaineering on the Torre and Fitz Roy Hills. Other activities include ascents to the ice-fields, rafting, canoeing, horseback ridings, archeological expeditions, overland excursions, and photography safaris.
Sport Fishing: Santa Cruz's many lakes and rivers offer a full range of fishing choices – from sea fishing to salmonid.
Fast Facts
| | |
| --- | --- |
| Province | Santa Cruz |
| Distance from Buenos Aires | 2681 km. |
| Flight time from Buenos Aires | 3h. 15min. |
| GDS Code | FTE |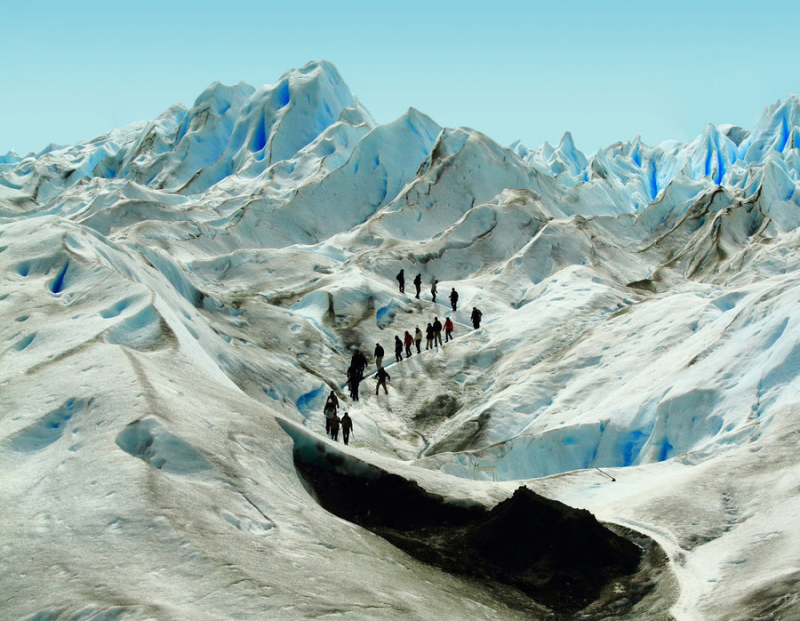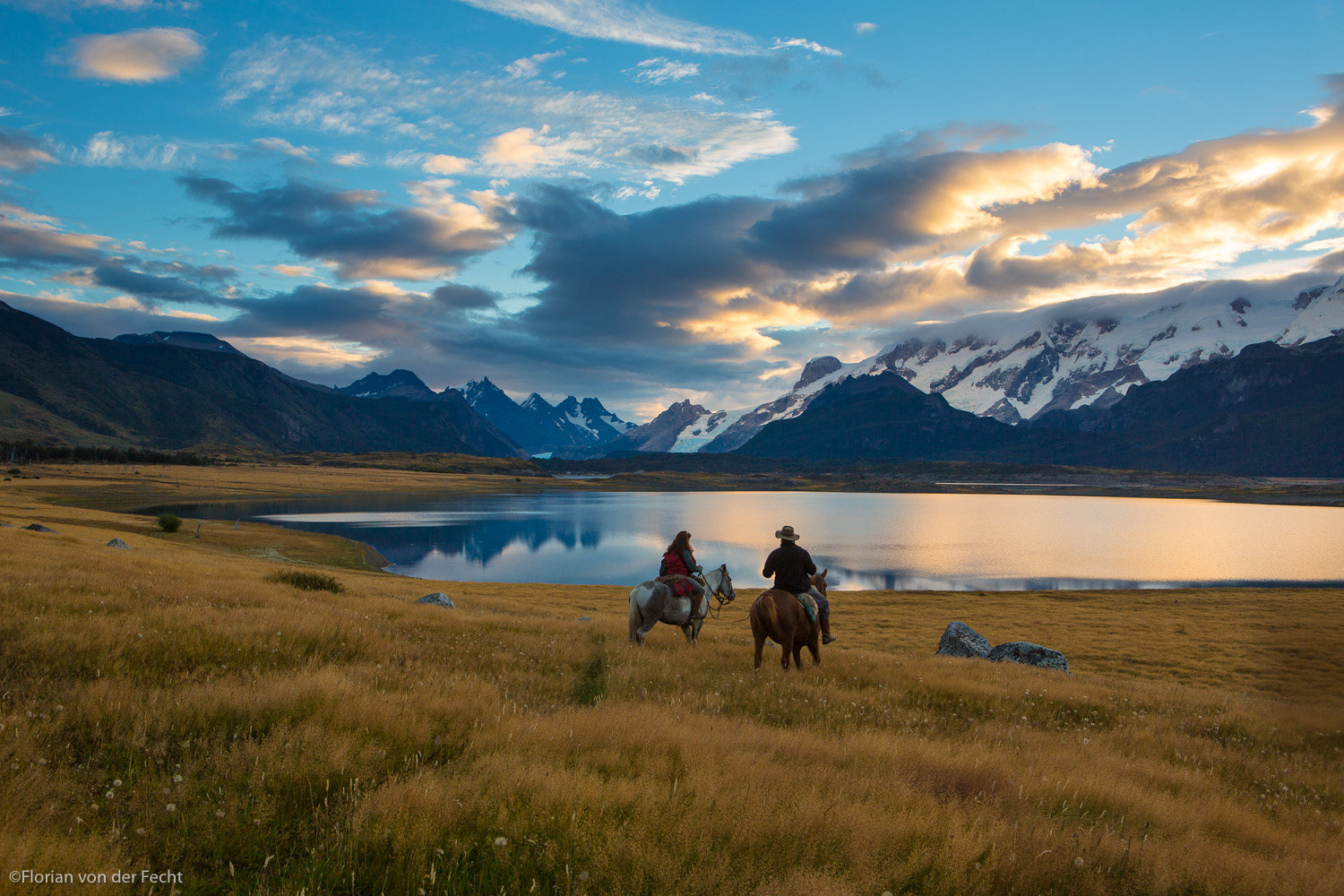 History
The history of El Calafate began in the first decades of the twentieth century. Originally, it was simply a sheltering place for wool traders. The town was officially founded in 1927 by the government of Argentina to promote settlement, but it was the creation of nearby Perito Moreno National Park in 1937 that sparked growth and the building of better road access.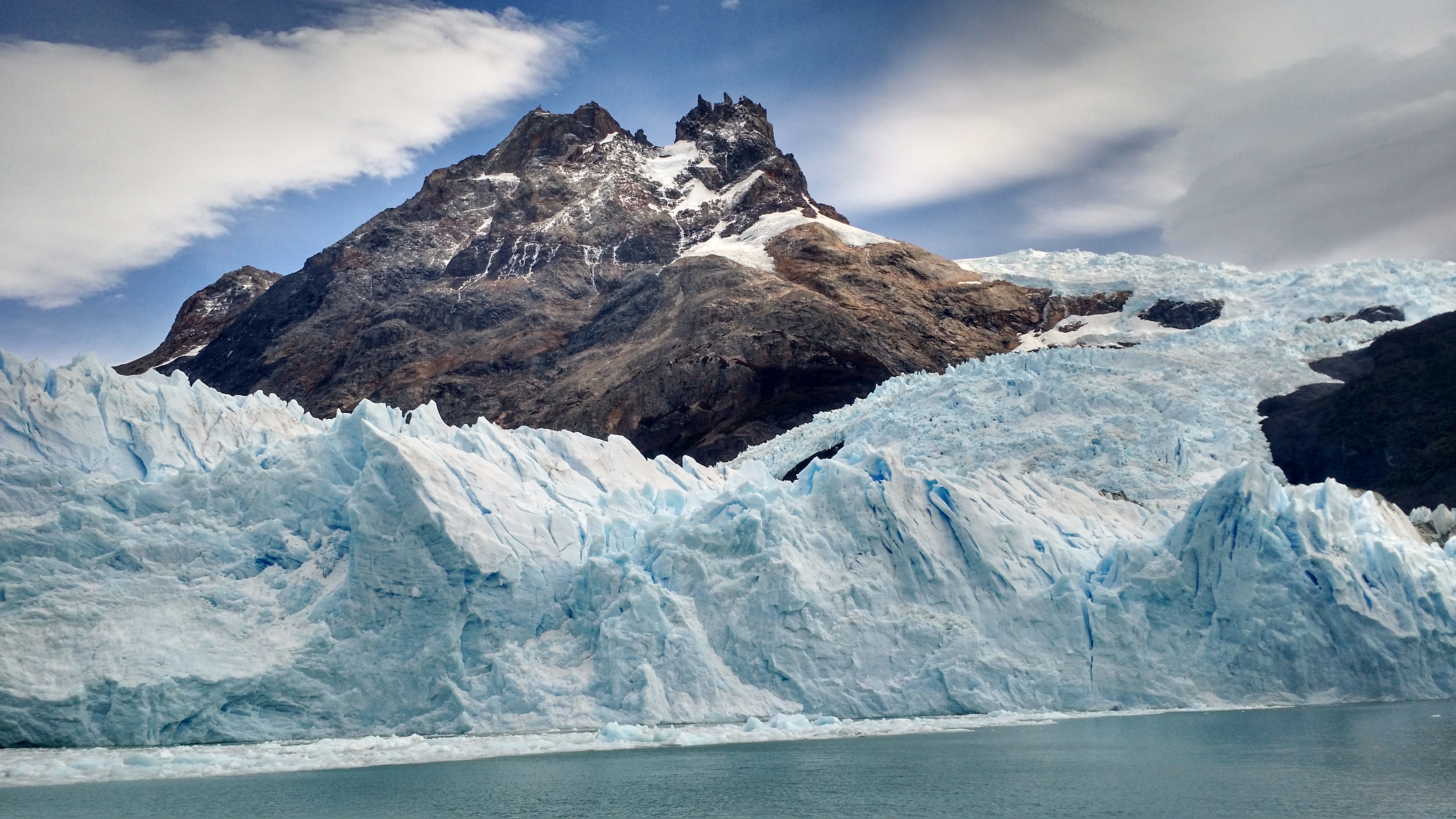 ARGENTINA TOP DESTINATIONS