ARGENTINA
TRAVEL & LEISURE
ARGENTINA
TRAVEL & LEISURE
ARGENTINA
TRAVEL & LEISURE
ARGENTINA
TRAVEL & LEISURE
ARGENTINA
TRAVEL & LEISURE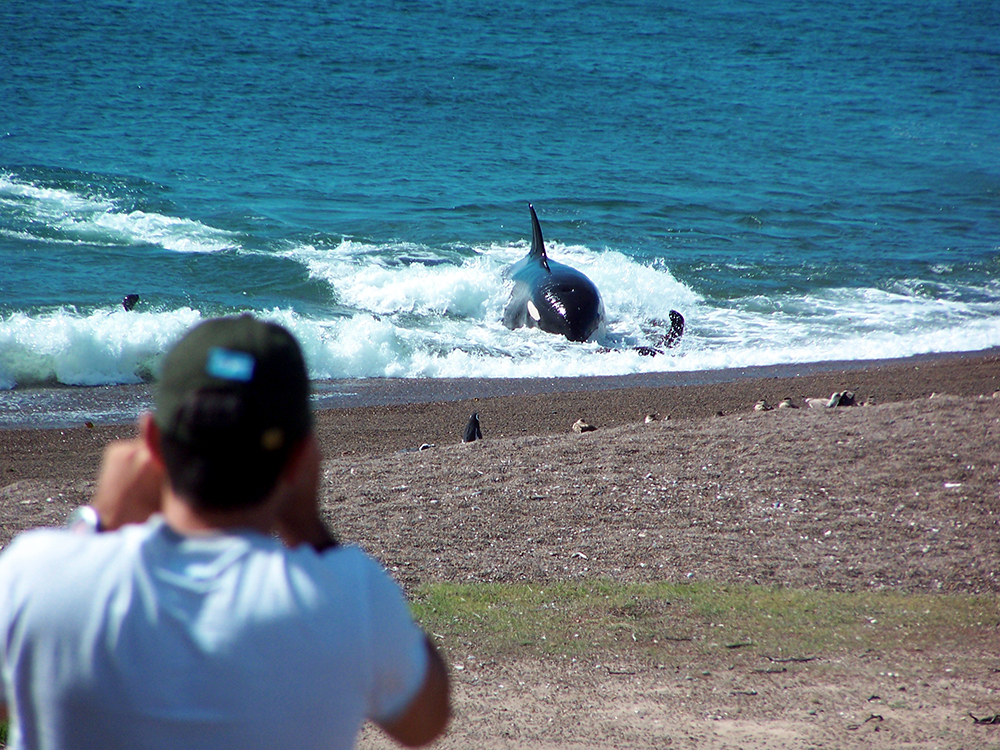 The ALCHEMY DMC Argentina Travel & Leisure department handles tailor-made packages and series bookings for travel to the whole of Argentina. Our team provides distinctive, exclusive, and unique travel experiences to all our clients and guests. We are experts in anticipating the demands of the discerning traveller for a complete lifestyle experience, with the main purpose of entertainment, holiday, recreation, relaxation, hobby and luxury.
Our Sales and Operation team is knowledgeable about each destination in Argentina which enables them to arrange the best combination of activities and accommodation according to budget and guest profile.
Travel & Leisure department services:
– Full programs in Argentina, combining with Uruguay, Chile and Brazil
– Hotel and Resort reservations, logistics and negotiations
– Excursion and activities
– Concierge service: Restaurants, shows and events recommendations/reservations
– Air/ground transportation and management
– Airport meet and greet
– Baggage handling
– Local Guides
– Theme coordination
– Special Services (VIP Services, Welcome Gifts, Medical Services)
– Passport and Visa services
– Online rates tool for tourism professionals
We invite you to visit and experience Argentina with us!