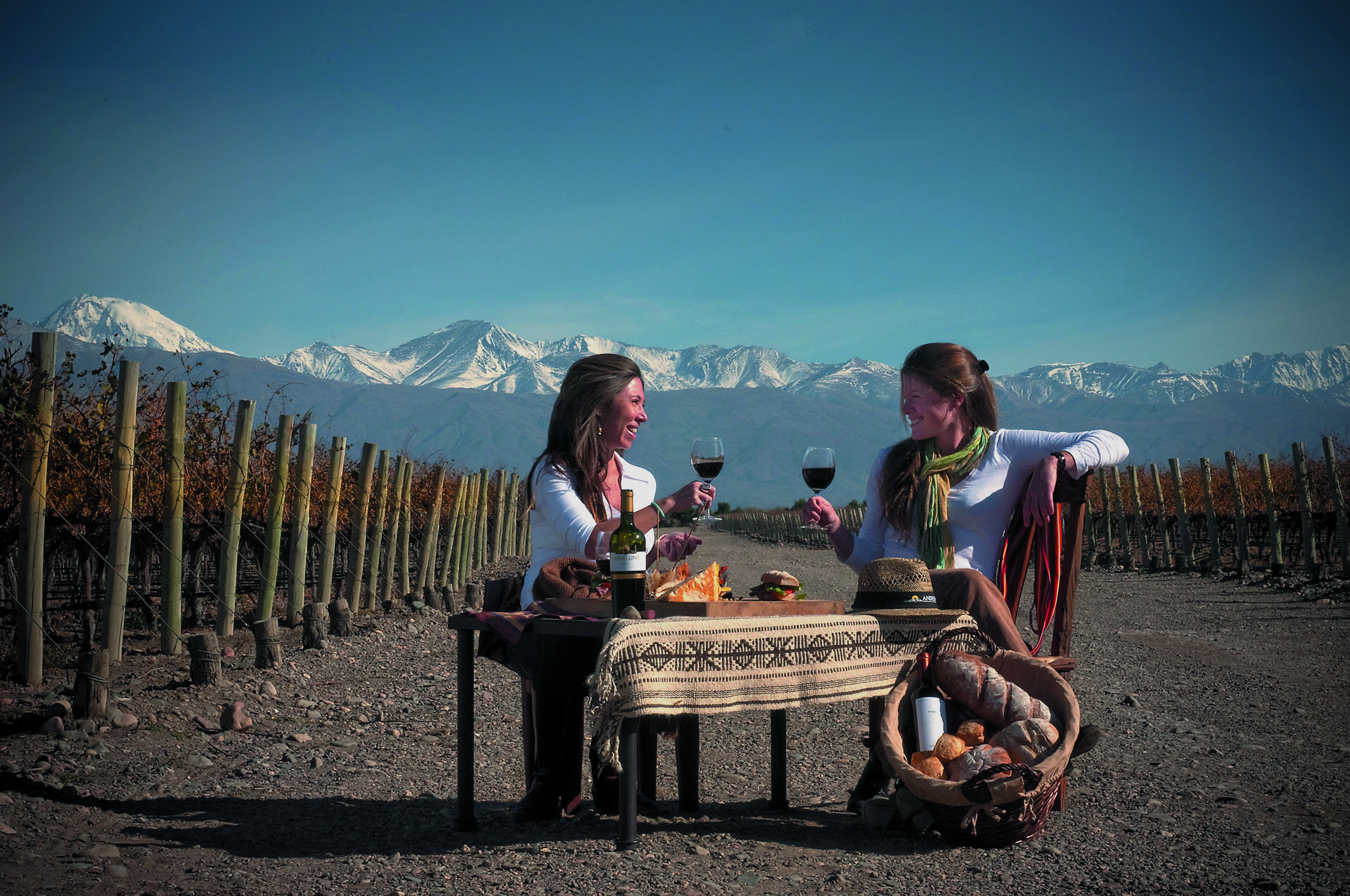 Where wines
are born
and the sun always shines
MENDOZA
Mendoza is the capital city of Mendoza Province. It is located in the northern-central part of the province, in a region of foothills and high plains with an extensive artificial irrigation system perfect for winegrowing.
Mendoza is the largest wine producing area in Latin America and one of the nine cities in the network of Great Capitals of Wine. Between February and March, Mendoza is one of the top wine-tourism destinations in the world and an ideal base for exploring the hundreds of wineries in the region that are part of the famous Argentina Wine Route. But it's not all about wine. The city is also a frequent stopover for climbers on their way to Aconcagua (the highest mountain in the Western Hemisphere) and for adventure travellers interested in mountaineering, hiking, horseback riding, rafting, and other sports. Lively during the day, the city really comes into its own at night, when the bars, restaurants and cafes fill up and overflow onto the sidewalks.

Fast Facts
| | |
| --- | --- |
| Province | Mendoza |
| Distance from Buenos Aires | 1037 km. |
| Flight time from Buenos Aires | 1h. 50min. |
| GDS Code | MDZ |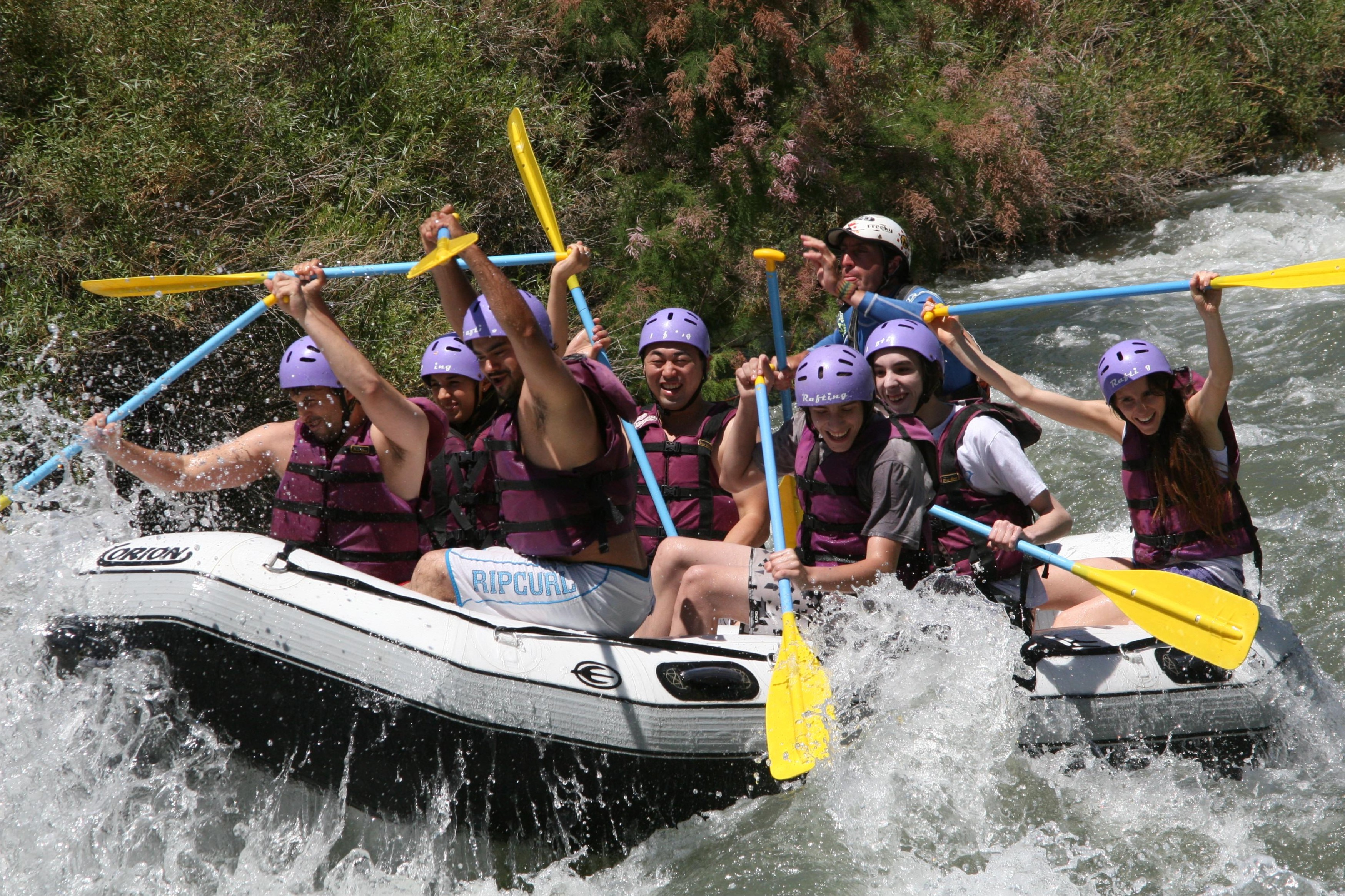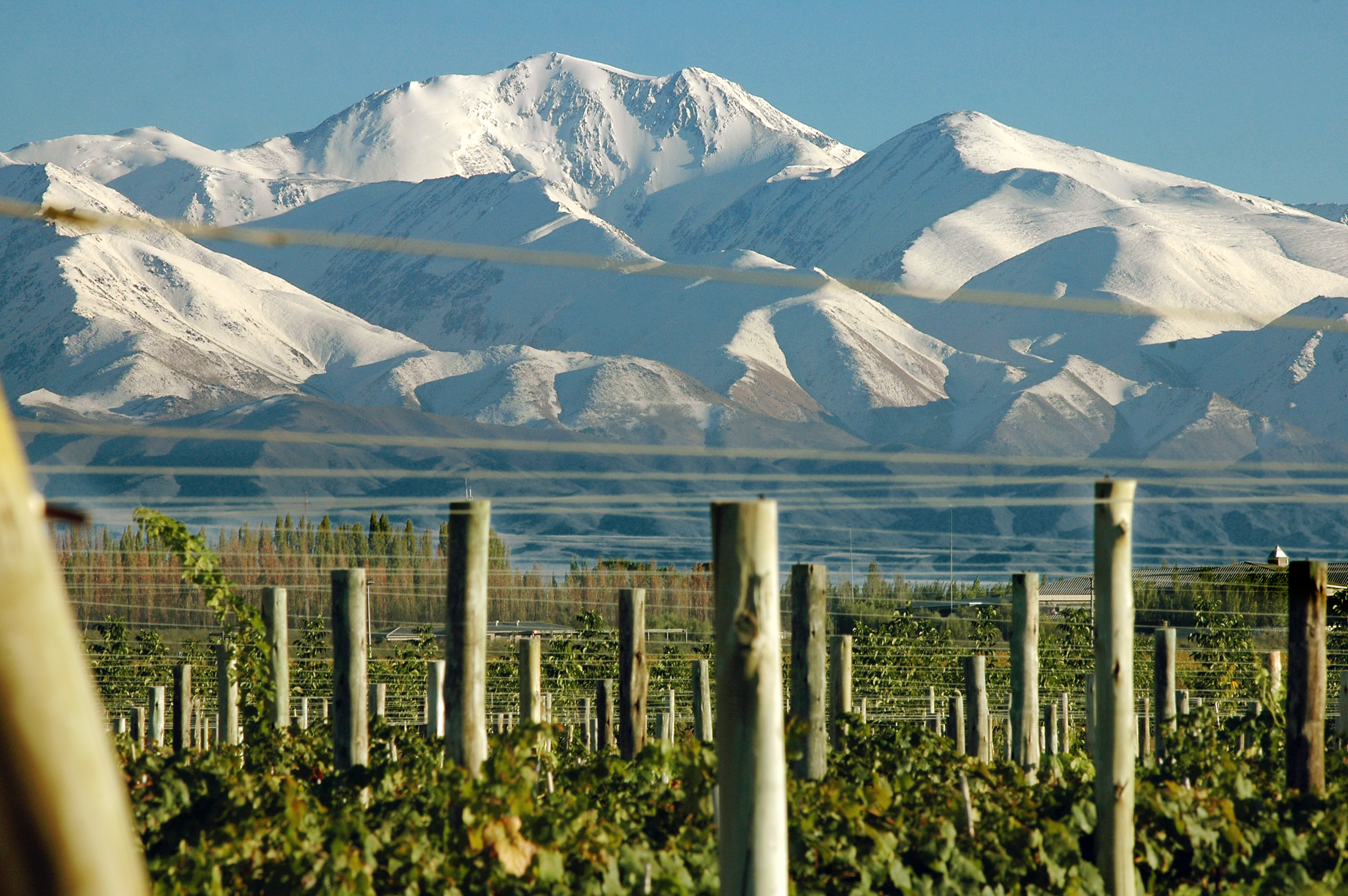 ACTIVITIES
Leisure: Mendoza's top wines, gourmet food, charming accommodation and wonderful mountains landscapes.
Wine & Cuisine: Enjoying exciting regional cuisine and be introduced to many excellent wines and boutique wineries. Visit the wine mecca of Lujan de Cuyo, Maipu & Uco Valley, Sample superb high – end Malbecs, Learn how to taste wines like a pro.
Adventure Tourism: High peaks (Aconcagua, Mercedario, Tupungato) and snow fields are ideal for mountain winter sports, while foothills are suitable for hang-gliding and paragliding. Canoeing and windsurfing can be practiced in reservoirs and lagoons, while rafting takes place in the Mendoza, Diamante, Atuel and San Juan rivers. In the Barreal El Leoncito plateau, an uncommon sport – known as "carrovelismo" – (windsurfing on tricycles with sails) is also practiced. La Rioja, Mendoza, and San Juan offer horseback rides to see guanacos and vicuñas.
Skiing: Mendoza has important winter resorts (Penitentes, Vallecitos and especially, Las Leñas).
Sport Fishing: The clear cold waters descending from the Andes Range and forming natural streams and lakes allow for the growth of rainbow and brown trout. You can also fish pejerrey and trout in the region's rivers and reservoirs after seasonal ice break-up and thaw.
Fiestas, Trips: National Wine Harvest Fiesta held in Mendoza by the beginning of March, and Carnivals in La Rioja. There are casinos in La Rioja, San Juan, Mendoza, Las Leñas, San Rafael, San Luis, Potrero de los Funes, Villa de Merlo and Villa Mercedes. There are also interesting visits to wine cellars.
Flavours: Some of the typical meals are locro, tamales, empanadas (meat pies), carbonada and chanfaina. Chicha (made with maize flour and water fermented in earthenware pots), aloja (obtained from the fermentation of carob pods), the excellent wines of Mendoza, San Juan and La Rioja, and Calingasta cider (San Juan).
Shopping: Tapestries from La Rioja, and fabrics from Mendoza with Huarpe or Araucano designs are available for purchase, as well as silver mate vessels from San Francisco del Monte de Oro and La Rioja. Braided leather harnesses from Valle Fertil, San Juan, amazing wines of the region; green onyx pieces and basketwork.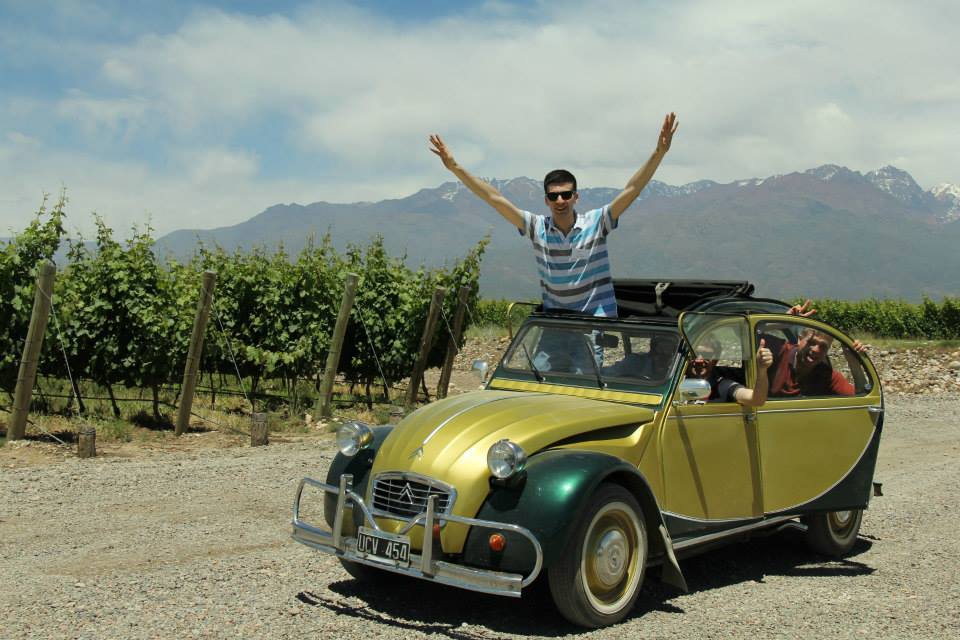 ARGENTINA TOP DESTINATIONS