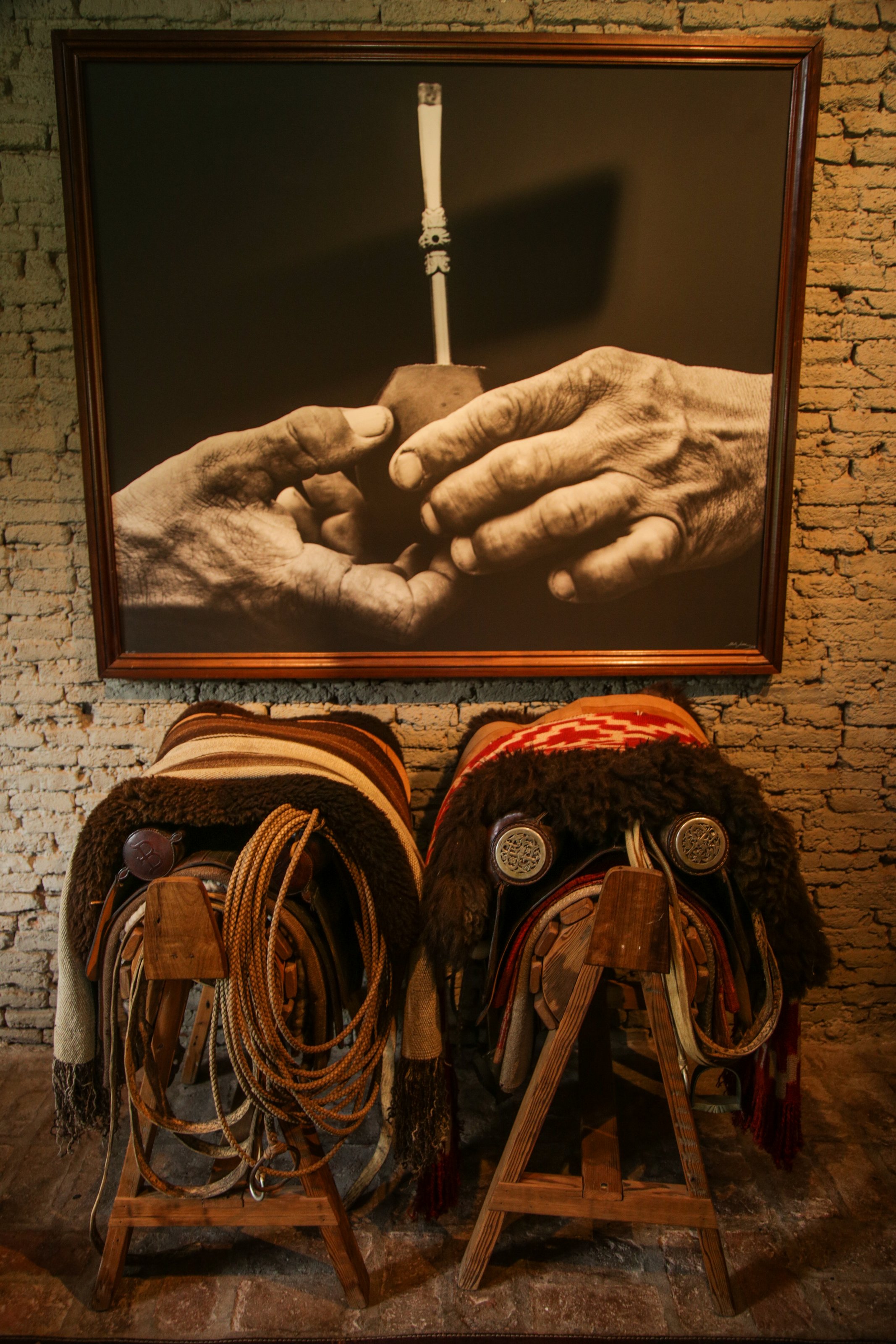 Getting to know the domains of Gaucho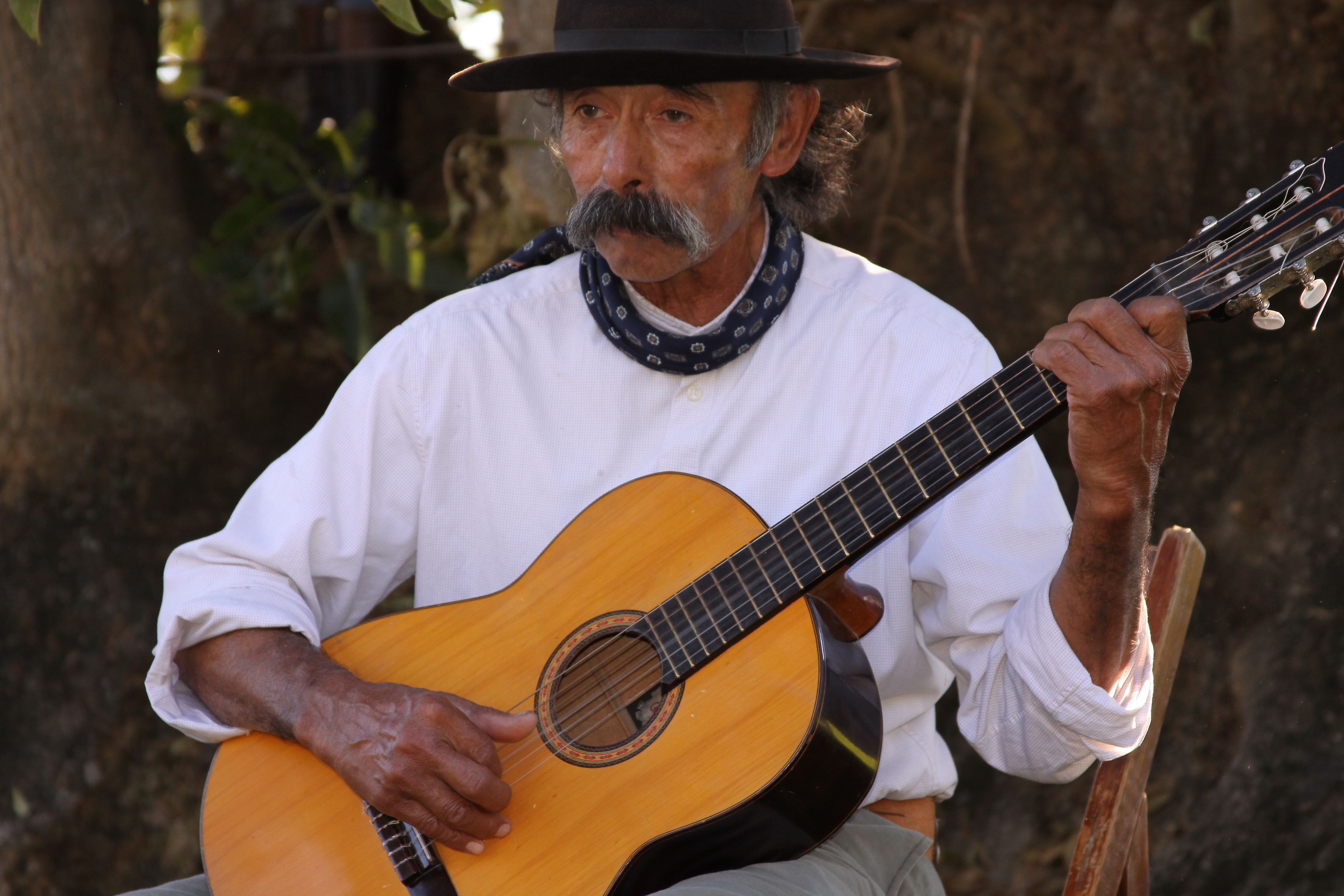 THE PAMPAS
The Argentinean Pampas (from the Quechuan language meaning "plain") are the fertile South American lowlands. Home of the Gauchos, this sprawling area includes the Argentine provinces of Buenos Aires, La Pampa, Santa Fe, Entre Rios and Cordoba.
The area is the nation's economic powerhouse, producing most of Argentina's famous beef and soy. Some of the popular tourist attractions of the region are the National Park Lihue Calel, which boasts animals such as puma and guanaco, and the cities of La Plata, Lujan, Rosario and Santa Fe, all of which are famous for their colonial legacy and historical landmarks.
A visit to lovely San Antonio de Areco offers a taste of living gaucho culture, while the picturesque hills around Tandil and Sierra de la Ventana offer plenty of opportunities for outdoor recreation.
In the immense Pampas, more than 300 one-of-a-kind estancias (farmhouses) have been refurbished into comfortable lodgings where warm-hearted country people perform the art of being your host. Many of these ranches are over one hundred years old! There is no dearth of tourist attractions in the region and from beaches or farms to modern cities; you will find it all here.
ACTIVITIES
Rural Tourism: In the immensity of the Pampas, more than 300 one-of-a-kind estancias (farmhouses and surrounding buildings) that are now over a hundred years old, constructed by landowners with different architectural styles —colonial, British or French— and hidden by old groves, have been refurbished into comfortable lodgings where warmhearted country people perform the art of being your host.
Most estancias are located less than 250 Km away from Buenos Aires and offer first-class services such as accommodation, Creole entertainment, local dishes and a great variety of activities. They give foreigners the opportunity to join typical tasks in Argentine farms, such as cattle herding and branding, breaking-in, playing sports on horseback —polo and pato, the latter being the national sport— or simply riding on horseback, riding carriages, or watching the flora and fauna. Once night has fallen, under the stars, you can certainly enjoy typical Creole barbecued meat, home-made jams, bonfires and guitar playing.
From July to August, the country gets to Buenos Aires for an annual exhibition by the Sociedad Rural (Rural Association), with the best argentine cattle, modern machinery and a great number of different offers.
Fast Facts
| | |
| --- | --- |
| Province | Buenos Aires |
| Distance from Buenos Aires | 0 km. |
| Flight time from Buenos Aires | 0 km. |
| GDS Code | BUE |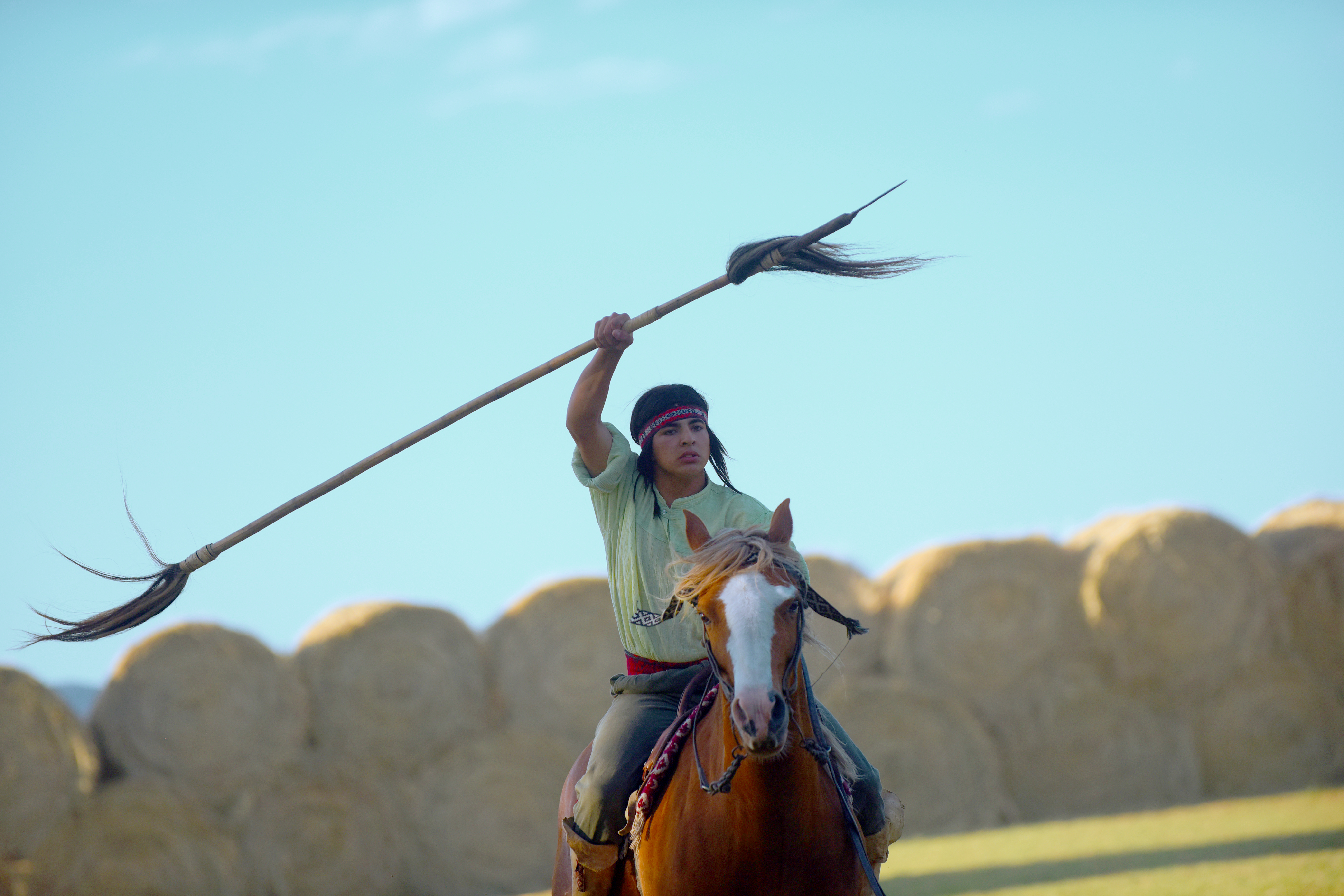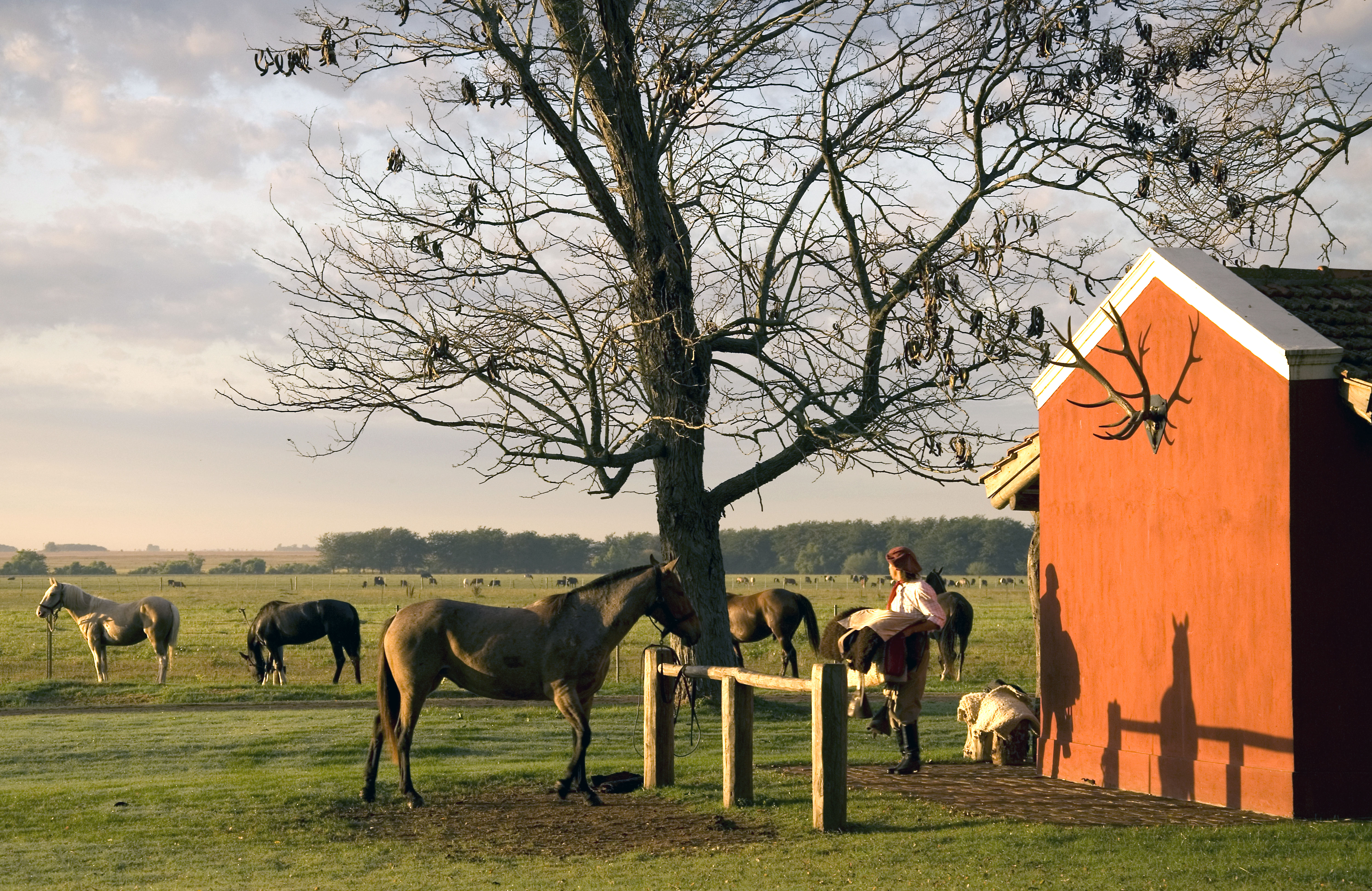 Vegetation
Frequent wildfires ensure that only small plants such as grasses flourish, and trees are rare. The dominant vegetation types are grassy prairie and grass steppe in which numerous species of the grass genus Stipa are particularly conspicuous. "Pampas Grass" (Cortaderia selloana) is an iconic species of the Pampas. Vegetation typically includes perennial grasses and herbs. Different strata of grasses occur because of gradients of water availability.
Estancias
Estancia is a Spanish and Brazilian Portuguese word describing a large rural estate with similarities to the English term ranch. The term is used in Argentina, Uruguay and southern Chile. The equivalent in other Latin American countries would be hacienda, or fazenda (only in Brazil). Unlike an hacienda, which could be any type of agricultural venture, producing grain, coffee, vegetable, beef, etc., an estancia, most typically located in the southern South American grasslands, the Pampas, has historically always been a livestock (cattle or sheep) estate.
During the first centuries of Spanish colonial rule, cattle introduced by the Spanish roamed free and man undertook raids to catch and slaughter them. In the 19th century stationary ranching ventures started to form in the pampas, with permanent buildings and marked livestock which clearly defined ownership.
They were called estancias, the term indicating the stationary, permanent character. The estancia's ranch worker on horseback, the gaucho, is of similar importance to national folklore and identity to the cowboy in North America. In recent decades agriculture has intensified and often shifted from livestock to crop farming in the pampas of Argentina and Uruguay, due to the region's high soil fertility. A small number of estancias, particularly those with historic architecture have been converted into guest ranches, paradores, in Argentina and Uruguay as well as in Paraguay or Chile.
Gauchos
Gaucho is a term commonly used to describe residents of the South American pampas, chacos, or Patagonian grasslands, found principally in parts of Argentina, Uruguay, Southern Chile, and Southern Brazil.
The word gaucho could be described as a loose equivalent to the North American "cowboy" (vaquero, in Spanish). The gauchos made up the majority of the rural population, herding cattle on the vast estancias, and practising hunting as their main economic activities.
The origin of Gauchos can be traced back to two civilizations, namely the European and the Native. Gauchos may have broken their ties to he past and retired to the solitude of huge Pampa plains where they could find water and pasture for the cattle the European settlers had introduced.
This legendary figure, skillful at farm tasks, allows us to live a peculiar and centenarian rural tradition even today, in the 21st century. A Gaucho still wears his typical pants, a hat or a beret, a neckerchief, spurs and a large sharp knife in his belt— replaced by a decorative buckle with silver coins during festivities. He deftly rides along farmhouses and fields, usually plays songs and improvised musical dialogs in the light of a bonfire and enjoys delicious barbecued meat.
On November 10th Tradition Day is celebrated all across the country, although in San Antonio de Areco celebrations are most remarkable. During the entire week, they hold Creole campfires with folklore music, traditional dances, parades by different groups of Gauchos, and typical horseback riding games and competitions such as "jineteadas" and "pialadas" (local types of rodeos and lassoing) and "entrevero de tropillas" (a game with herds of horses).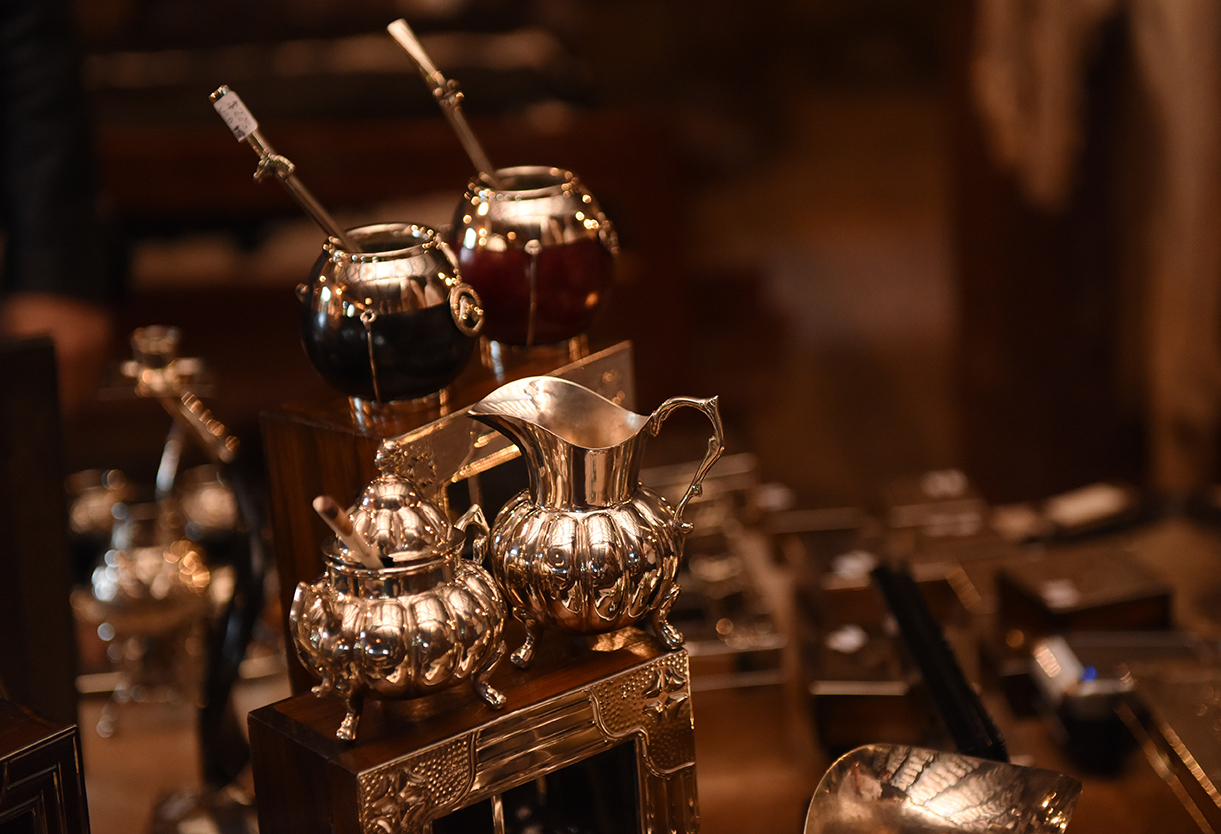 ARGENTINA TOP DESTINATIONS