ARGENTINA
AMBIENCE & DECORATION
ARGENTINA
AMBIENCE & DECORATION
ARGENTINA
AMBIENCE & DECORATION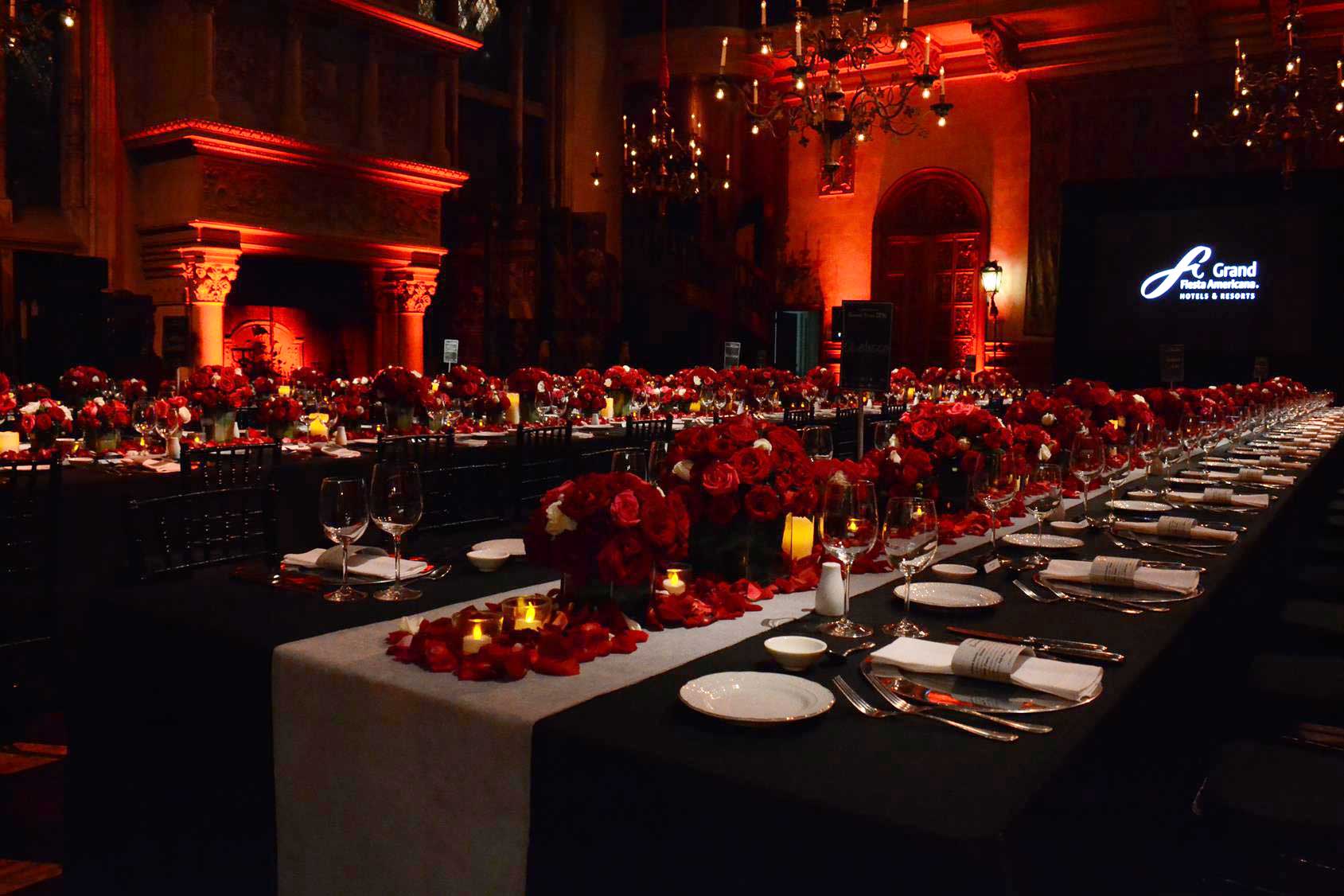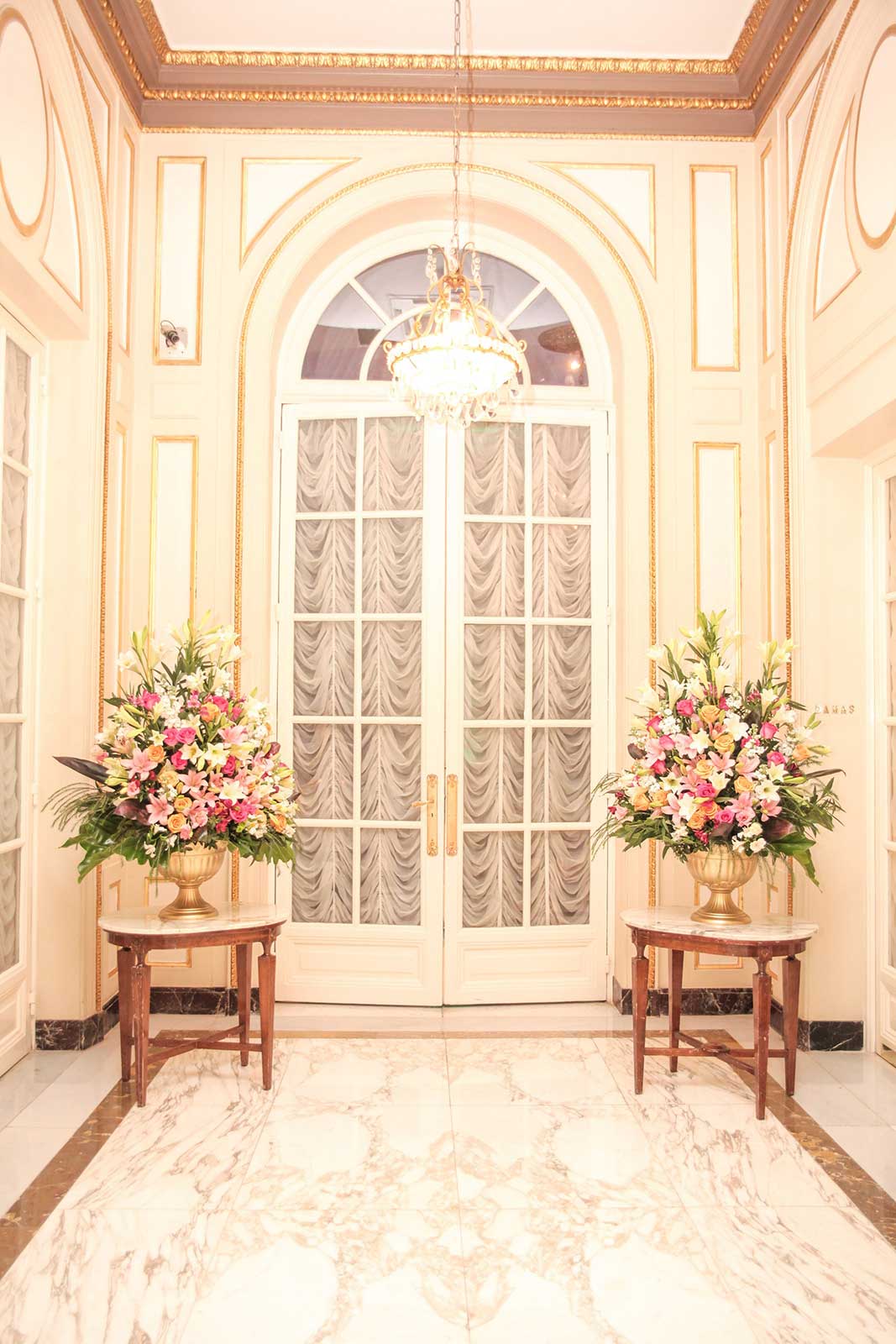 Our goal is to promote and create a feeling or mood associated with a particular place, company, person or activity of your choosing. We provide advice, ideas and design as well as co-ordinating the integral event production to exceed your expectations.
From the initial concept to the addition of that very last special finishing flourish, the atmosphere of your event will be the embodiment of professionalism and creativity. We believe that the creation of the perfect space lies in attention to detail and by combining the use of light, lines, texture, color, shapes and patterns, our innovative team will help you create your ideal event space by offering fresh, new ideas that best reflect your style, needs and budget.
In accordance with the theme of your event we will arrange discrete or colorful scenes, develop flower arrangements and eye catching decorations to create something truly memorable. We will also provide suitable equipment for every purpose – based on your requirements. We supply color-coordinated furniture and chairs and use light and sound as a simple means to provide wonderful effects when arranging an outstanding event. We will use only the best technical equipment and suffuse the setting in the most beautiful light, irrespective of whether your event takes place in- or outdoors.
If you want to spoil your guests both at culinary and artistic level, we can arrange excellent entertainers and musicians for you and we will we supply inspirations and ideas on how to make your event a festive highlight.
Whether for 20 or for 5,000 people – whether modern or traditional – with the right equipment and setting we will ensure your event will unfold its full potential.
Design & Decoration team services:
– General Design
– Stands set up
– Decoration
– Ambience
– Graphic (or graphic set ups)
– Banners
– Advertising elements
– Corporative gifts
– Made-to-measure objects design
– Integral production
– Mini-stands
– Augmented reality
– 3D Presentations