ARGENTINA
ASADO
MEANS MAKING FRIENDS
FOR ARGENTINEANS
ARGENTINA
ASADO
MEANS MAKING FRIENDS
FOR ARGENTINEANS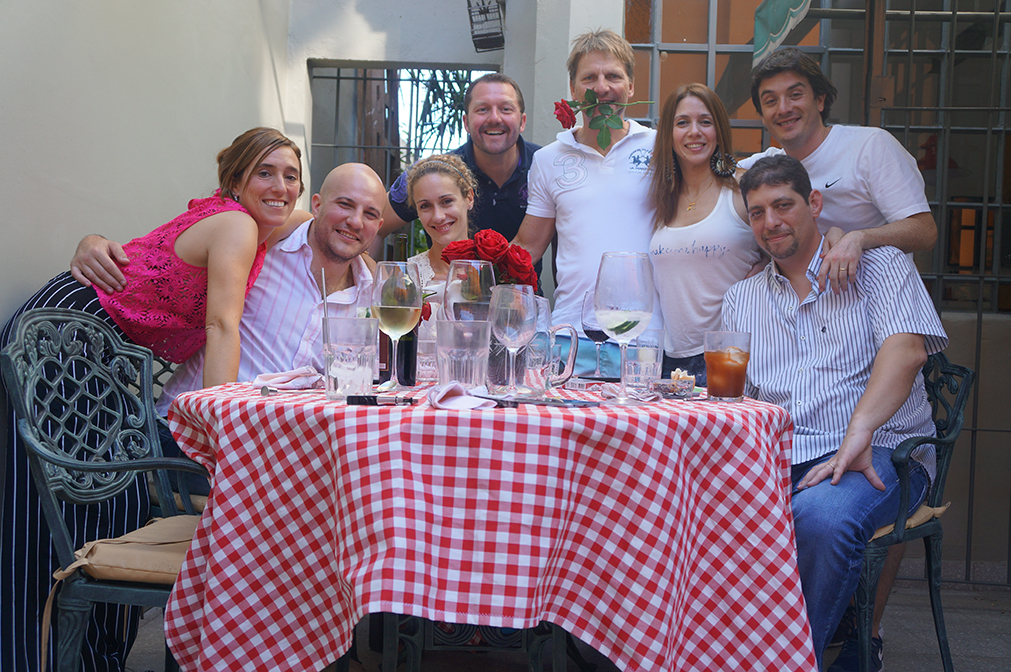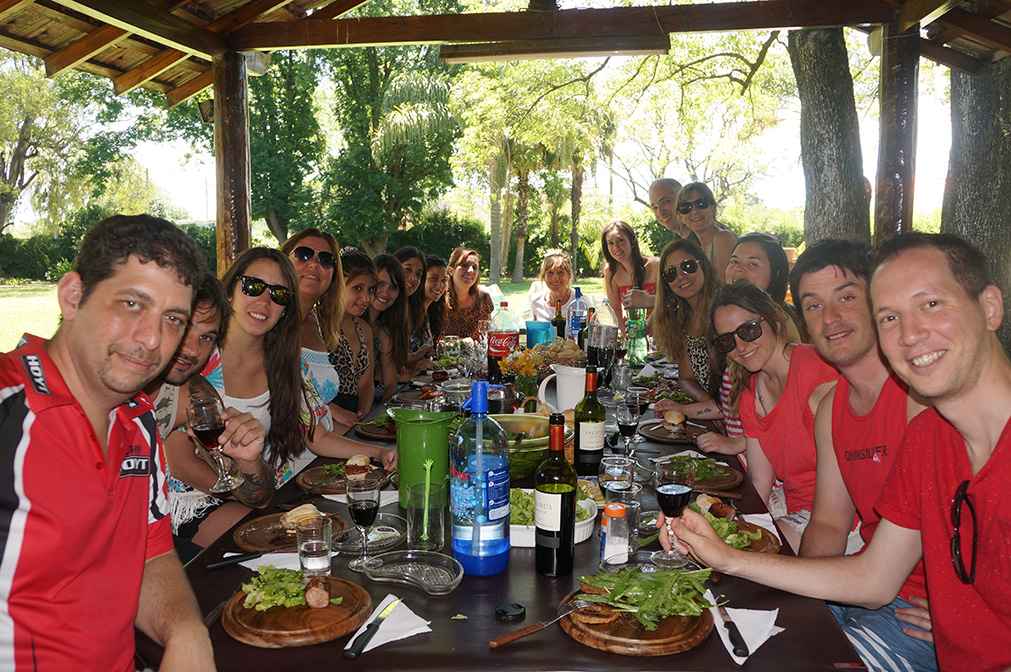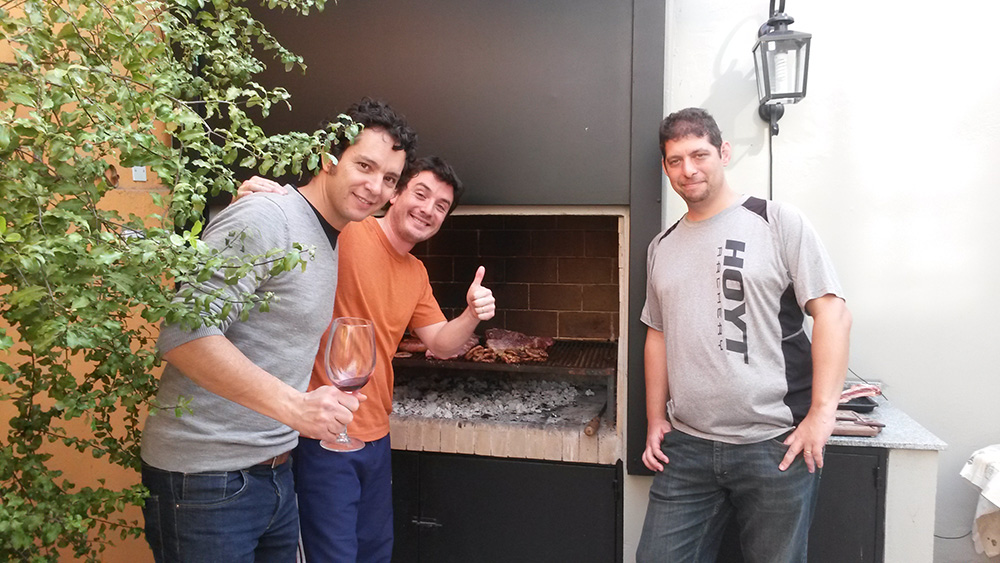 At ALCHEMY DMC Argentina,


we believe in the power of sharing.


We want to share our culture,
our passions, our language,
our traditions, our country
and a little part of ourselves
with as many people as possible.
It is for this very reason that Asados are so incredibly important to us. For us, an Argentinean Asado is much, much more than just a delicious meal: it is a custom dating back centuries. It is a direct link to our heritage where we can proudly continue a way of eating and sharing that our forefathers enjoyed. It is a way to be outside, to celebrate the land and to breathe in the fresh air of our home.
The Asado itself is a ceremony that lasts more than one day; beginning with the planning among friends and family and continuing with the selection of the very best meats from our rich country and the choosing of the wine to pair it with. In Argentina, we are not short of options – with world-class beef and wine available in abundance! Then, finally, it is time to gather, to be equal with one another and best of all – to eat!
To celebrate the power of food and friendship, ALCHEMY DMC Argentina have formed a new partnership with "Locos x el Asado", a group so crazy about Asados that their sheer enthusiasm is sure to convince you or your clients that Argentina really does do the best barbeque in the world!
Alongside "Locos x el Asado" we will be creating amazing events, perfect for either independent travelers or incentive groups. Our corporate clients can enjoy a workshop where they will learn about the cuts of meat and how to prepare an Asado for themselves, taking this proud tradition home with them – as well as, of course, getting to indulge in some tasty, barbequed meat. For our independent travelers, we have something even more unusual; the opportunity to star in their very own TV show!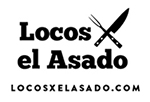 At ALCHEMY DMC Argentina, we share only the very best of our culture with you. You may come to us as strangers, but we guarantee you will leave Argentina as friends. And for Argentineans, to take the time to cook and share with friends is one of the most important aspects of life.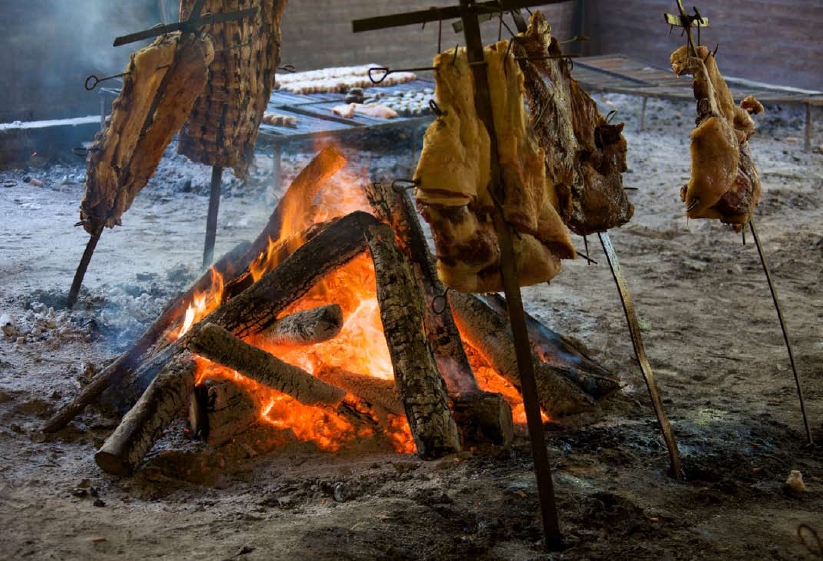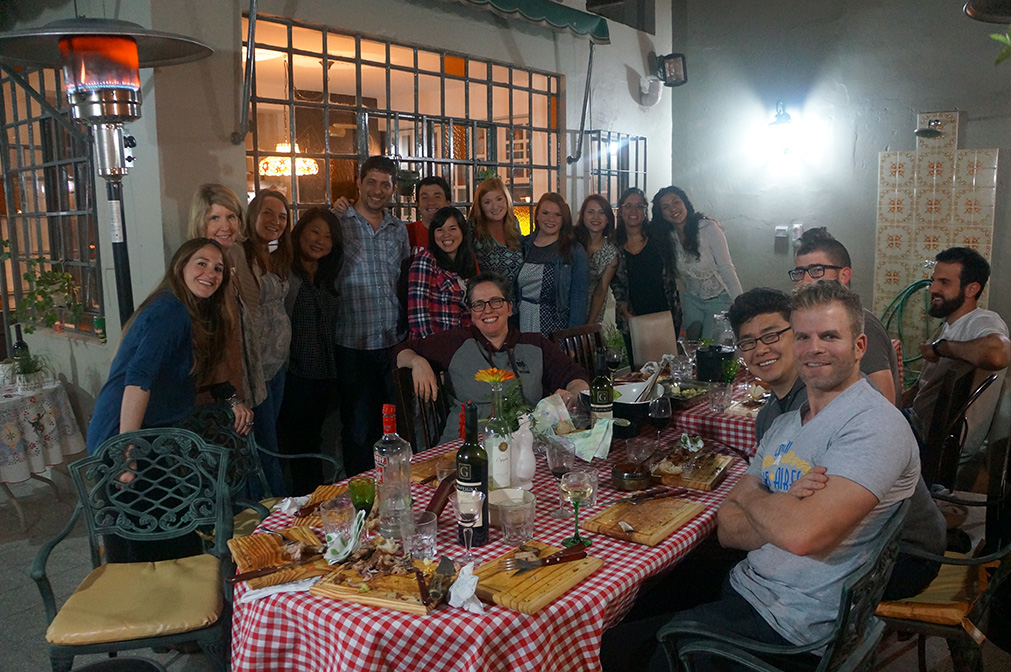 You may come to Argentina as strangers, but we guarantee you will leave Argentina as friends.