COVID-19
UPDATED INFORMATION, SAFETY, OFFICIAL PROTOCOLS

AND RECOMMENDATIONS FOR ARGENTINA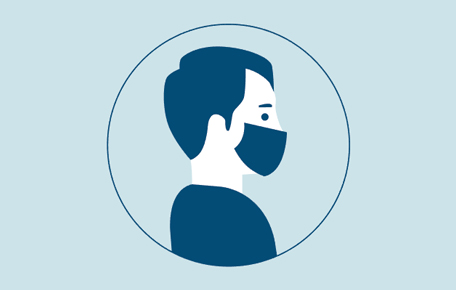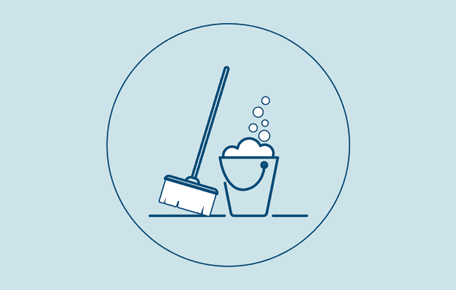 In ALCHEMY DMC Argentina the safety of our travelers is one of the core values of our philosophy, and we are proud to continue working down this road. Our team is always ready to keep you updated on everything related to the dynamic and actual COVID-19 situation in our country.
SPECIAL COVID TEAM
As from Mid-March, we have created an interdepartmental task force related to COVID-19. This COVID Team focuses on analyzing and processing information, liaising with all kinds of local associations linked to COVID-19, and above all monitor all new developments on Protocols applicable to the travel industry in our country. The COVID Team will be happy to address all your questions and possible concerns for your travelers.
SAFE TRAVEL STAMP
The World Travel & Tourism Council (WTTC) has given ALCHEMY DMC Argentina the #SafeTravels – Global Safety Stamp as best practice guidelines to help restart and speed up the recovery of the sector in the wake of COVID -19.
EXISTING Protocols and Recommendations
The National Argentine Government has approved and published an array of protocols related to the Travel Industry. The COVID Team has processed all these official protocols, creating a unique document with its highlights and applications, which is available for you.
Please contact us at covid@alchemdydmc.com for further information.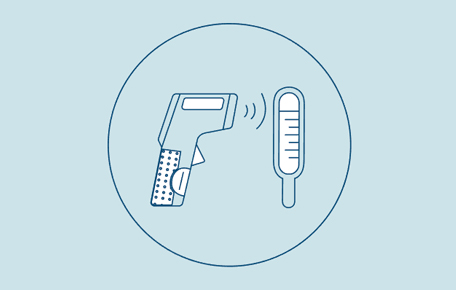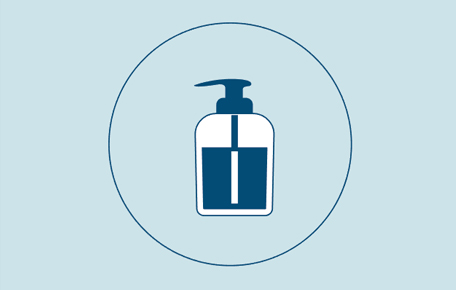 ARGENTINA TOP DESTINATIONS