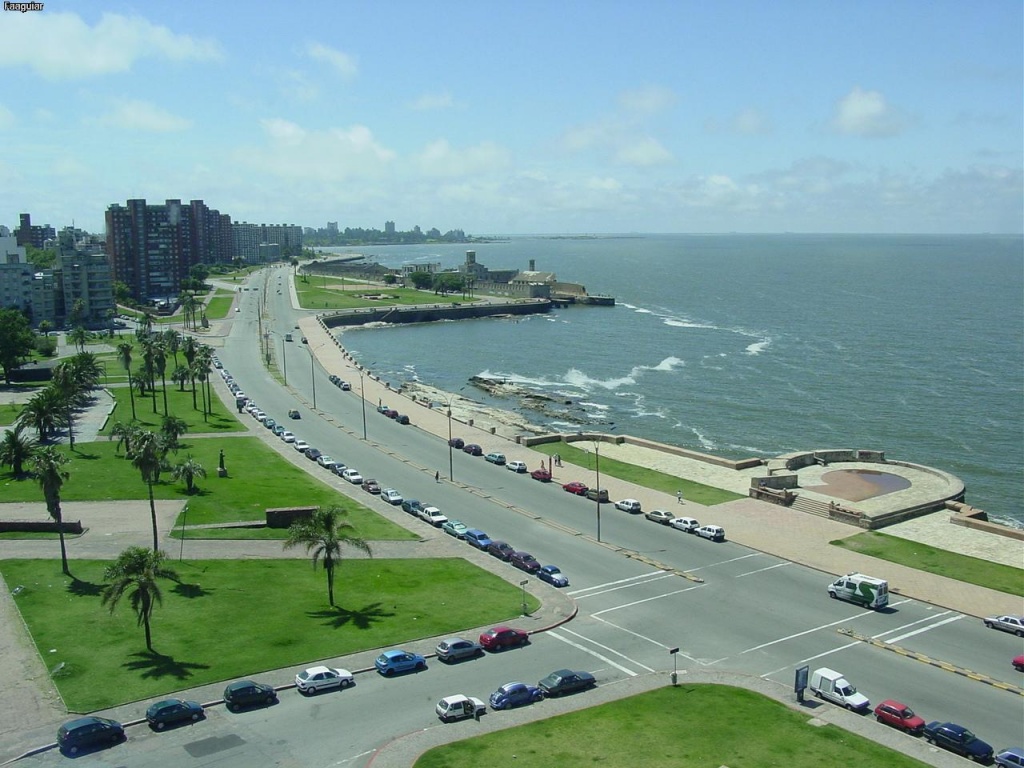 The Switzerland of Americas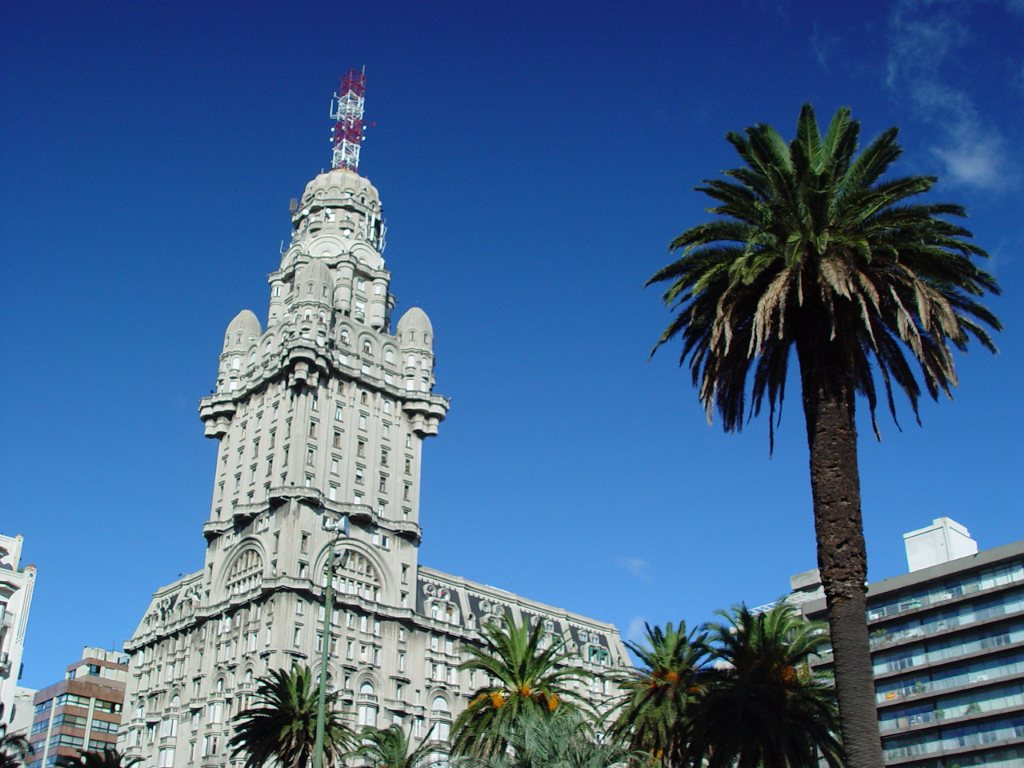 URUGUAY
Uruguay is a virtually unexplored destination for traditional tourism. This small and peaceful country has a territory of 176.215 km² and 653 km of coastline along the River Plate and Atlantic Ocean. A unique place where, within short distances  we can find cultural and historical cities, fancy summer resorts, wetlands, hills, native forests, palm groves, sandy and rocky beaches, rivers, coastal lagoons and savannahs all filled with an enormous diversity of birds (more than 400 species) and other wildlife like the endangered capybara, pampas deer, sea turtle and franca whale which coexist in harmony with the cattle, sheep and horses that populate the vast pampas.
Situated on the undefined frontier between the Spanish and Portuguese empires, it has always been a region of passing influences; thus the hospitable character of its people. First conquerors and then the immigrants, who arrived from Europe in large waves during the first half of the last century, have enriched the native traditions, forging a very particular cultural identity different from the majority of Latin American countries. Indigenous remains, fortresses of the Colonial period and traces of the gaucho's life have combined with a rich urban architectural heritage.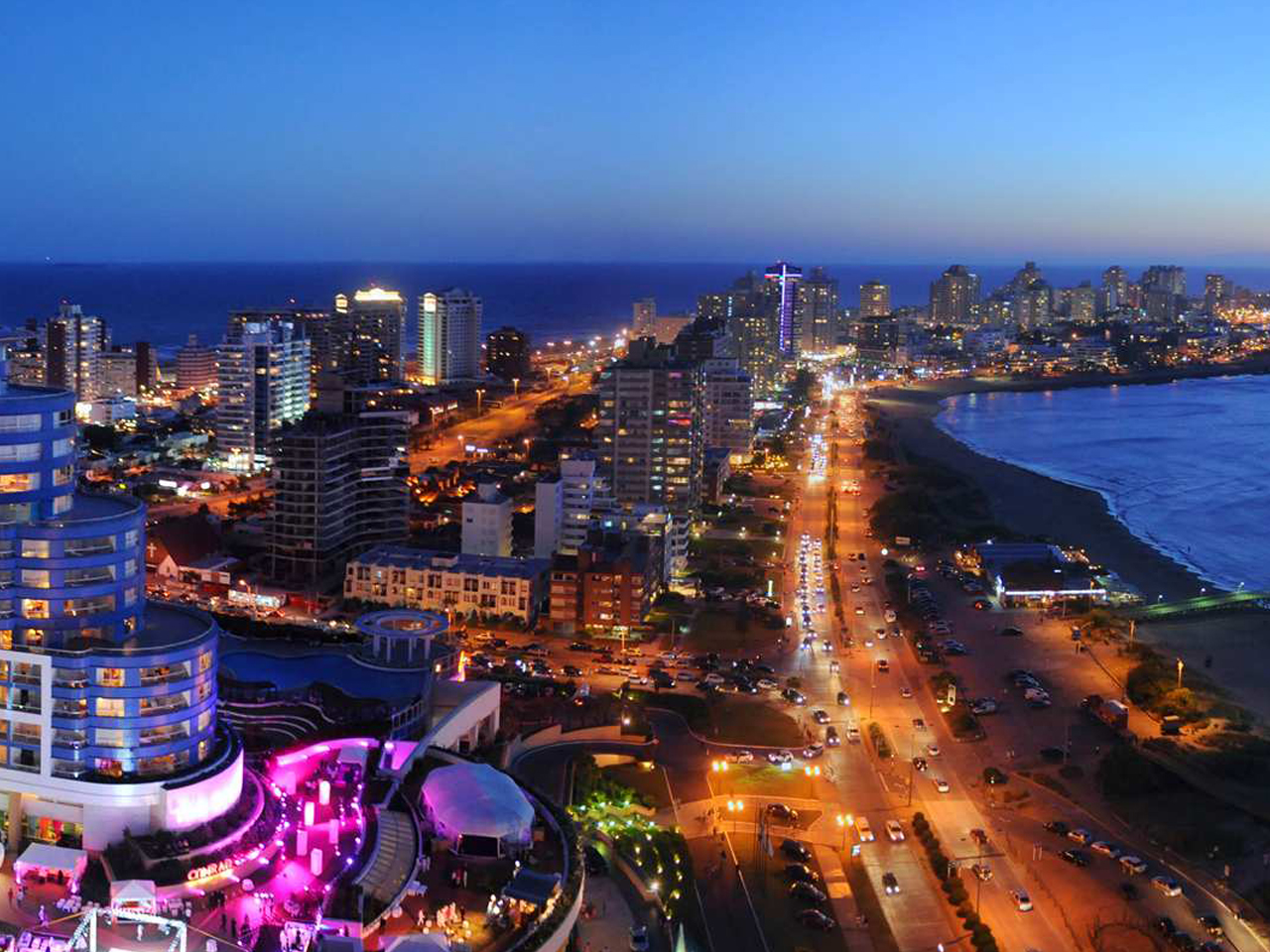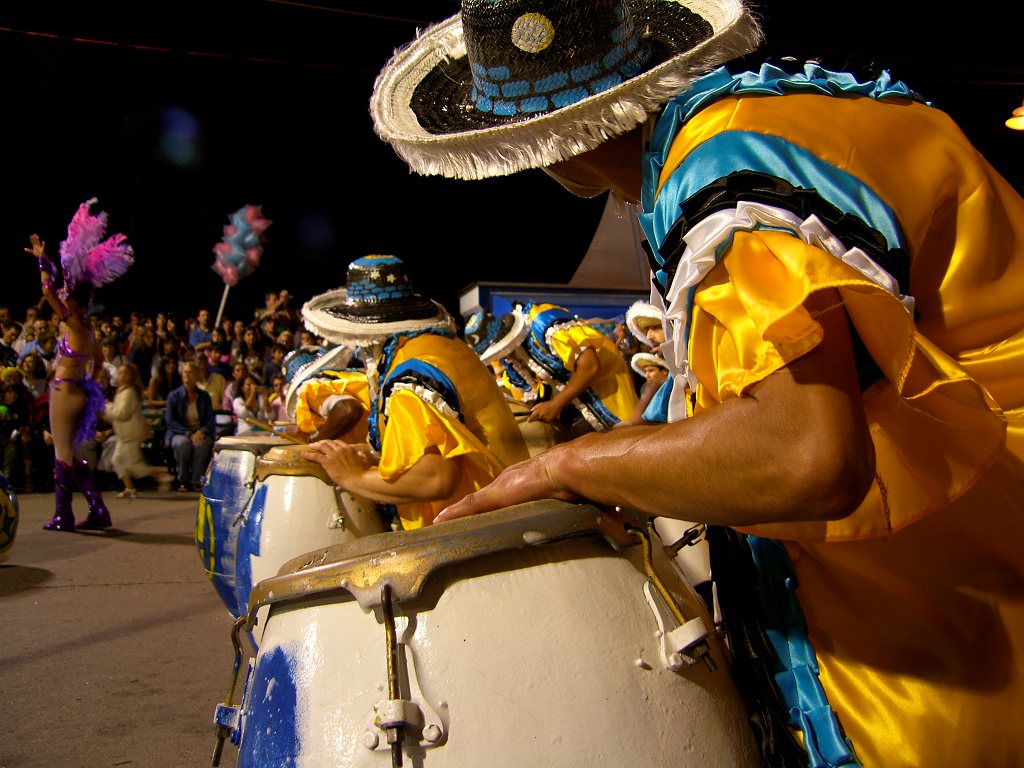 Uruguay has the highest literacy rate in the continent (97%) and the majority of the population has completed secondary, technological or university studies. Commonly called "the Switzerland of America"
This republic, proud of its almost 200 years of democracy, with the least corruption, and fairest wealth distribution, is one of the safest countries in the world. It has a republican system of government, with the authorities (president, mayors and legislators) chosen every five years in local and general elections. The vote is universal and compulsory.
The climate is mild, with temperatures that range between 23 and 35ºC in the summer months (December, January and February) and between 5 and 15ºC during wintertime. The official language is Spanish and Catholicism is the most practiced religion although the country is officially secular. The main source of income is from agriculture followed by tourism. The average life expectancy is 73 years.