Us, the Alchemists, are proud of what we do. And in order to continue our passionate work, we are always happy to incorporate new talents to our ever-growing team that have the same feeling!
The company's growth is very celebrated, and a strong indication we are headed on the right path. We have new Alchemists in the make – all ready to give their best, and mix the perfect ingredients for successful trips and experiences for the new passengers headed our way!
Get ready to meet them!

**************************************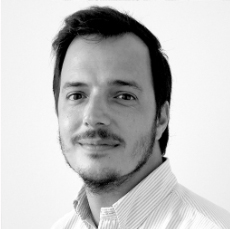 Santiago Reina / Leisure Manager
Santiago was born in Buenos Aires, and ever since he was young, he has developed a passion for Geography and Travel. Being very enthusiastic, he decided to join both of his passions together making a career in Tourism. He has been working in this industry for 12 years so far. He loves challenges, and so, he joined ALCHEMY DMC Argentina to lead the Leisure Team. Also, a big fan of travelling and spending time with his family and friends. On top of all that, he can't imagine his life without music, but his favorite hobby is attending River Plate's football matches.
**************************************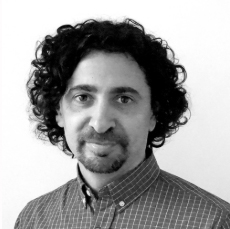 Patricio Piuma / Leisure Travel Consultant
Patricio is a simple and honest person, born in Buenos Aires. With a Tourism Degree, he has been working for 20 years in the industry. He has visited most of the main destinations in Argentina & Chile and has traveled several times to Europe. Dedicated fan of his family, close friends, AC/DC music, and the San Lorenzo de Almagro football team.

**************************************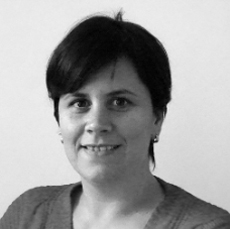 Veronica Penel / Product Department
Veronica is a simple and determined person born in Buenos Aires, who loves and enjoys outings with her family. Firm believer that the small details make a difference. She is the new member of the Product Department of ALCHEMY DMC.

**************************************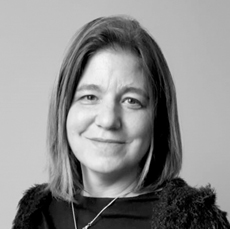 Chiara Mazzocchi / Product Department
Chiara enjoys travelling since she was a little girl, that´s why she studied tourism as it's her passion!! She worked in the incoming department for over 20 years, getting to know Argentina and its amazing different landscapes and cultures, loves to hang around with friends and family in her free time. Did a break a couple of years to be a full time mother of 3. Now, back on the track with a lot of energy in charge of products and services, very enthusiastic to discover new experiences to offer!
**************************************
Lucila Verzoub / MICE & Groups Department
Lucila loves to travel and get to know new people and cultures. She has traveled around the world since she was born. Bringing the experience of being a part of the MICE industry for the last 5 years, and always looking for new challenges. In her free time, she loves baking and spending time with friends and family.
**************************************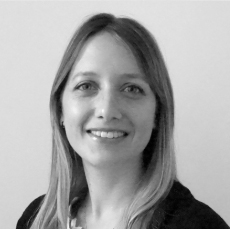 Melina Smigliani / MICE & Groups Department
Melina graduated in Tourism 10 years ago, and since then she has grown professionally in the field. Melina likes coffee and rock music, and loves spend time with her family and friends. Strong believer she has found her true vocation in the MICE industry, as an opportunity to create new unforgettable experiences for each person who comes to our country to live a memorable moment, which pleases her very much.
**************************************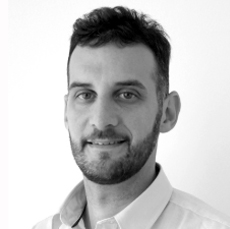 Adrian Leiva / MICE & Groups Department
Adrian was born in the city of Buenos Aires and is passionate about traveling and discovering new cultures. Surrounded by his loving family and close friends, he could not imagine his life without them by his side. Very fond of playing sports, listening to music and supporting the River Plate football team. With more than 20 years in the tourism industry, he joined ALCHEMY to continue both learning and incorporating new experiences, contributing to the company with his "know-how".
**************************************