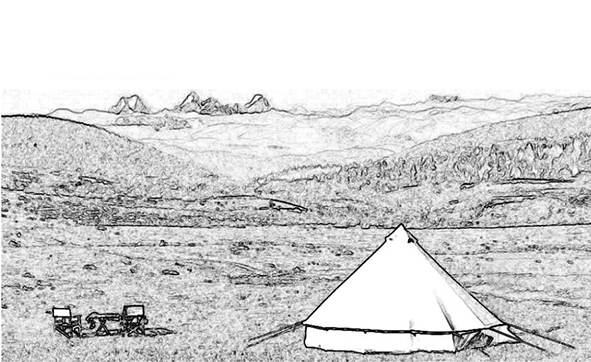 For those who are seeking that "middle of nowhere" sensation, we developed the most bespoke camp experiences by blending style, comfort and natural beauty in the most seamless fashion…
We will provide you with a comfortable and prestigious accommodation according to each profile: from the most rustic settlements, to the most luxurious one. Its true value lies in their isolation, their ability to offer access to untouched and pristine locations and the capability to make travelers feel like home away from home.
It is the perfect getaway for honeymooners and families who are looking for uncompromising privacy and solitude.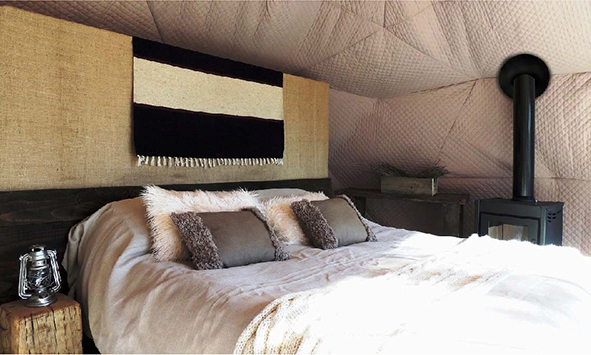 ~ Geo domes and Bell tents accommodation ~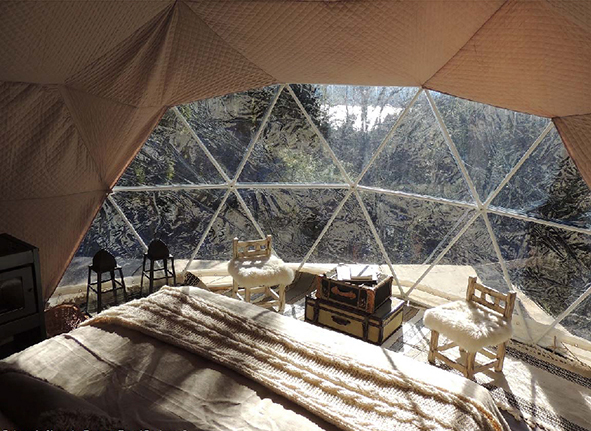 ~ Fully furnished 19 m2 to 30 m2 ~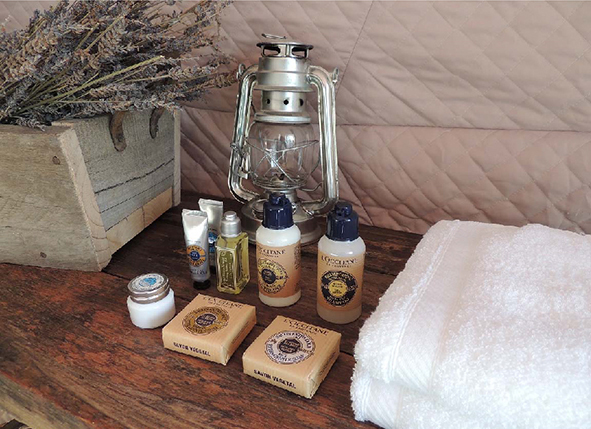 ~ L'Occitane amenities ~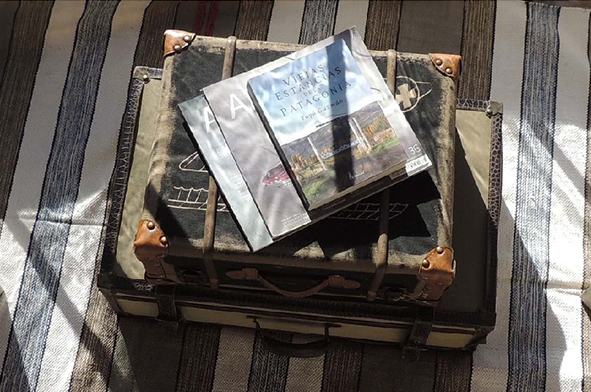 ~ Elegant mountain style decor ~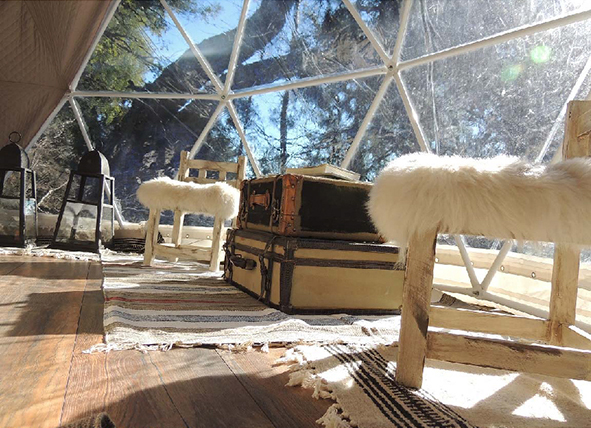 ~ Elegant mountain style decor ~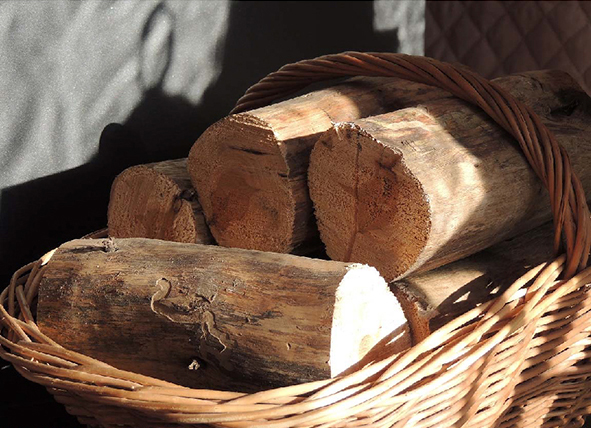 ~ Optional interior with wood burner ~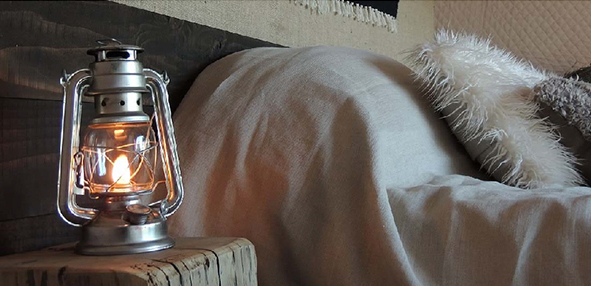 ~ Beautifully styled details ~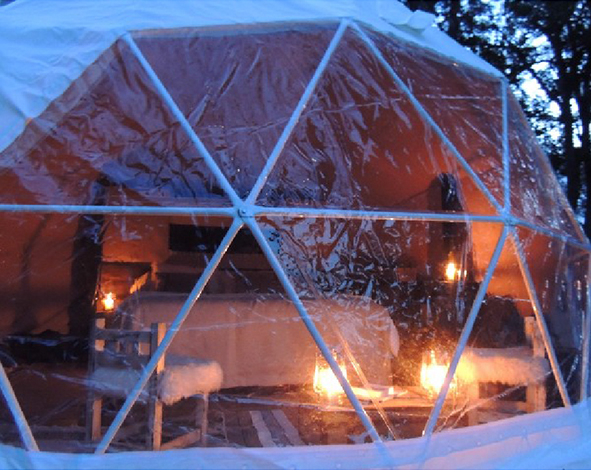 ~ Bespoke camps and full time staff ~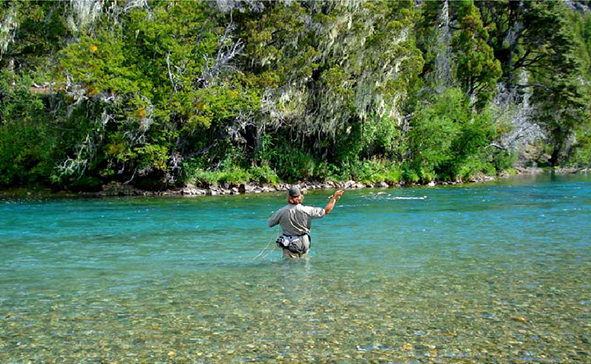 ~ Outdoor activities and travel experiences ~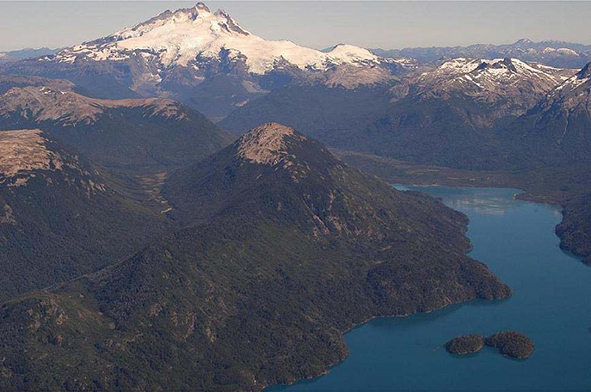 ~ Luxury Heli-experiences & Scenic tours ~
**********************************************************
For more information contact one of our alchemists:
argentina@alchemydmc.com