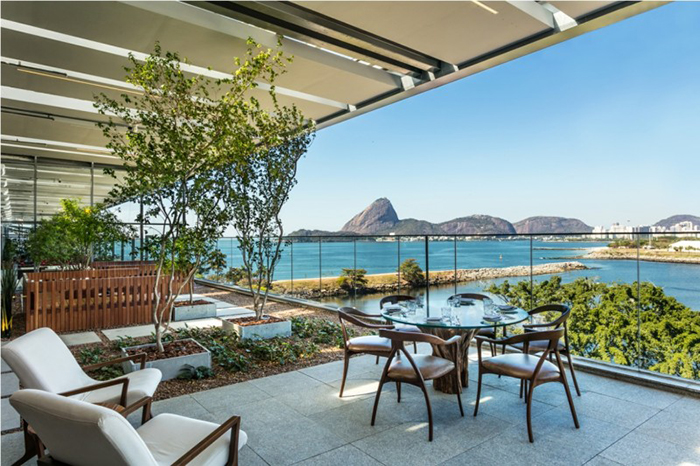 This stylish restaurant is the perfect marriage between Asia and Rio: it might serve far-east flavors, but the design and ambiance were completely thought out to bring inside one of the most stunning views of the city. From the terrace, you can look over Guanabara Bay and Sugar Loaf Mountain, admiring the skyline of buildings, forested mountains, and the iconic Christ the Redeemer.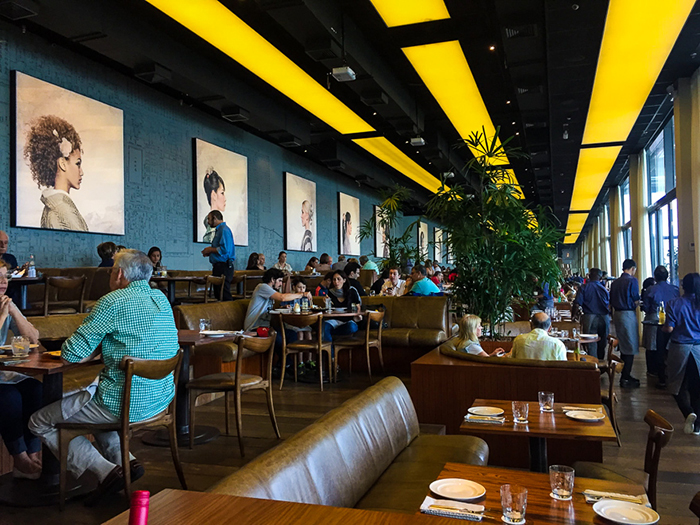 With four chefs at the helm, the menu brings an exciting mix of contemporary Asian flavors, complemented by an excellent selection of cocktails, wines, and sakes.
The main dining room is designed in amphitheater style to ensure that each and every guest experience its gastronomy overlooking the iconic landmarks of Rio from the window.
Capacity: 100 to 1000 guests Highlights: sunset overlooking Rio´s iconic landmarks & multiple spaces for exclusive group use Location: Downtown