The north American travel magazine Condé Nast Traveler has recently published the best 20 places in the world to visit in 2020, and one of them is Argentinian: the village behind Los Glaciares National Park, El Chaltén town in Santa Cruz province. Declared National Trekking Capital in 1994 this place is home to breathtaking landscapes, glaciers, massive lakes and snowy peaks worth knowing.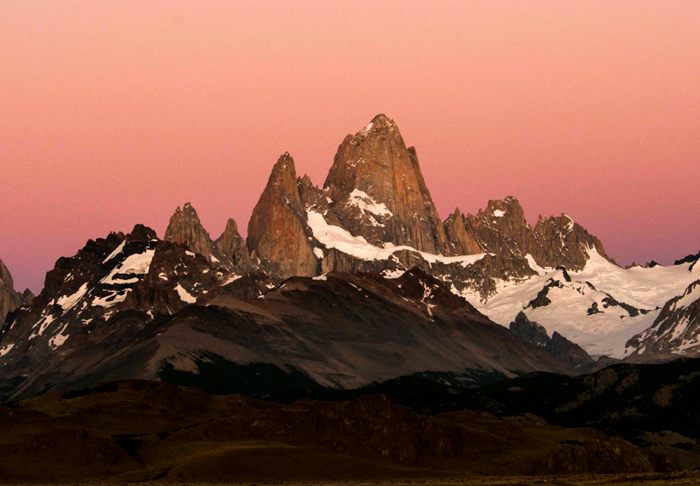 The full list of the 20 best places to visit this 2020 includes: 1. Armenia, 2. Bahia in Brazil, 3. Botswana Salt flats, 4. The Canadian Arctic, 5. Canary Islands in Spain, 6. Copenhagen, 7. Dominica, 8. Dubai, 9. El Chaltén in Argentina, 10. Guiana, 11. Metz in France, 12. Mokpo in South Korea, 13. Nashville, 14. Okinawa in Japan, 15. Rwanda, 16. Slovenia, 17. The southern coast of Sri Lanka, 18. South Eastern Australia, 19. Southwest of Michigan, and 20. Tanger in Morocco.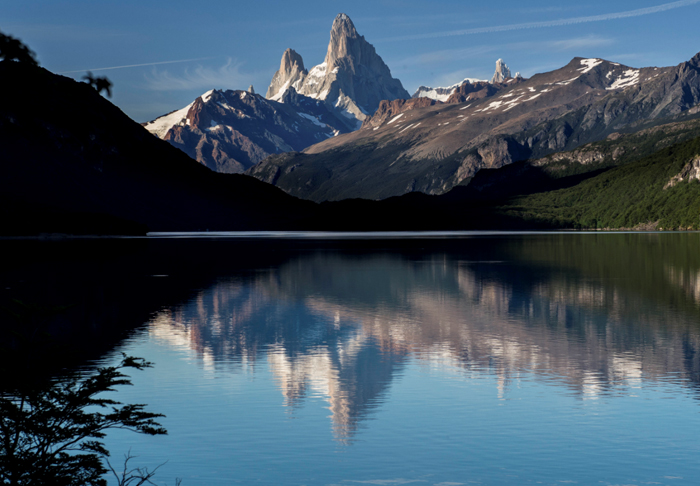 According to data retrieved by an investigation carried by the accommodation company Booking.com, during 2018 this destination has welcomed travelers from the United States, France, Germany, Brazil and the United Kingdom. In addition, in the beginning of 2019 and based on the comments of travelers from all around the world, it was also named one of the most welcoming destinations in the world. The activities the destination has to offer are several and varied, but trekking is definitely one of the best ways to explore it.