Mauro Colagreco, the worldly renowned Argentine chef is continuing his streak of success and awards: Shortly after receiving its third Michelin star (by the way, the highest honor ever received by an Argentine in this business so far), his restaurant Mirazur has been placed at the top of the World's 50 Best Restaurants.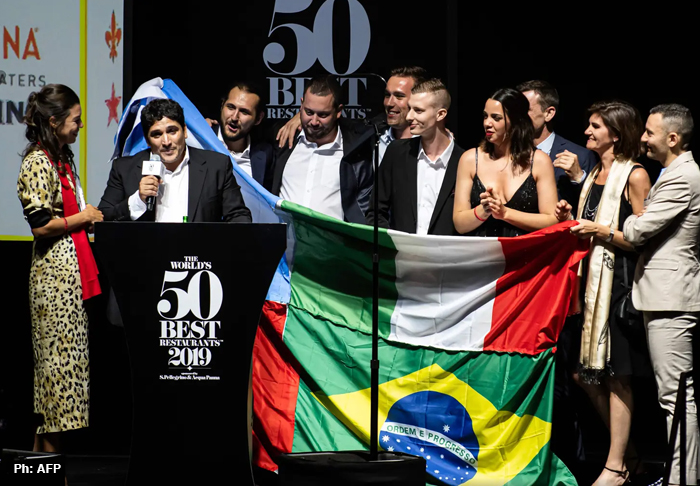 The owner of the hit restaurant, located in the French coastal city of Menton, is proudly celebrating his 10th anniversary in the acclaimed list by taking the first place for the first time in this decade.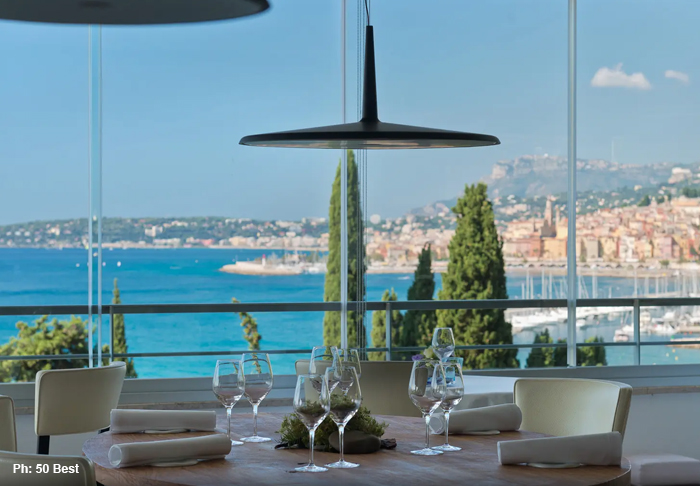 Congratulations, Mauro!