I am well aware that when visiting Argentina, you are looking forward to some wine: and you are right to do so! But we are more and more into cocktailing, bars and speakeasies are rising in numbers, so here is a tip to have an option from when you are looking for a drink variation, especially if you are into gin: this is the spot for you.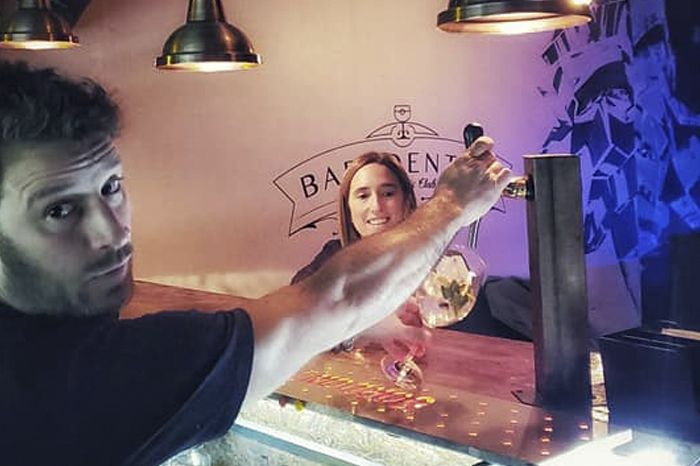 In my "Coquera Guide" I am giving it 3 Heels (VERY GOOD), and here are my reasons:
Here you'll find every gin option you could imagine, to enjoy excellent cocktails: the different thing about this place, is they mix it themselves with all sorts of herbs and aromatic species.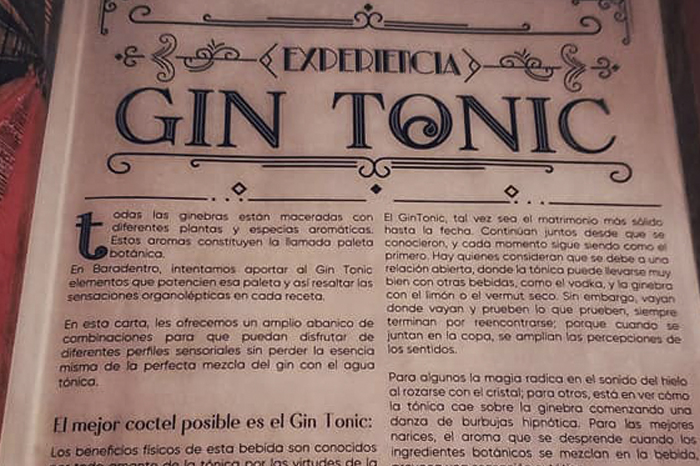 Ambiance and lighting (fundamentals, in my book), are very good and get you in the mood without going too over the top.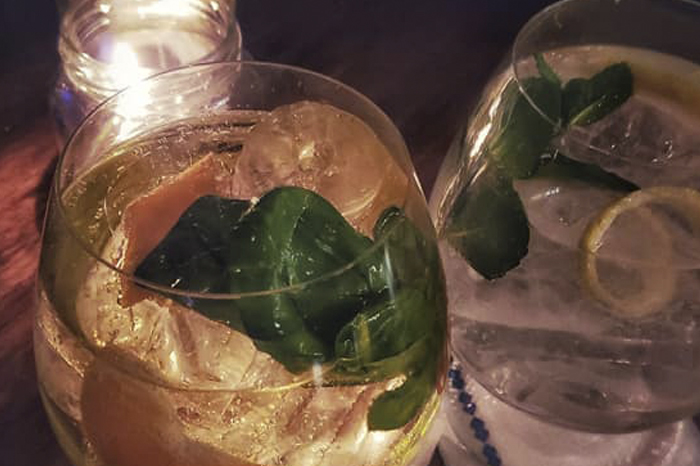 The menu has some great detail and design, but despite this, they are still very attentive and try to assist you with all the patience in the world in explaining every single drink they prepare to provide some guidance, since the offer is quite wide.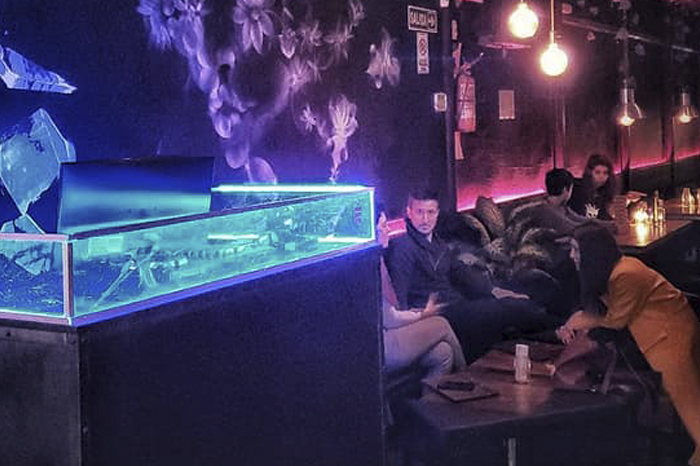 The pricing is very reasonable despite being located in Palermo (a must area to visit during the day and the night), but it is outside the traditional tourist circuit.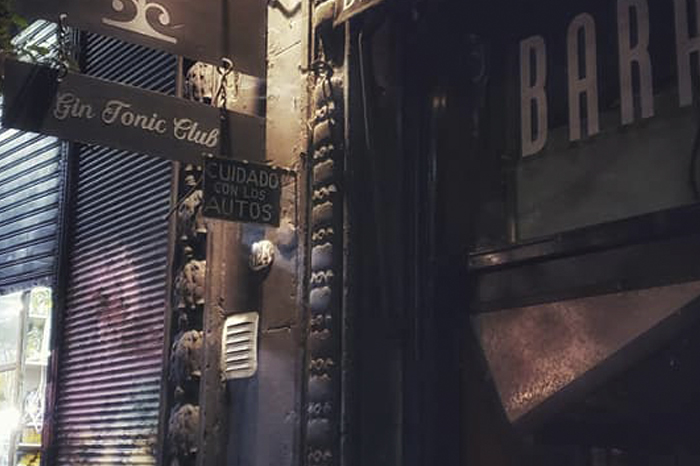 Super detail: every cocktail on the menu describes levels of citric taste and freshness, so if you have a style in mind, the choosing is very easy. And just because "when the belly is full, the heart is happy" (Argentinian popular saying), you also have lots of options to choose from to eat and stay in. They are well aware of the "no drink on an empty stomach" maxim.