Would you think that travelling from one country to another by land could be more than just a classical transfer with a border crossing? If you didn't, then keep on reading these notes by our MICE executive, Alejandra Lippi, who was invited by Patagonic Adventure – Cruce Andino, in alliance with Llao Llao Hotel Resort, Golf & Spa, Enjoy Puerto Varas Hotel and Norwegian Airline to a fabulous FAM TRIP to enjoy first hand "The Andes Lake Crossing" between Argentina and Chile. Before you begin reading, it is fair to mention that ALCHEMY DMC Argentina was the first DMC to ever operate this service on a private basis for 2 large incentive groups, back in 2016.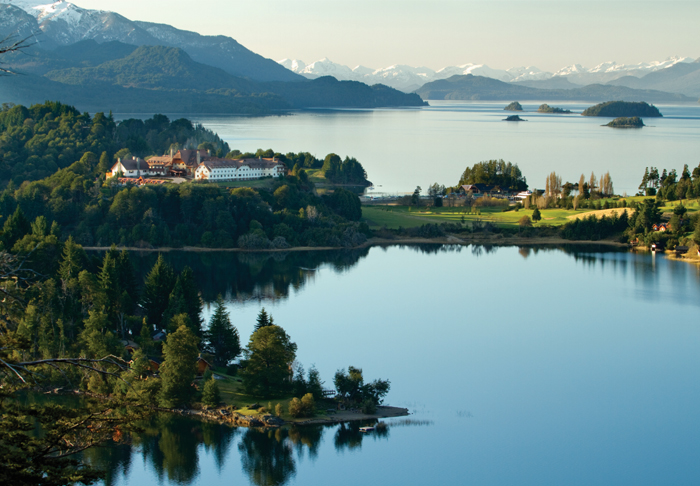 This unique experience trip may begin either in Argentinean San Carlos de Bariloche or in Chilean Puerto Varas, as you may do it either way, or even make it a round trip journey.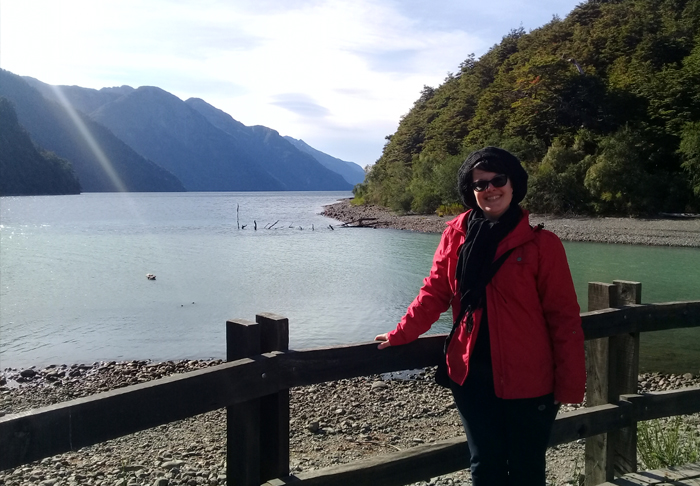 When leaving from Bariloche, and after making your way to Puerto Pañuelo Port to embark, the journey begins by sailing through the Nahuel Huapi Lake´s blue waters. After around one hour of enjoying the views of the beautiful "mountain surrounded" lake, the boat arrives to a small pier located in a picturesque landscape: Blest Port.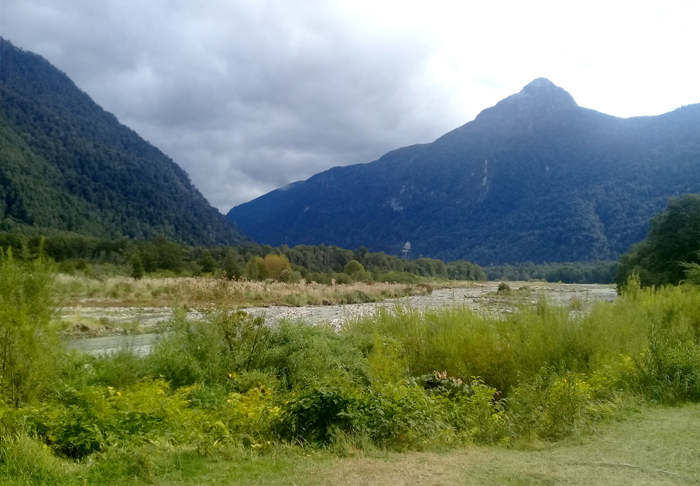 From there, and after a short bus ride into the forest, the second boat sets sail for a short navigation that allows all travellers to appreciate the emerald colored waters of Frias Lake, located at the border between Argentina & Chile.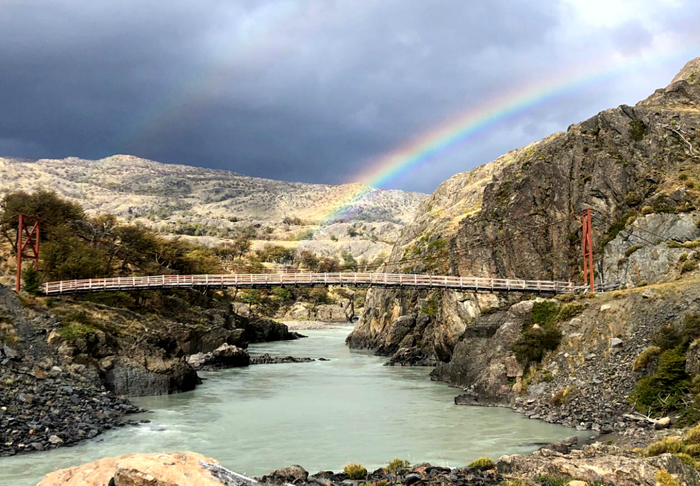 In addition to the blue and green waters, the trip now adds all of the Valdivian Jungle colors, in a road transfer which takes all visitors along a zigzagging one way path between the mountains and the regional flora towards Peulla town.
The last navigation, via Todos Los Santos Lake, allows, with sunny weather, to catch sight of the Osorno & Puntiagudo Volcanos and the Tronador mountain. After which, the passengers disembark in Petrohue, and hop on board for the last land transfer towards Puerto Varas, the final destination of this full day experience.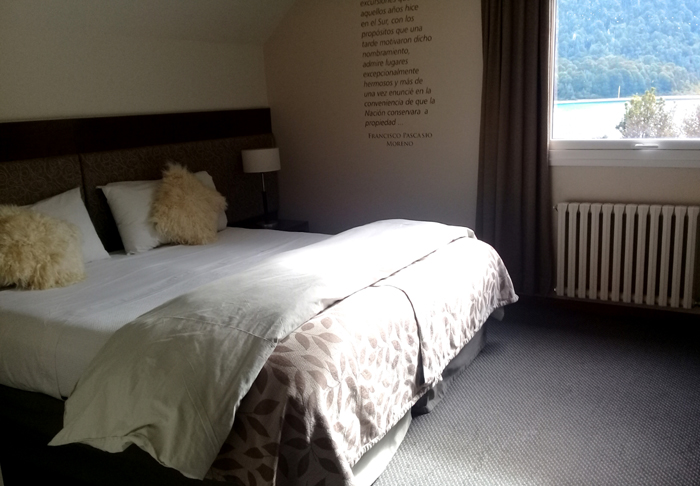 Besides enjoying three lake navigations and three land transfers, this trip allows some additions, such as a nice lunch, a short activity in Peulla (for the one day trip) or even the possibility to add one, two or more nights in Blest Port or Peulla to simply relax or do some activities in these amazing spots.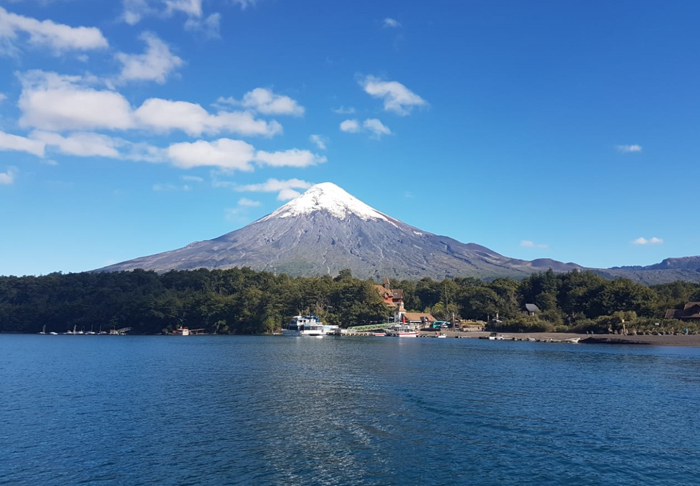 At ALCHEMY DMC Argentina we thank this invitation, which was truly a learning experience for Alejandra and we highly recommend to all our individual travellers, families and groups.