Mariel Pagella and Ariana Pugliese from our Leisure team share with us a little bit about their experience in the Central Patagonia.
One of the main attractions in the area is Los Alerces National Park, considered one of the most beautiful spots in Argentina and declared World Heritage by UNESCO in 2017. Located in west Chubut province, the main highlights of this park are its incomparable beauty and hundred-year-old larches. The Futalaufquen Lake inside the park is one of the best places for sportive fishing in Patagonia.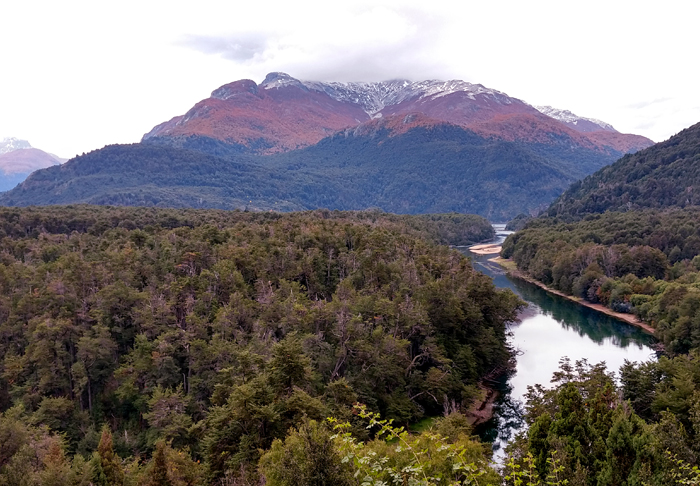 Esquel City is located just 300km from Bariloche, and some train fans around the world come to this corner of the south to find a gem: La Trochita or Viejo Expreso Patagonico (as it is known internationally); a train that is a real museum on tracks, because its structure and even the rails on which it flows, are relics. It dates from 1922 and now it is opened only for tourism, but its added value is the surrounding landscape.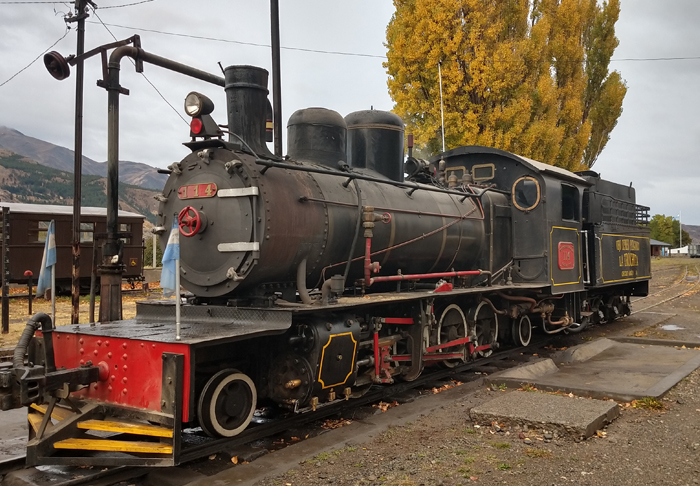 Afterwards, we went to Trevelin, a small town which keeps the Welsh heritage at its best.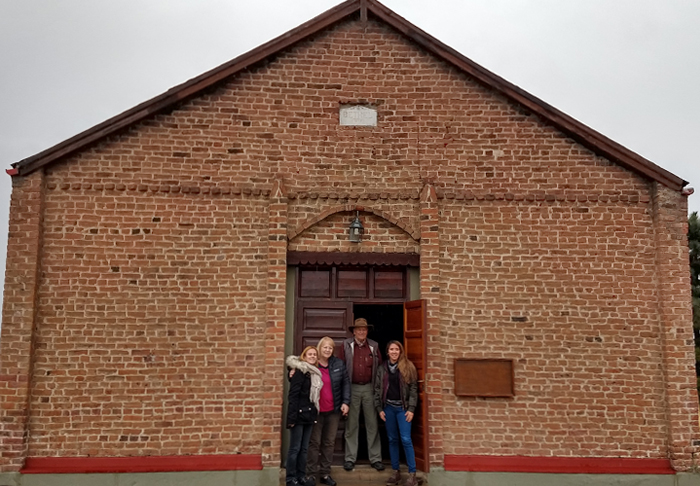 Quiet streets are populated with rose gardens, but its main feature is the typical houses and its famous Welsh tea. One of the most authentic celebrations in Trevelin is the Eisteddfod, which consists on an art competition, mainly of music and literature that dates from XI century in Wales.
From Trevelin, you can leave for other tourist spots in the region, such as Nant & Fall Vineyard.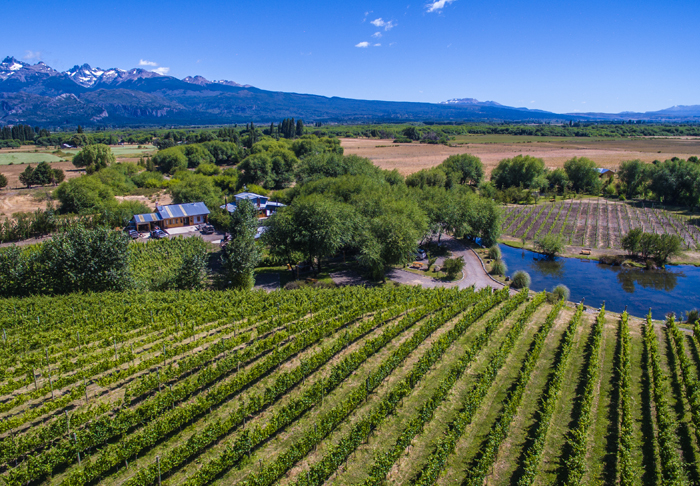 Owned and ran by a local family that follows the tradition of their ancestors in Italy, it is the first one in this area and one of the southernmost. They use a unique system that gives their wines a special color, smell & taste!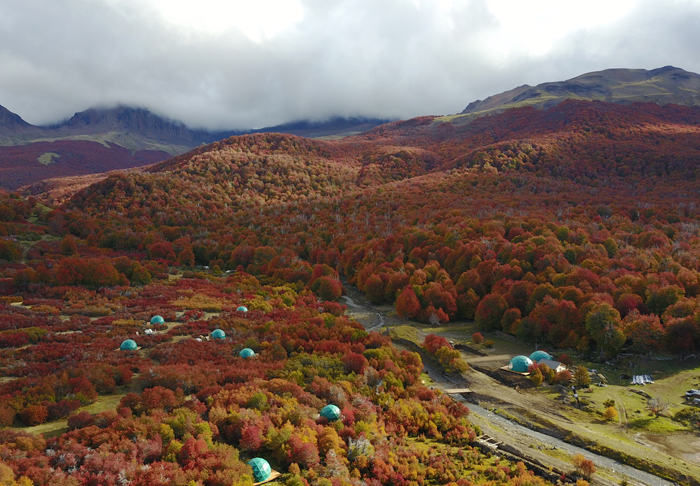 Finally, we were able to visit the amazing Huemules Natural Reserve, an exclusive property which offers accommodation in eco-friendly domes with Patagonian cuisine and the kindest service, as well as a wide variety of adventurous activities within the marvellous view of our Patagonia.