The Inca citadel of Machupicchu —located in Peru's southern Cusco region— continues drawing the attention of world tourism, which turned it into one of the New Seven Wonders of the World in 2007. This time, Forbes —the prestigious international business and finance magazine— includes it in a select list of The 20 Best Places To Visit In 2020.
Crafted by the Ovation Travel Group at the request of the U.S. publication, the list considers Machupicchu along with six other destinations in Latin America: Bariloche and Mendoza (Argentina), Atacama and Vira Vira (Chile), as well as Cabo San Lucas and San Miguel de Allende (Mexico).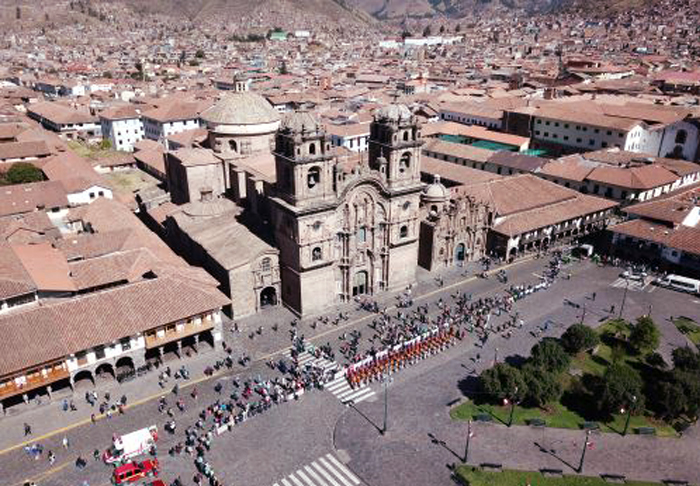 Machupicchu stands out for its impressive and enigmatic architecture built on a mountain with large blocks of stone that captivate visitors.
In addition to touring the captivating Inca construction that survives time, Forbes recommends its readers to visit the City of Cusco, capital of the most important pre-Hispanic empire in South America.
In this sense, the magazine considers that Machupicchu is the ideal destination for culture lovers and history buffs, as well as adventure seekers.
For its part, Andina news agency suggests visitors to enjoy its imposing pre-Columbian monuments, churches and colonial mansions, archeological sites, as well as its crafts and succulent cuisine, which will be an unforgettable experience for families, couples, groups of friends, or lonely travelers.