Peru is a unique and wonderful country. Blessed with a varied geography, a pleasant climate, a vast sea, mountain peaks, and a beautiful Amazon jungle, the Inca nation provides enthusiasts with ideal destinations for adventure sports activities. Get to know some popular spots for adventure sports like surfing, kayaking, trekking, canoeing, and mountain climbing.
Mountain climbing

What better place than the Cordillera Blanca for mountain climbing in Peru. Located in Ancash region, north of Lima, this mountain range is home to 663 glaciers such as Huascaran (6,768 m), Huandoy (6,395 m), and Alpamayo (5,947 m), within the Huascaran National Park.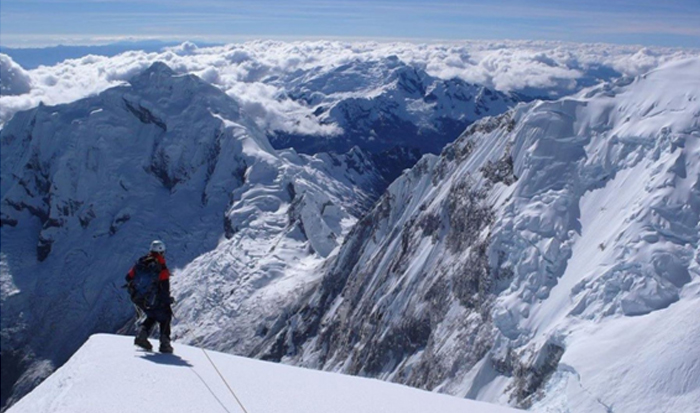 The most important peaks for the practice of mountaineering include Vallunaraju, Pisco, Ishinca, Huascaran, Chopicalqui, and Alpamayo. This is the best season of the year to do so.
Trekking
Trekking can be done in many different locations. For instance, hiking the Inca Trail to Machupicchu (Cusco region) is a life-changing experience.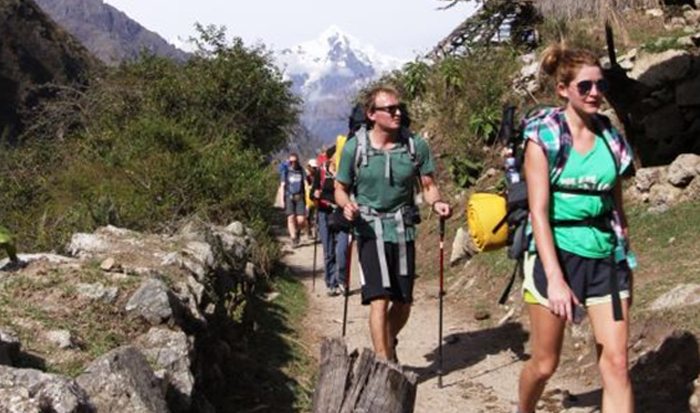 This trek passes through different ecosystems, colossal archeological sites, as well as places with unique flora and fauna before reaching the sacred Incan citadel.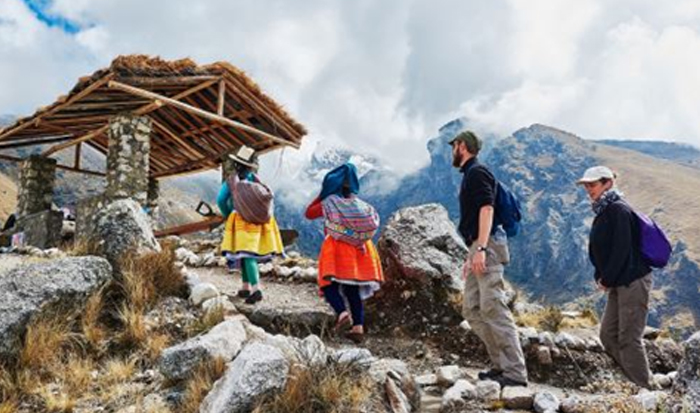 Other treks include trips to the Choquequirao archaeological complex, the Santa Cruz Llanganuco circuit, the Olleros–Chavin pre-Inca route, the Huayhuash circuit, and a tour around the impressive Alpamayo peak —one of the most beautiful mountains in the world.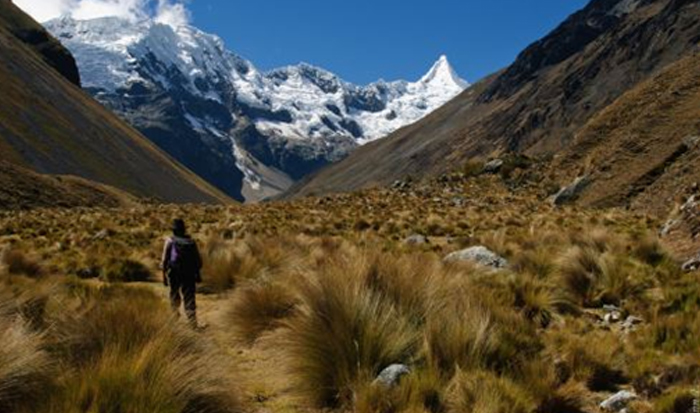 In southern Arequipa region, Colca Valley offers a number of bridle paths, and the Route of the Volcanoes is one of the most popular among trekkers.
Kayaking
Kayaks can be used on rivers with a lower degree of difficulty —where canoeing and rafting can also be enjoyed— mainly in calm lakes.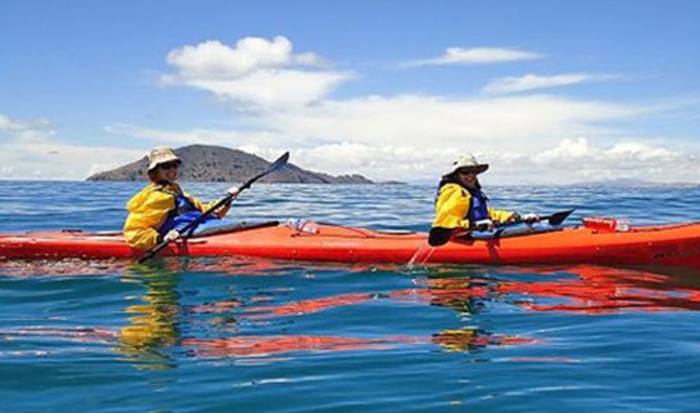 The Paracas Bay in Ica region has become a popular place for water sports. There, kayaks are usually seen in the morning since the location provides perfect wind conditions for other sports like windsurfing in the afternoon.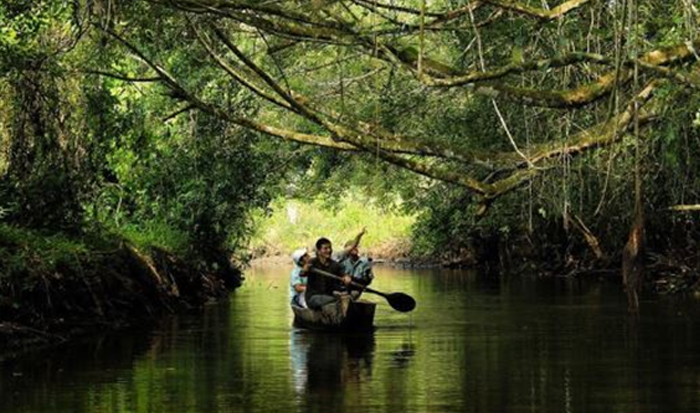 Other options for kayaking in Peru are Lake Titicaca (Puno region), Lake Sandoval (Madre de Dios region), Lake Lindo (San Martin region), and Medio Mundo Lagoon (Lima region).
Surfing
As is known, Peruvian beaches are ideal for surfers due to their great waves. The central coast, for instance, offers a permanent swell in winter (April-September), with different types of waves and a number of breakers one after the other.
In northern Peru, wave level rises between October and March.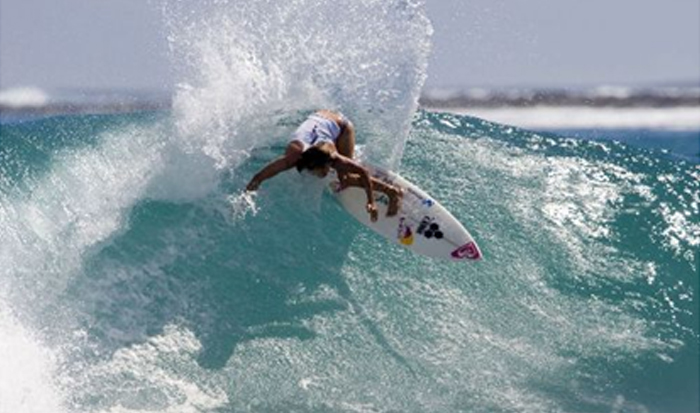 The best beaches for surfing in Peru are Lobitos, Cabo Blanco, Los Organos and Mancora (Piura region), Chicama or Malabrigo –with the longest left in the world— as well as Pacasmayo and Huanchaco (La Libertad region).