The new Buenos Aires Exhibition and Convention Centre (CEC) opened in the Recoleta neighborhood in September 2017. One of the city's most important developments in recent years, its innovative architectural design offers versatile column-free exhibition spaces over three underground levels.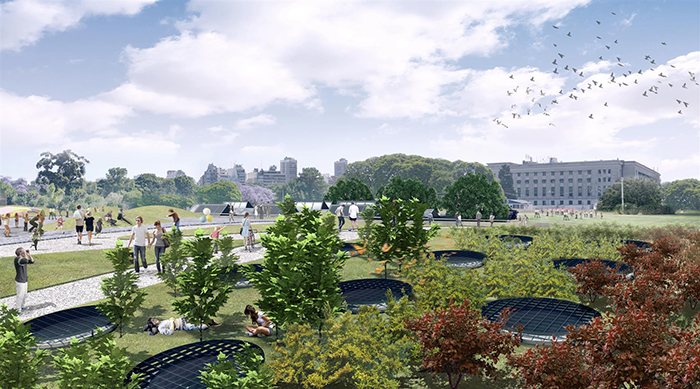 With a total exhibition space of 18,000m² and capacity for around 5,000 people, the centre boasts a plenary hall, auxiliary hall and a 1,600m² lobby. Located between the University of Buenos Aires faculty of law and Parque Thays, close to numerous bus lines, parking spaces and a future underground rail station, the centre has excellent transport connections to the rest of Buenos Aires.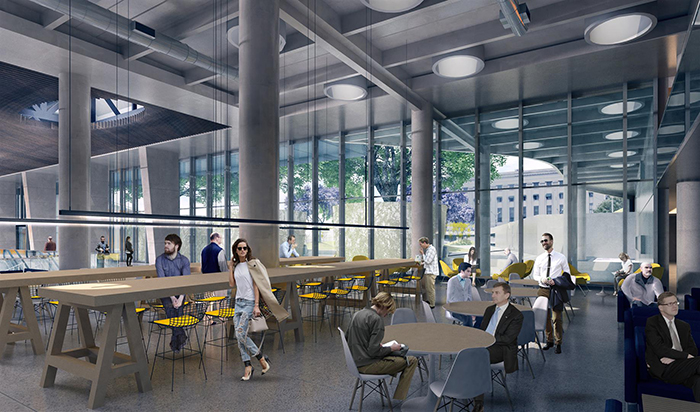 The centre's three underground levels allowed the preservation of surrounding green spaces and trees, while innovative design features include solar panels, a careful use of natural light to save energy, and the collection of rainwater for watering plants.