Argentina is diversity – and a combination of creativity and lots of hard work have put Buenos Aires city in the spotlight for the upcoming International Expo 2023.
This world-renowned technology fair has been the introduction of many special icons of our history and development: from the Eiffel Tower in 1889, the television, and other – today – common house appliances, to the latest touchscreen displays, virtual reality and more.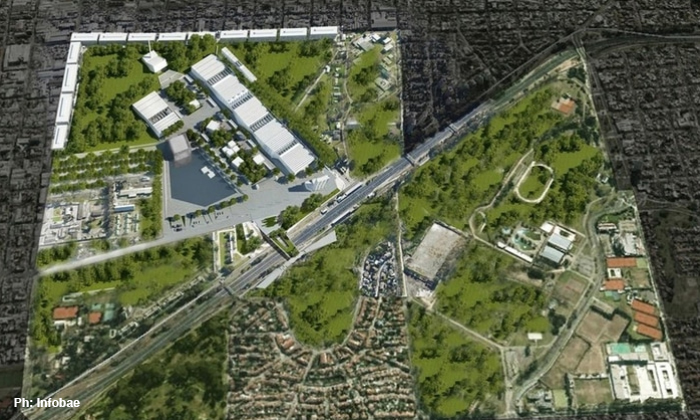 Argentina holds now the honor of being the first Latin American country hosting the fair since the creation of the BIE (Bureau of International Expositions) in 1928. This was a tough road towards the assignment achievement, and took several months of seminars and project preparations, that counted with the support of the whole region.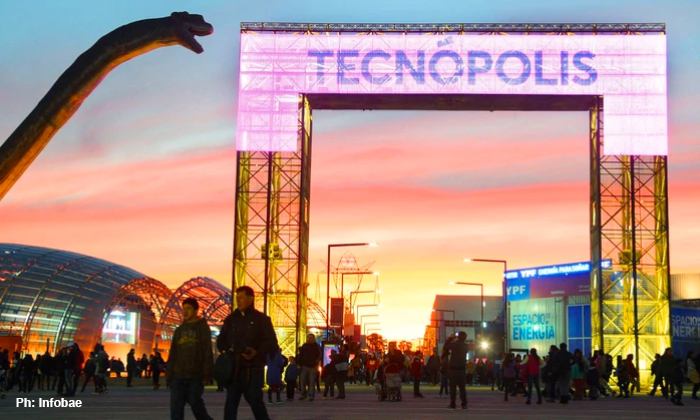 A huge amount of work will be in order: the location will be the exposition center Tecnópolis, which will be under extreme renovation, expansion and further modifications. It is expected to house five pavilions (International, National, Themed, Corporate and Good Practices), 3 auditoriums, several open spaces, access control points, dedicated gastronomy sectors, and more – all extended in 25 hectares, accessibility-enforced by multiple modifications to the General Paz highway. This mega event will attract tourism and center Argentina in the eyes of the world for three months: January 15th to April 15th. We are proud to be able to witness this amazing upcoming opportunity to show Argentina's true diversity, perseverance and potential!