This August the city of Buenos Aires got ready to host the International Tango Festival: in the course of almost two weeks and several locations we can see tango dancers showing their best talents. Currently happening, and continuing for about a week until the 21st, this festival is celebrating its 10th anniversary, and it's becoming a classic tradition.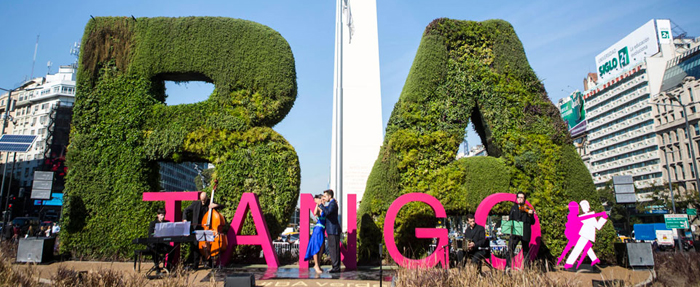 Tango is one of the main looked-for activities while visiting this amazing city, probably a 'must' in any itinerary including Buenos Aires – but August is hands down the best month to live it to the fullest, because audience and competitors from every corner of the world attend this Festival to gather up and enjoy this Rioplatense dance across different dates and locations in the city.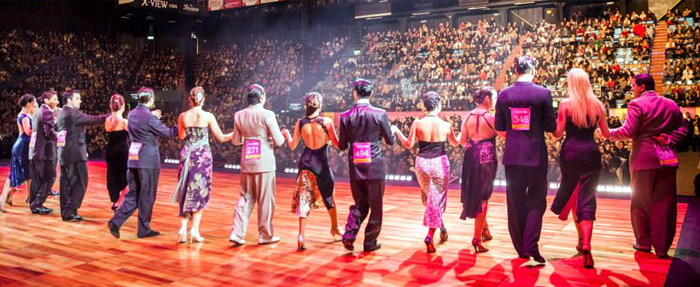 Get ready for Tango!
Source: La Nacion