UNIQUE – NATURAL – WILD
An innovative experience of glamping mixed with ancestral festival in unique a destination.
Come and live this unique experience in Rapa Nui in the first Pop-Up nomad glamping that decides to be present at the 2019 Tapati Festival, choosing one of the most privileged areas of Easter Island, surrounded by nature, with incomparable views of the Pacific and natural areas that invite to connection and relaxation. Our Tapati NomadGlamp is part of a totally innovative and surprising trend in the field of lodging. The pop-up, fleeting and nomadic hotels have an expiration date and their location changes. It is precisely in these characteristics where our charm resides, as well as in the surprise factor. On this occasion we choose to be present at the Tapati cultural festival on Easter Island, which takes place in the month of February of each year. From the absolute comfort of one of our Siebley tents fully equipped with all the benefits of a good hotel for the rest and relaxation, you can perform all the activities offered by Rapa Nui and Tapati Festival, including excursions, trekking, cultural activities, yoga, massages, etc.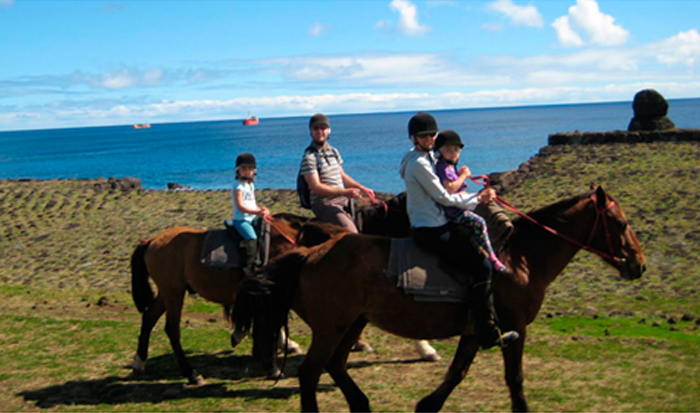 Tapati NomadGlamp has a Main Dome where the exclusive Lounge and Restaurant for our guests is located, which will offer an endemic culinary experience based on the Honest Food concept. We will also have a Lounge with a warm and welcoming atmosphere that will be the meeting point for our guests so that they can enjoy a variety of local cocktails while they contemplate the privileged views of the Pacific and nature of the Island. Main dome has two main areas. The first area is the dining room where breakfast and gourmet dinner buffet are offered, and the second area has a Lounge specially created to share the experiences of the travelers in an atmosphere of relaxation in which they can enjoy snacks and views of the ocean and nature of the island.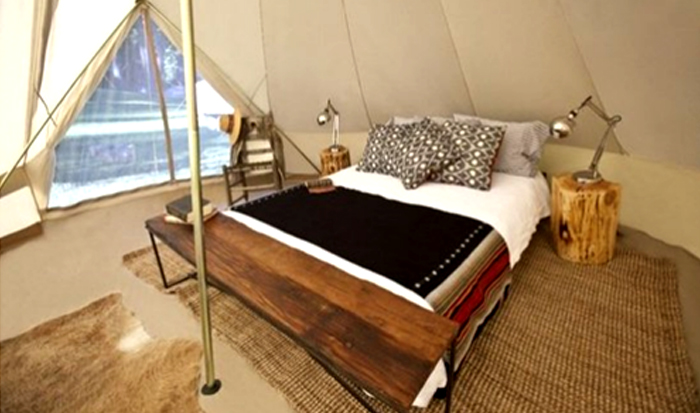 NomadGlamp Rapa Nui, is located on Easter Island (Rapa Nui), immersed in a 10 hectare land surrounded by clear views of the Pacific Ocean, in an environment of nature that invites the connection with the energy of the island. It is located 7 kilometers far from the town of Hanga Roa or 10 minutes by car, in a privileged place that connects directly with the road to the main tourist attractions, in the southern sector, the place of the best views of the island and its surroundings.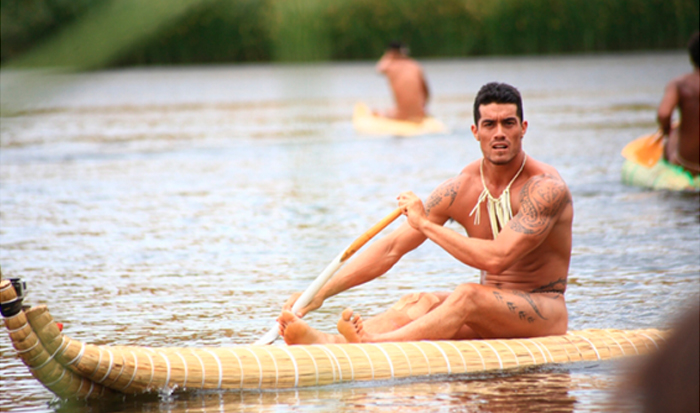 During the duration of the Tapati festival we'll have exclusive vehicles for NomadGlamp guests in order to participate in the activities that take place in different areas of the island. These activities will be scheduled and previously informed in order to perform them in exclusive groups.