Huemules Mountain Reserve is a tourist project located in Estancia Huemules, on the Rivadavia Mountain Range, 22km from Esquel, Chubut province.
It will provide the purest contact with Nature without leaving aside the comfort of a big room with private bathroom, Patagonian cuisine and the kindest service, as well as a wide variety of adventurous activities within the marvelous view of our Patagonia.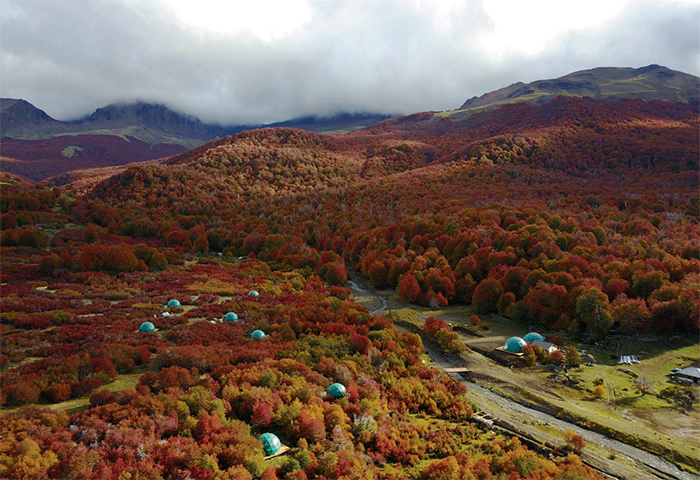 FEATURES:
6100 hectares of natural reserve with snowy mountain summits, streams and forests of original species. You will travel along 1100m of slopes and 50km of wild and rough roads. It is next to Los Alerces National Park.
DOMES:
10 domes (28m2 each)
Private bathroom, hot water
Wood replace
220v electricity
Deck and private balcony Panoramic views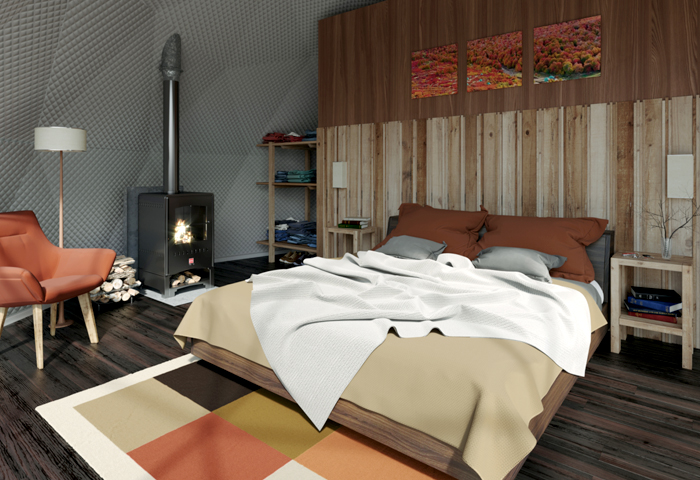 COMMON AREA:
Reception
Dinning room restaurant
Living room / Lounge
Bar
Public restrooms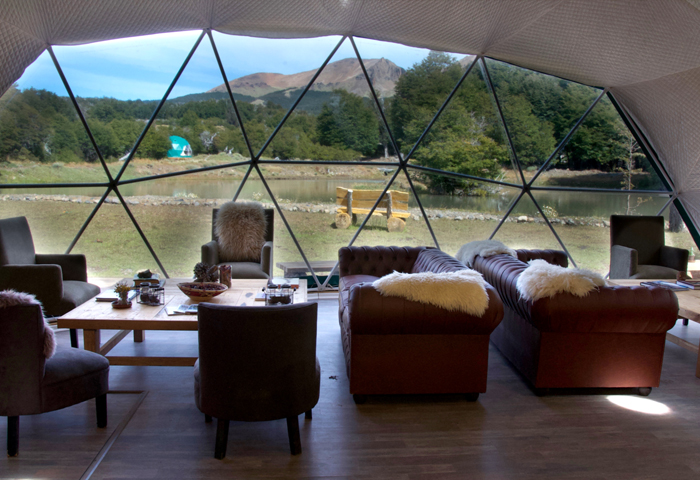 ACTIVITIES:
As regar entertainment that imply movement, we offer all kinds of recreational and sports outdoor activities during summer and winter.
Concerning relaxation, it is the impressive natural scenery of snowy mountains, forest and streams surrounded by silence and solitude that will provide the perfect atmosphere for relaxation and contemplation.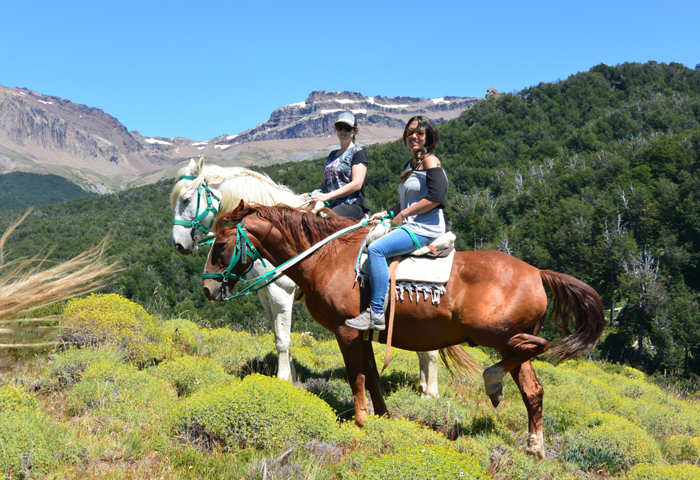 Summer:
Horse riding
Trekking
Mountain Bike
Flora and Fauna observation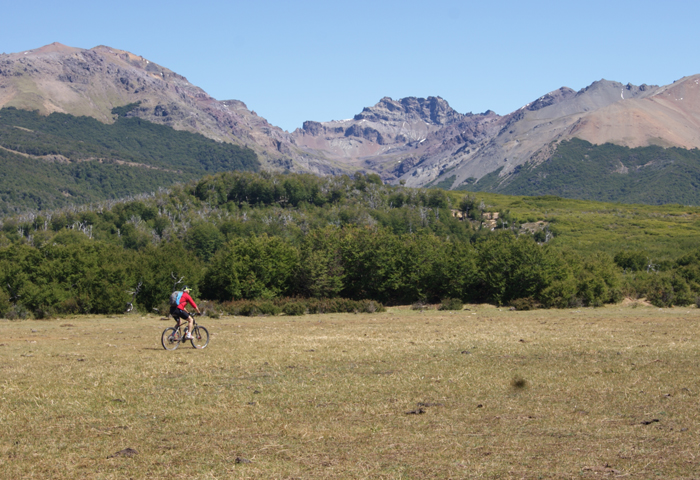 Winter:
Snowshoe Trekking
Horse riding in snowy forest
Ski Touring
Snowmobiles