Winikunka, more commonly referred to as the Rainbow Mountain located between Quispicanchi and Canchis provinces in the Andean region of Cusco, has become the second-most popular destination in Peru after the archaeological park of Machupicchu.
Information was confirmed by Cusco Governor Edwin Licona upon his return from Lima, where he met with Peruvian President Martin Vizcarra and government members to address the importance of this natural attraction in 2018.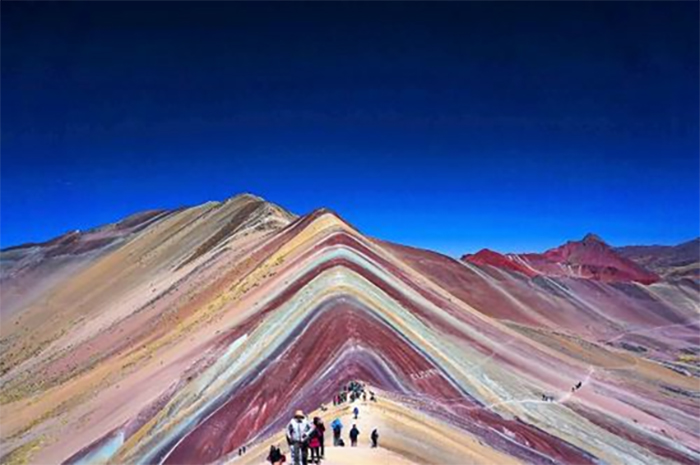 "Nowadays, there is evidence to prove tourists visit Cusco not only for its historical and archaeological sites recognized worldwide. Current figures show that the second-most visited site in Peru, after Machupicchu, is Winikunka," he said.
Licona emphasized that Cusco has an environmental, ecosystem, and geographical potential in High-Andean, Andean, and Amazon regions, seeking intangible status with Regional Conservation Area declarations.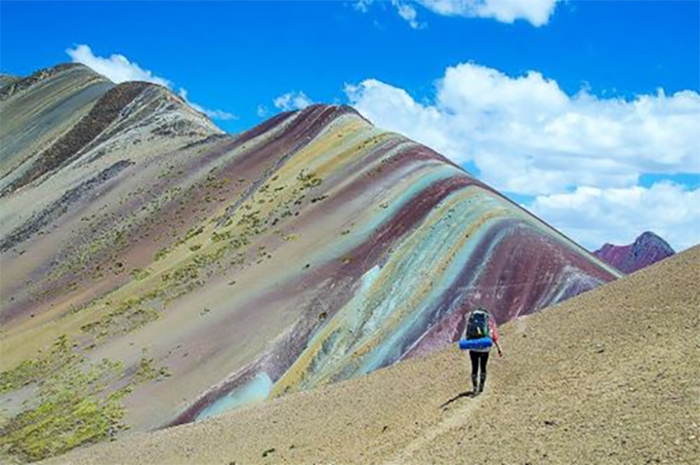 Cusco Regional Directorate of Foreign Trade and Tourism (Dircetur) Head Rosendo Baca told Andina news agency that —by the end of this month— more than half a million domestic and foreign tourists will have flocked to Winikunka this year.
According to off-season and peak-season figures, between 1,000 and over 1,500 (domestic and foreign) vacationers visited the area each day.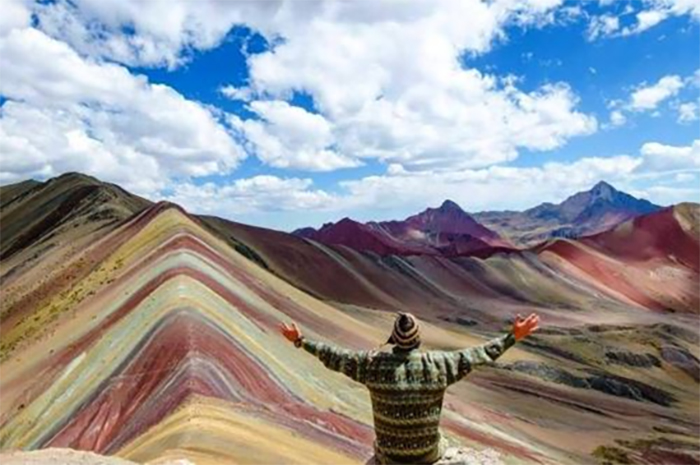 In fact, the seven-colored mountain welcomed plenty of locals, who were interested in its natural beauty.