With the new Air Canada direct flight Toronto- Buenos Aires, and the waiving of visas for Canadians, we are hopeful that more and more Canadian travelers and groups will be visiting our country.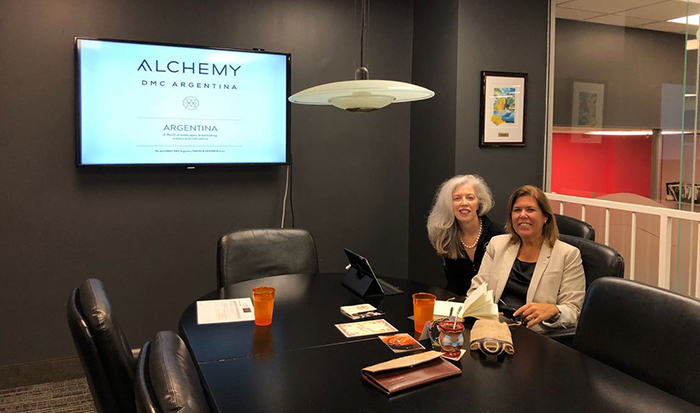 In the  interest of  developing further the Canadian market and training our partners, our MICE Manager, Veronica travelled to Toronto and Montreal visiting both MICE and LEISURE clients.
We were happy to have Juan Melo Pacheco, from Faena Hotel join us in these visits- which were arranged by our representatives EDP Global and Eminence. Following these cities, Veronica also visited MICE clients in New York City.