ALCHEMY DMC Argentina, alongside her friend and influencer COCACHANEL partnered in order to discover with all of you, a series of experiences and places to tour around our beloved country just as a local would, generating an 'alchemy' that will allow us to travel and reach every corner of Argentina from a different angle with the aid of our characteristic imprint.
In this second edition, we will discover together different Estancias and Lodges from our dearest country: to live in 'Sneaker Mode On' but including deluxe experiences to accommodate all tastes. From fly fishing aficionados, horseback riding and polo fans, to of course, the relax seeking… I can assure you in any case you will get an authentic 'Asado' that will be hard to forget: "Grab a piece of paper and a pencil…STAT! Because many of these you wont find on your regular Traveler's Guide".
****************************************************
-ARROYO VERDE:
The estancia is located inside Nahuel Huapi National Park, in the Traful river vail. Famous for being a popular place for fly fishing amongst other activities. A true pearl in Argentinian Patagonia. Traful river is an amazing environment to enjoy a stay.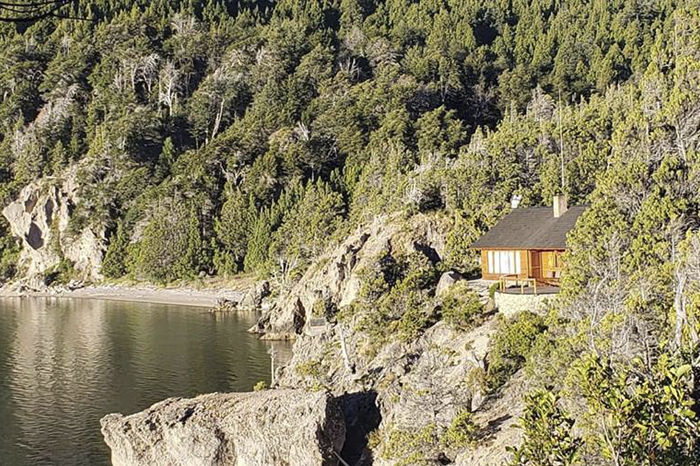 Even if you aren't a fly-fishing fanatic (as is my case) you won't get bored: plenty of activities like horseback riding, outdoor picnics and a lot more.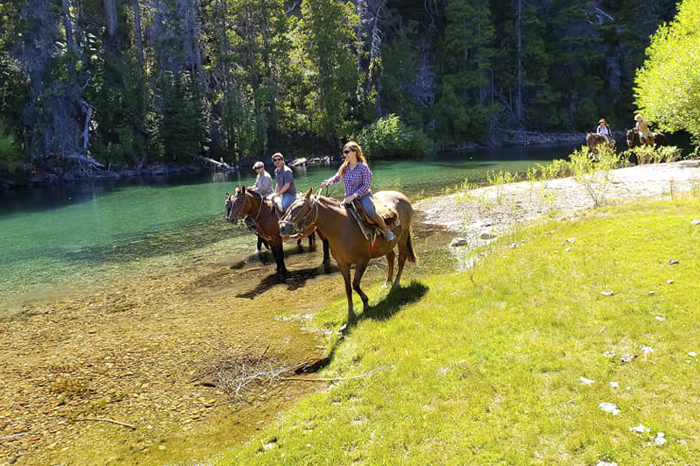 When I talk about walking the world both in heels and sneakers, it is an irony sometimes, because despite the sneakers being more suitable to tour around this location, this is, in reality, a "heels – and beyond" luxury experience!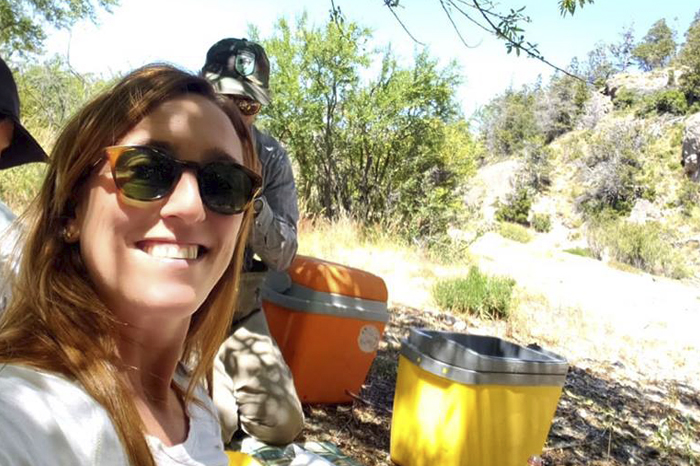 To briefly introduce you to this place's history, and the kindness we've been received with, let me tell you that in 1987 Meme Lariviere, a woman ahead of her time, decided to open this estancia to outsiders as a fishing and horse-riding lodge. Meme is the current owner together with her three daughters: Marina, María Luisa and Josefina.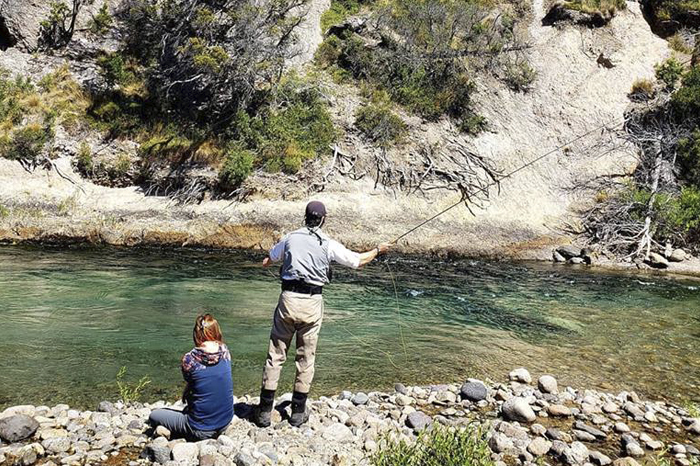 Let me add a bit more information about this super exclusive spot: she hosted world-level personalities such as the Former President of the United States of America – Dwight Eisenhower; King Leopold of Belgium; Infanta Cristina of Spain; and a bunch of famous fishermen like Joe Brooks, Mel Krieger and Ernest Schwiebert.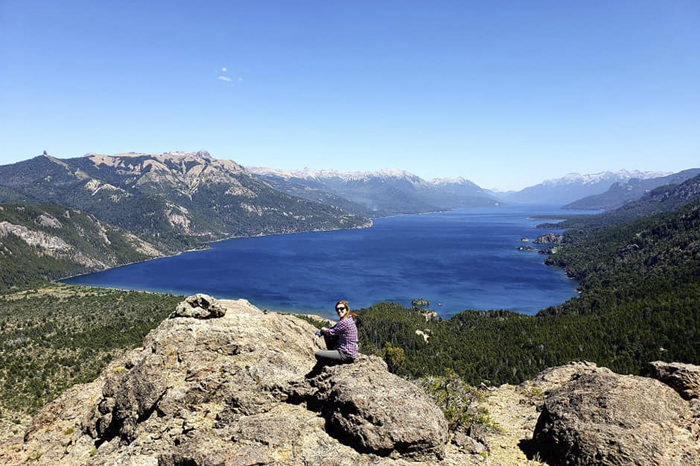 ****************************************************
-TRES RIOS – CASA DE CAMPO:
Still touring around the Argentinian Patagonia. It is now time for the Tres Rios Casa de Campo: a typical patagonic style building overlooking the Alumine and Colloncura rivers.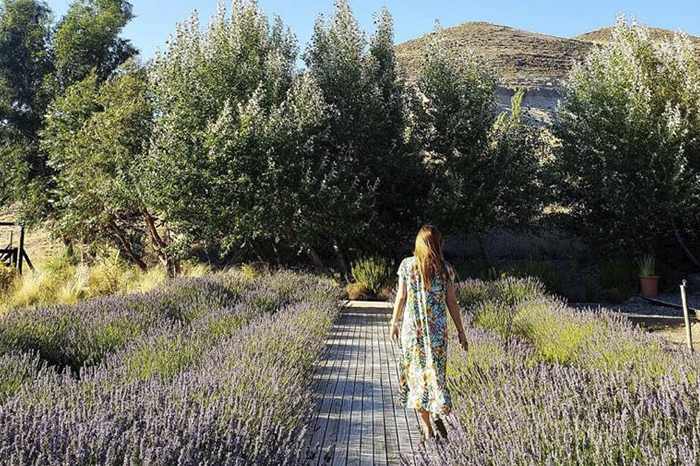 The main concept is privacy, guests are few and that is something to be really thankful for! Gourmet cuisine is part of the Experience.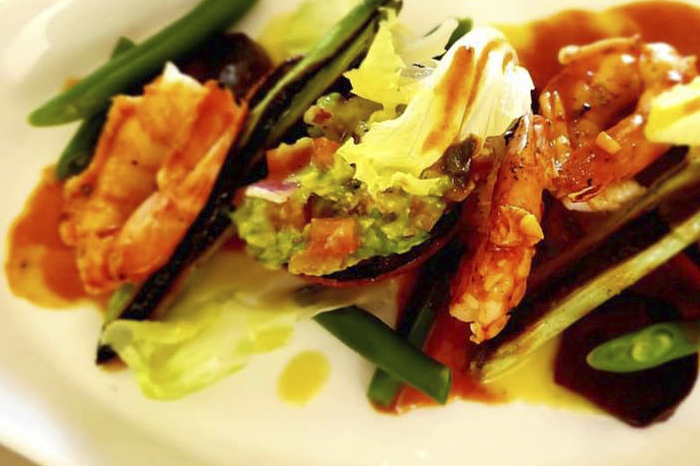 Lucas, the owner, and all members of the permanent staff are amazing people with extreme warmth making you feel like a true part of their home!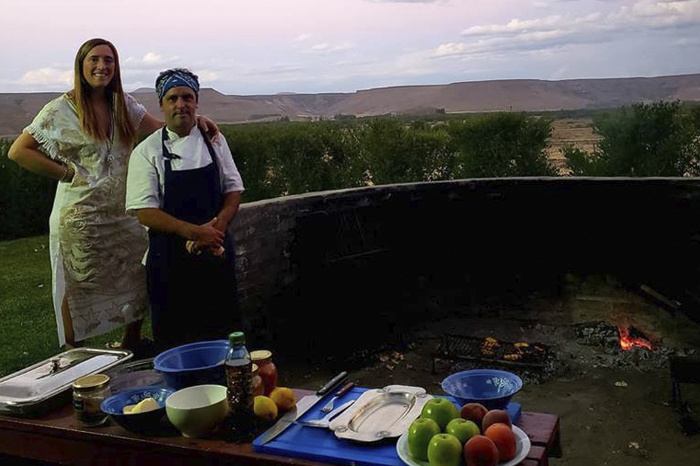 Every day whenever fishermens return (yes, this is a hot place for fly fishing as well) everyone is expecting you at the bar with a deluxe 'picada' snack before dinner time.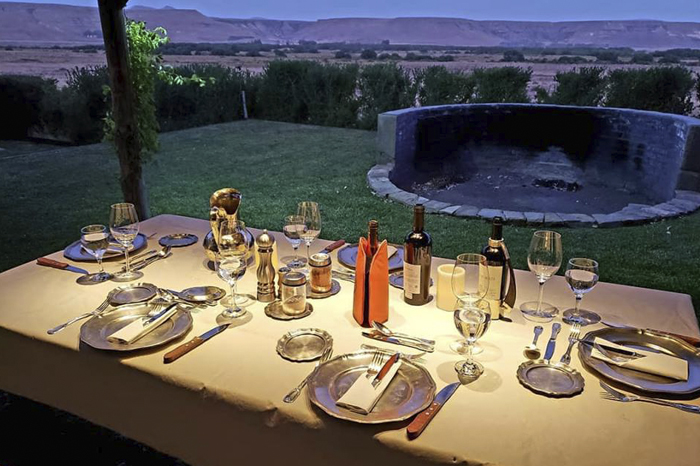 When not in the fishing mood – enjoy the nature surrounding the area, lavender plantations included. Join us for a little tour around the house and its décor, because apart from being divine (as obviously seen) it is home to art pieces by no less than internationally famous – huge patagonic celebrity Isaías Miciu.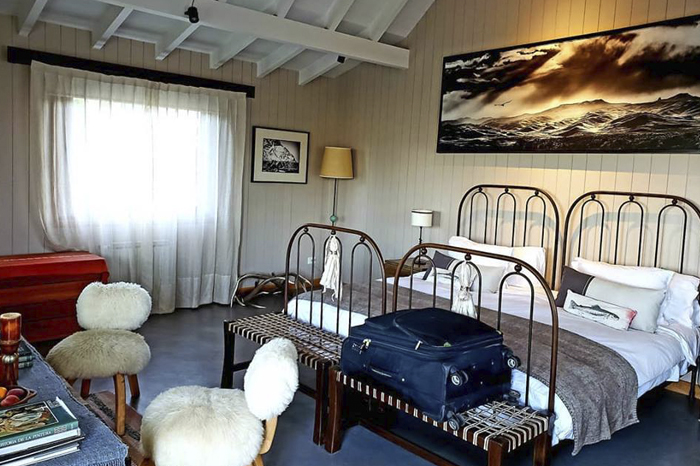 ****************************************************
-ESTANCIA EL COLIBRI:
It is time for an amazing, beautiful Argentinian province visit: Córdoba. Estancia El Colibrí is a well deserving member of the Relais & Chateaux Club.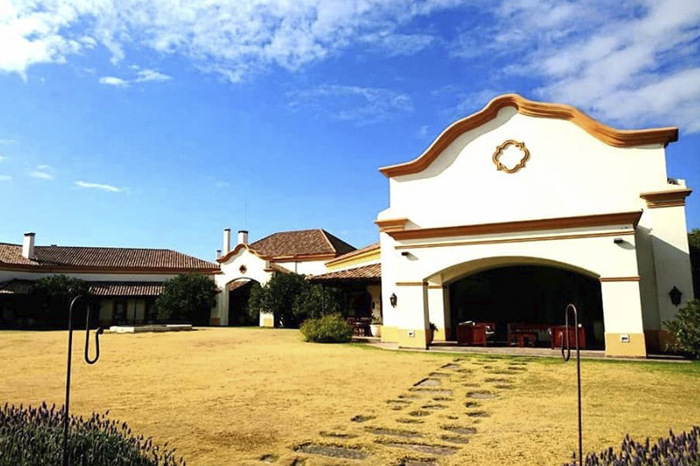 It is an authentic estancia with the Córdoba sierras as background, colonial style and accordingly decorated. I will even let you peek inside my bedroom (that was right before my complete mess – guilty as charged).
Some options and plans to take in account: Horseback riding, Polo lessons, chilling at the pool, visiting the farm is not to miss, as is living the whole experience.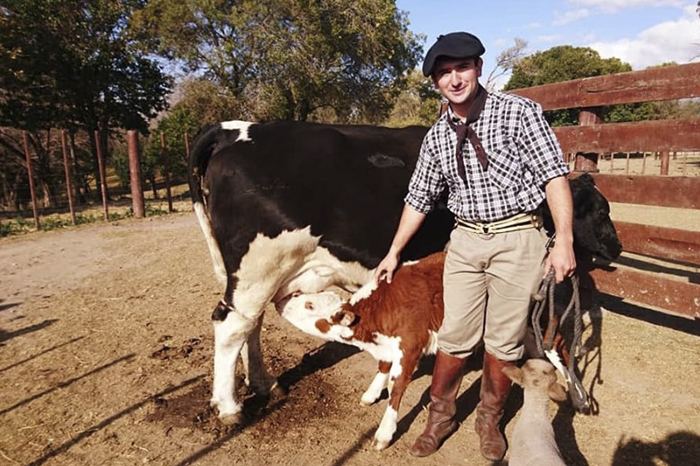 Gastronomy is simply impeccable, and how wouldn't it be? Get ready for an authentic deluxe Argentinian asado!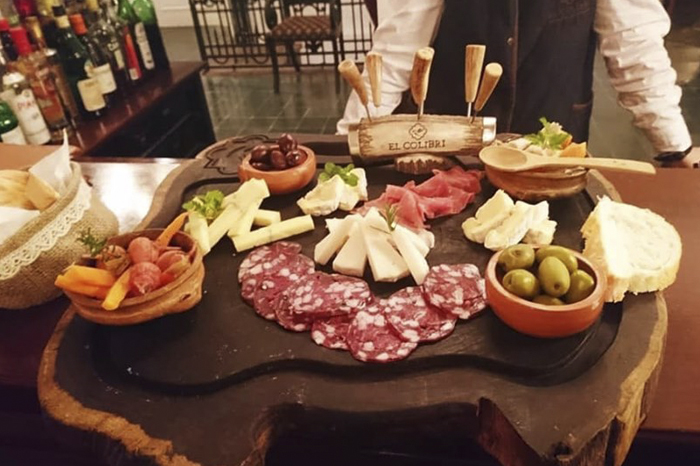 Their hospitality is with no words, making you feel like home… well, at least a much prettier version of your home, you'll see!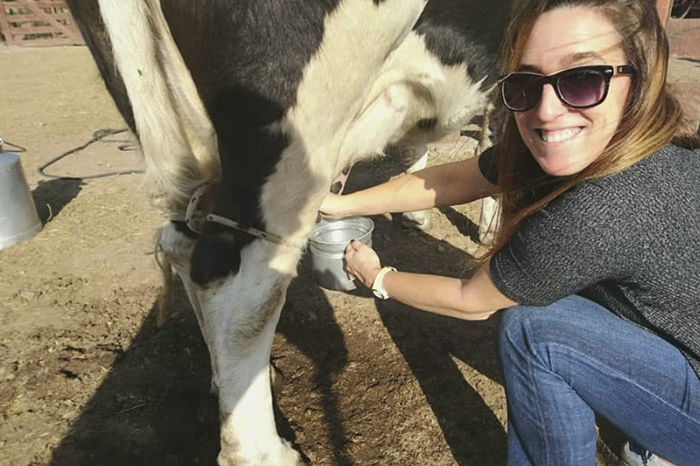 Animals and nature are all around! And even a breath-taking lavender plantation to stare at every day: lucky for us, a part of the daily views here!
****************************************************
-ESTANCIA LA BAMBA DE ARECO:
An estancia in San Antonio de Areco, member of the Relais & Châteaux community: which means that even if we arrive in sneakers – we are talking about a true 'heels' luxury experience.
In 1970 it was declared Historic Monument of San Antonio de Areco city. With a total of 11 colonial-style rooms, in a fusion of modern & classic design – each of them named after a famous Polo horse (bonus detail).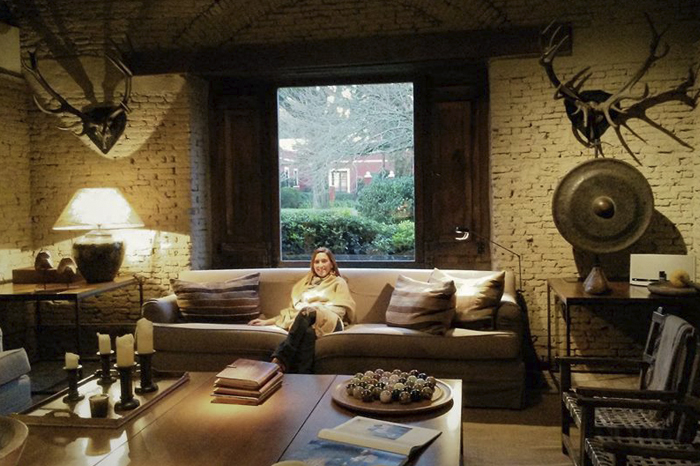 You can see me in the indoors photo hanging out at the Pulpería, the oldest building: from the XVIII century. An authentic place with the addition of several art pieces and unique local decoration. You can spot Aldo Sessa's photographs and Alejandro Moy's paintings.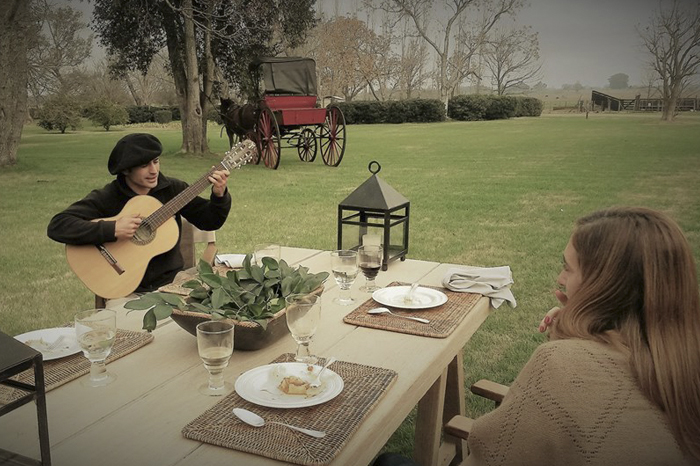 You will be welcomed with an asado, and a bonus, or as we locals say: "yapa"… a private folklore concert.
Everyone around here enjoys what they do, and it shows, it is contagious! Nothing here can be measured with a watch (you might as well just leave yours in your bag on arrival).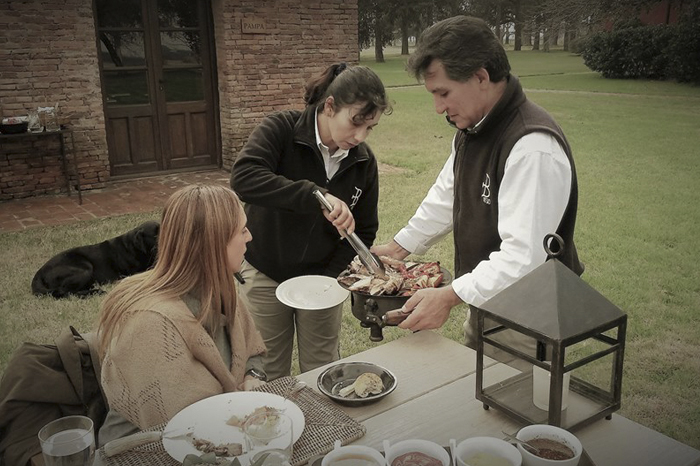 Being at La Bamba, is a bit of a journey to the past – with a splash of the present and modernism in its ambiance. An authentic estancia, where apart from being able to see horse shows and entertainment, you also have them at your disposal. Carriages, as seen in the pictures, are part of the charm.
****************************************************
-ESTANCIA HUECHAHUE:
A true Patagonian estancia. No less than 6.600 hectares dedicated to multiple activities: cattle raising amongst them.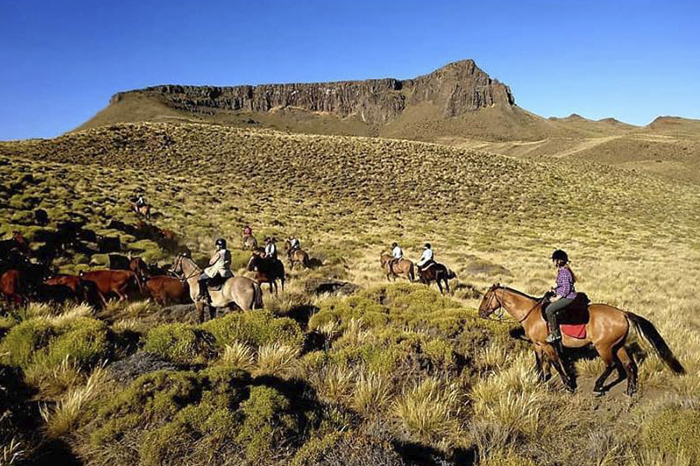 Run by Jane Wood Williams (fourth generation working in this estancia), and it really is all about enjoying the countryside; and not only the pretty side of the Patagonia: the wild side as well. Just imagine the time needed to tour around this number of hectares!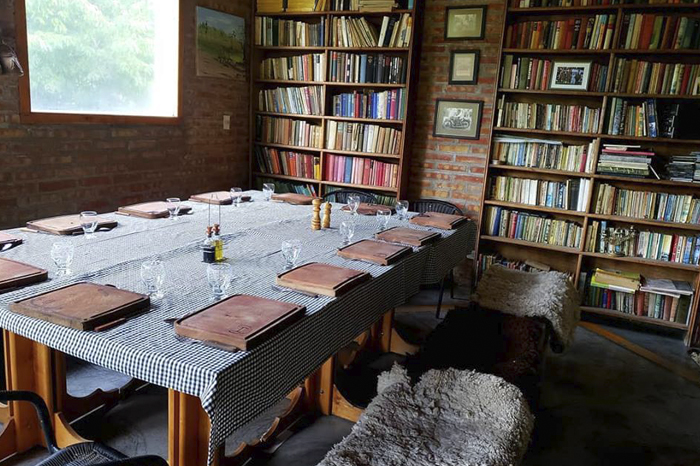 This is a 'must' for any horse-lovers, and amongst the available activities (which are plenty) the Cow Herding is not to miss.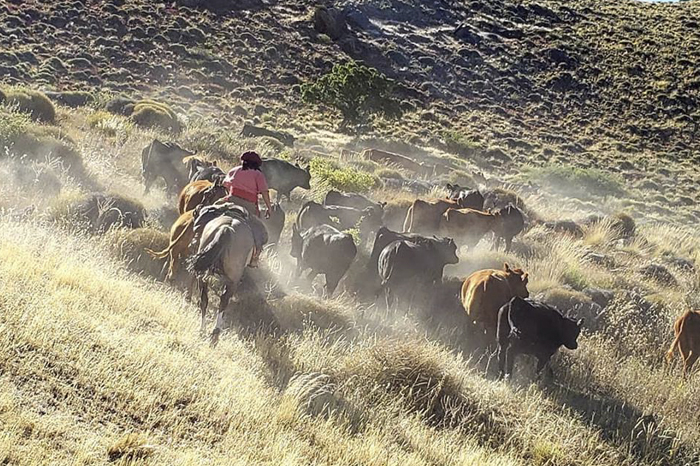 Enjoy the field, visit the farm and get lost in the nature and all of its spectrum. Loyal to the Argentinian style, keeping its essence intact!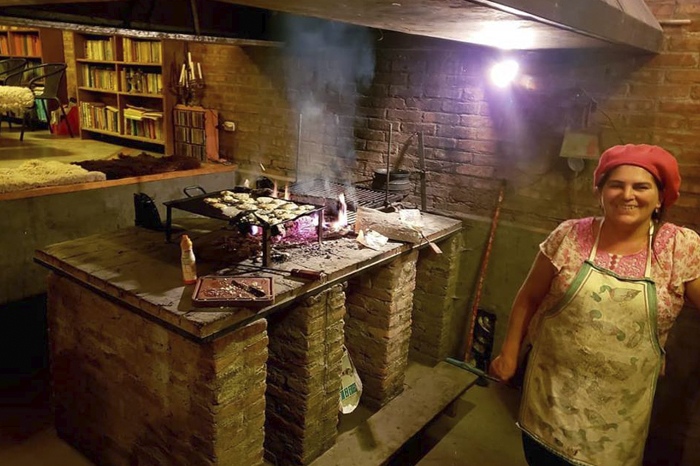 ****************************************************
-LA BECASINA DELTA LODGE:
Of every one of the spots we have talked about today, this is – hands down – closest to the porteña capital.
It is just one quick motorboat ride away (of course, private boats are at disposal). You will arrive at this oasis in the middle of the Rio Paraná Delta region.
Completely isolated and private, with only 15 bungalows available, right in the middle of this natural environment. You will feel like you are in the middle of the jungle, only living a king's life.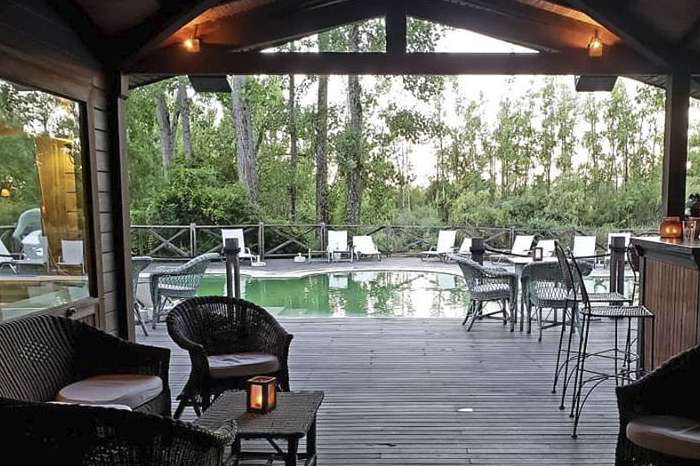 Good gastronomy, an incredible pool with a river view, and please do not miss the spa! I can give my honest statement: these massages are worth every single penny to add to this experience.