A definitive "heels" experience at The Suites Urbanica, far away from the street noise.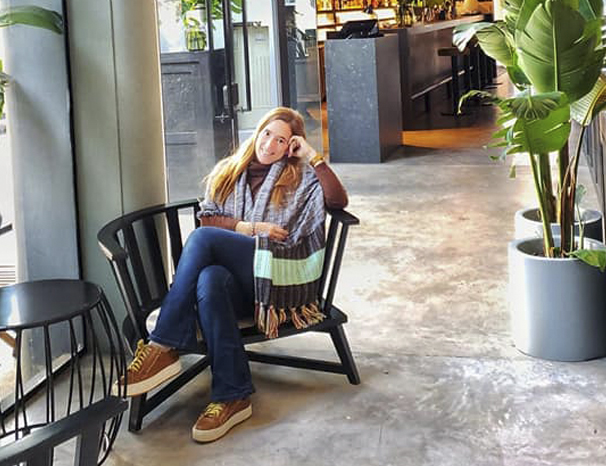 The ambiance throughout the hotel includes dim lighting, wall mural art, American blinds (that I personally adore), wood, leather; and everything is top notch.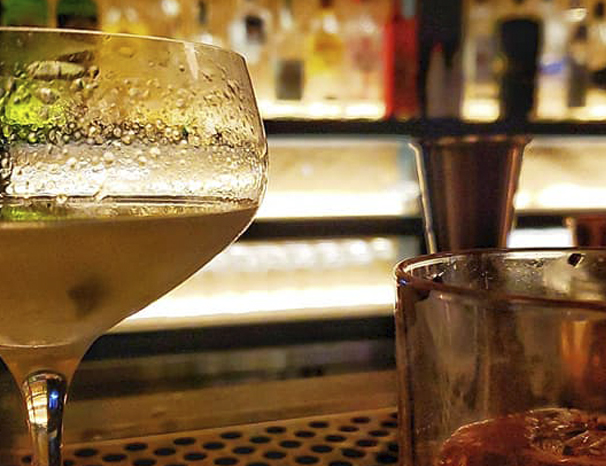 The bartenders are especially cool and knowledgeable! A perfect combination. On top of that, they have an incredible hand for what one is looking for: cocktails of course!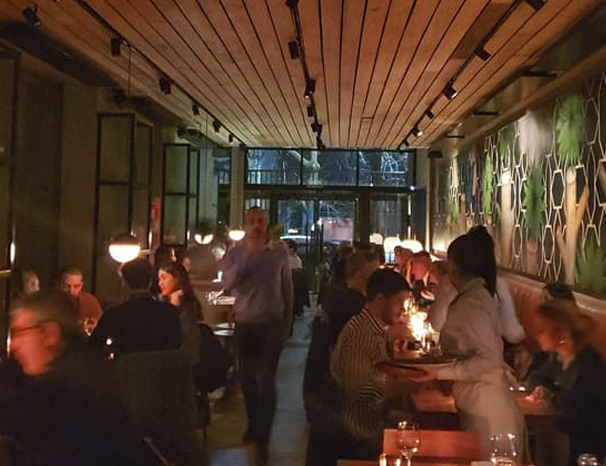 The menu was designed by the super famous Inés De Los Santos, and nothing at all is missing. My choice was a Gimlet: gin-based, lime juice and sweet syrup, plus a bunch of secret ingredients I imagine Inés and the house bartenders can only know.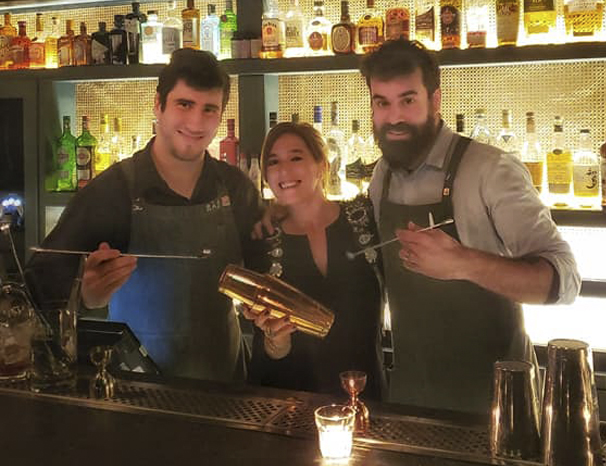 Either before or after your cocktail you can walk over for a dinner at Orilla. This small restaurant by chef Fernando Trocca has got a lot of things to know and enjoy: the menu is divided into small, medium and large dishes, and amongst those variables, the prices are the same. This is a terrific tip, and it allows you to try and taste as much as you can.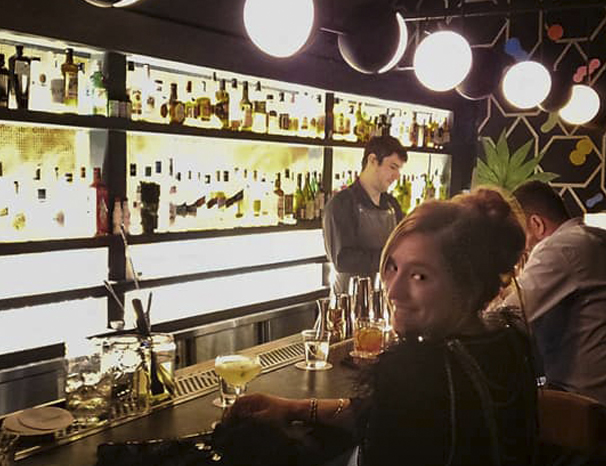 The environment is chic but unpretentious, in my words I would call it "casual chic". The main protagonist is undoubtedly the incredible twelve-meter mural wall art, painted by the artist duo of Raymundo Cohen and Claudia Mazzuchelli. Green is predominant, playing with every plant you find in the hotel.
My choice in the menu: advised by Trocca himself, I tried to taste as much as I could, and I am still due coming back to go through the whole menu! I went from small meatballs with tomato and parmesan cheese; medium burrata cheese with cauliflower and pangrattato; to big black rice with bacon, chipirones and steer ribs with barbecue. It was all scoring 10! You can see I am a good eater! All of this in company of an excellent Cabernet – Merlot wine from Rutini winery.