The New York Post published a series of tips of where to go in Peru besides the famous Machupicchu archeological site if you are planning to stay in the country for a week.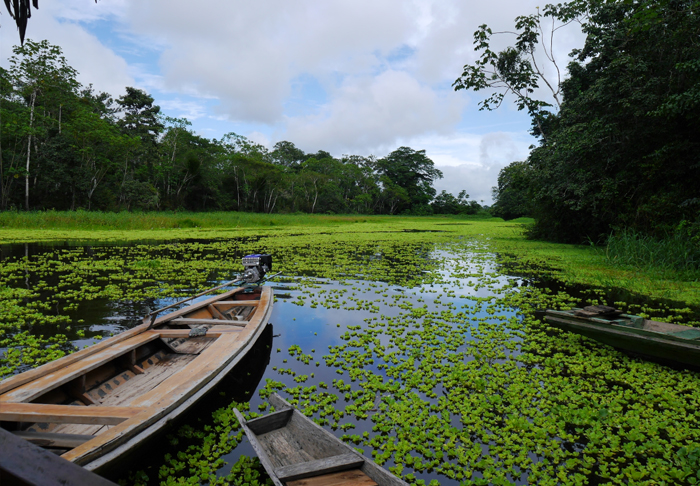 Jungle
A cruise on the Amazon river would be the best option to see the rainforests of the Amazon without having to backpack or trek. You can opt for a three-night, four-day voyage.
From a cruise ship you can see Amazon wildlife, such as snakes, caimanes, monkeys, dolphins and birds.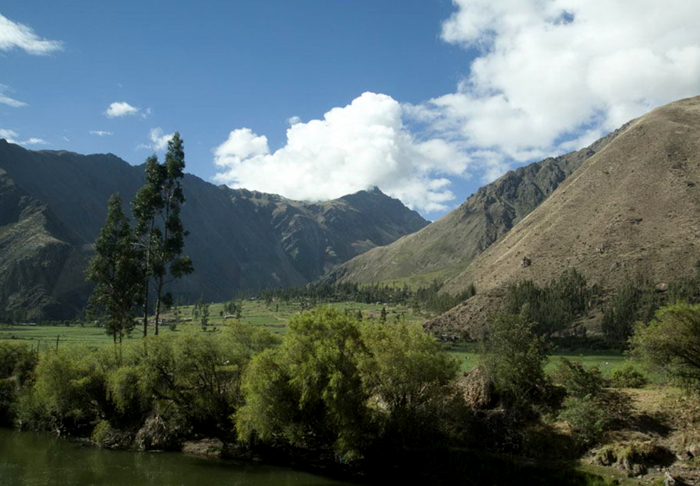 Mountains
The Sacred Valley is the best option, according to the article by The New York Post, to enjoy the Andes mountains in Peru. There, anyone can find adventure, culture, nature, tranquility and more.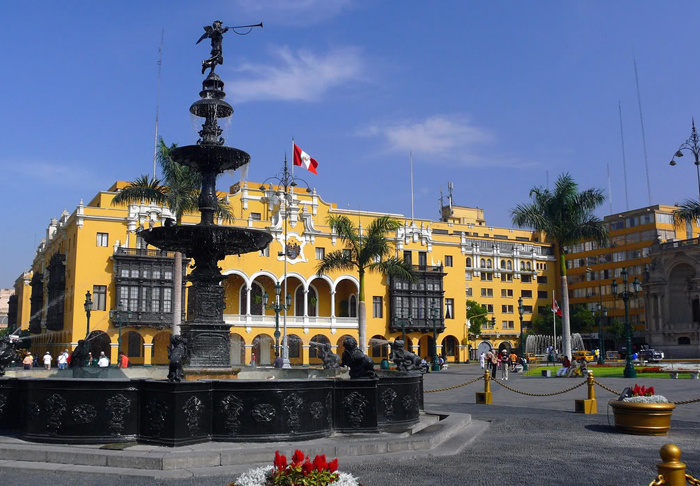 City
Lima, the capital of Peru will offer you the best food and also you can admire colonial architecture, as well as a "vibrant street life".