The argentine bodega, located in the Uco Valley – quintessential wine-region of the Mendoza province, has received the highest honor of being named the Best Vineyard in South America – and the World!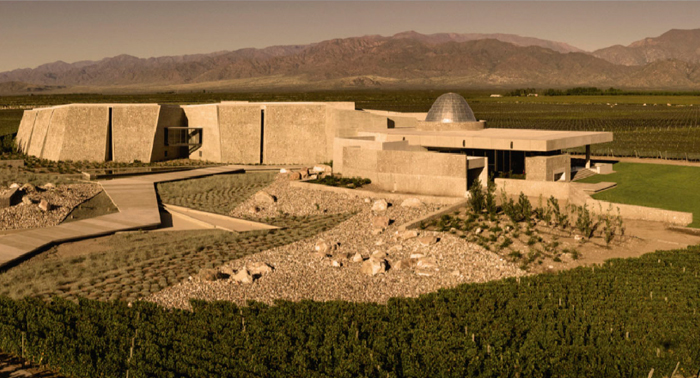 To name the winners of this prestigious list, a jury of 500 wine and tourism international experts discuss different angles and specifications of the contenders: the gastronomy, tour, ambiance, staff members, the view from the winery, the prices, reputation and accessibility.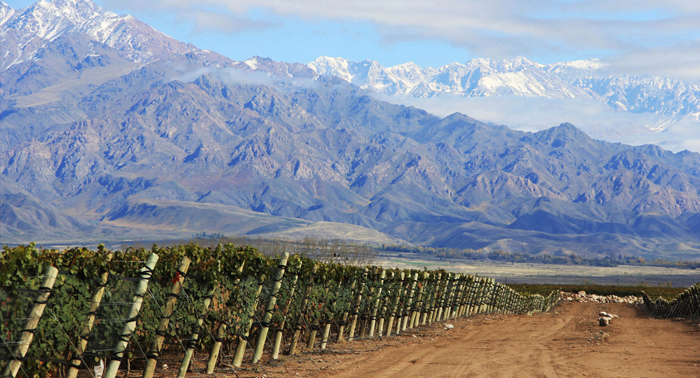 José Zuccardi, winery director, has travelled to London to participate in the award ceremony and explained: "Our main goal is to provide the visitor a full Valle de Uco experience, through our wines, our restaurant food and even our foundations: the winery was built with materials from this area". The Mendoza province is the perfect destination for wine lovers, with a now strongly recommended visit to the Uco Valley and Zuccardi winery.