With views to the Electric Valley and the Marconi Glacier, explora El Chaltén will open its doors in 2020. 17 km away from El Chaltén –in the Argentinean Patagonia– the lodge is a headquarter from where to explore a world-renowned destination by those who love nature and trekking.
Patagonia is not a country nor a place. It is a vast territory shared by Chile and Argentina, whose remarkable geography –shaped by mountains, glaciers, lakes, and rivers– offers countless exploration opportunities.
All our programs include accommodations, transfers to and from the airport, meals and beverages, and a selection of exploration routes designed by our outdoors team.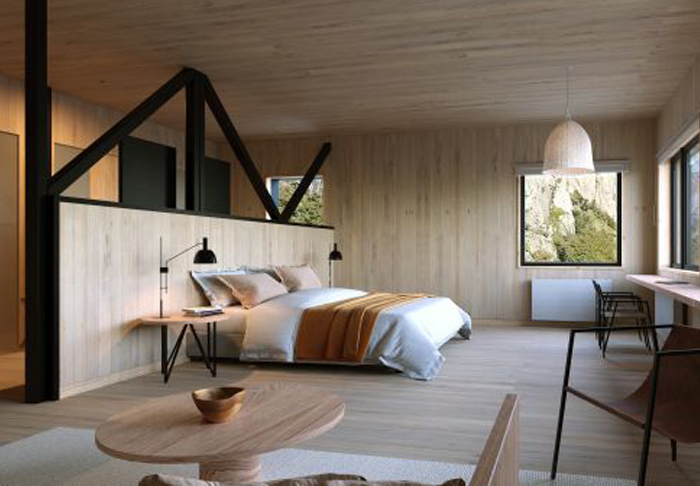 –
Why explora El Chaltén?
With a unique location, explora El Chaltén is the perfect headquarter from where to visit the amazing geography of the Argentinean Patagonia. We conduct explorations that go off the beaten track and delve deep into the natural surroundings of this region.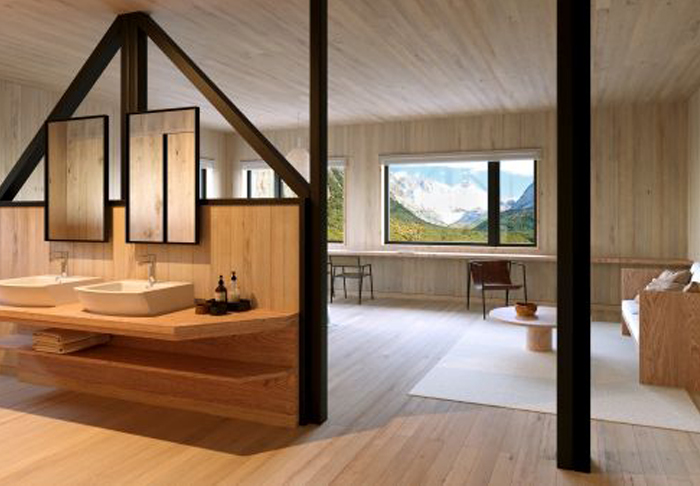 Explorations at El Chaltén
To travel through the vastness of the Argentinean Patagonia –from its valley and rivers to its mountains and glaciers– along with our bilingual guides and marked by the seal of the world's leading expedition company: That is the experience we invite you to enjoy in each of our explorations.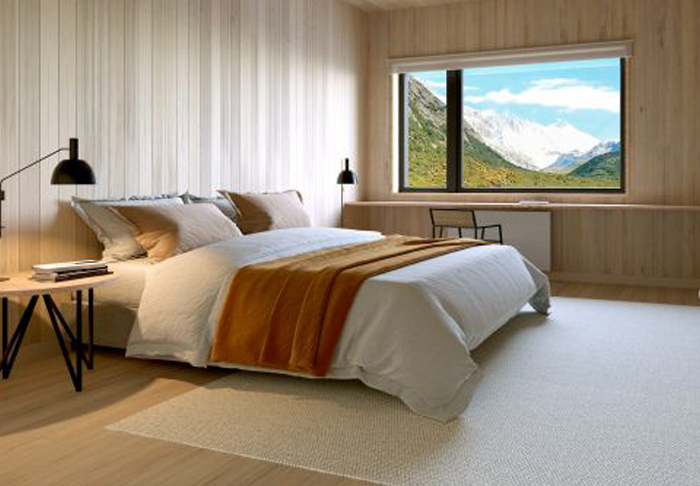 Our rooms
With the typical design of the ancient Argentinean Patagonia estancias, our comfortable rooms are thought to ensure our travelers' deep rest. They are the perfect place to recharge batteries after a day of exploration.