CATAMARCA
BY SEBASTIÁN CALDANO

BACK OFFICE MANAGER

CATAMARCA
BY SEBASTIÁN CALDANO

BACK OFFICE MANAGER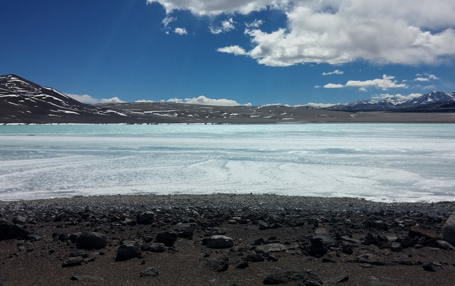 "It is definitely a place to go for people who loves adventure"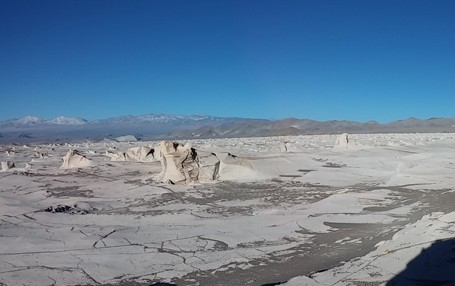 CATAMARCA
Catamarca is a province located in the northwest from Argentina. In the west of the province you can find the Andes mountains and the altiplano, which is a plateau with heights above 3000 metres.
There I went in a friends trip to experience incredible landscapes with mountains above 6,000 metres, volcanoes and its lava escorials, flamingos in saltwater lakes, moon like landscapes in the fields of "piedra pomez" and traces of indigenous cultures that inhabited Argentina before the conquest.
It is definitely a place to go for people who loves adventure, enjoys virgin nature places and aims to push boundaries and explore uniques places like an Alchemist.
ARGENTINA BY THE ALCHEMISTS