TIERRA DEL FUEGO
BY SERGIO PIZZAGALLI

FOUNDER & MANAGING DIRECTOR

TIERRA DEL FUEGO
BY SERGIO PIZZAGALLI

FOUNDER & MANAGING DIRECTOR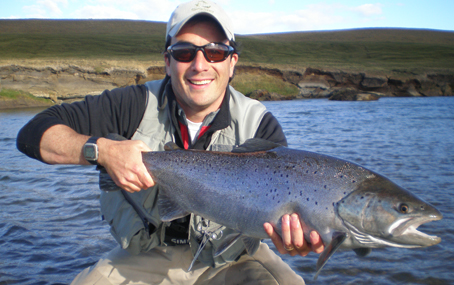 "An enigmatic destination of uncountable stories"

TIERRA DEL FUEGO

Every alchemist needs some alone time, to find and discover themselves, and where the silence of immensity can maybe bring the answers to many queries.
An enigmatic destination of uncountable stories about the aboriginal peoples of the American continent and their interaction with the first European visitors, "Estancia Maria Behety" encloses a mystic when you visit it and makes you imagine how life was in the past centuries.
The remote province of Tierra del Fuego ("The end of the World") hosts the Rio Grande with its incredible brown trout that attract fishermen from all over the world searching for them; and it is my favourite place in Argentina.
ARGENTINA BY THE ALCHEMISTS