CORDOBA
BY ANA EVA CUELLO

FROM LEISURE DEPARTMENT

CORDOBA
BY ANA EVA CUELLO

FROM LEISURE DEPARTMENT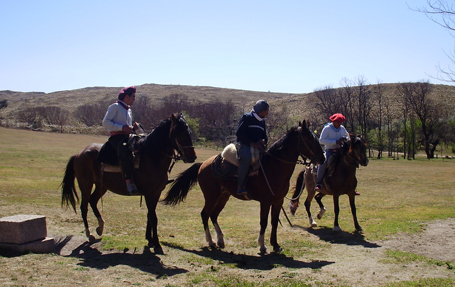 "True luxury… is waiting for us hidden in simple pleasures"

CORDOBA
I've been recently invited on a trip to know more about the destination and thanks to that, I had not only the chance to go back to Córdoba, the province that I'd traveled through so many times during my childhood on family holidays but also to resume my favorite activity: horseback riding in the mountains.
Besides getting off the beaten track of the usual places, during my visit to Estancia Los Potreros (Sierras Chicas) I enjoyed more than a horseback ride, an authentic unforgettable experience, confirming that the true luxury in our accelerated modern life is waiting for us hidden in simple pleasures such as recovering human times, feeling the sun, the wind and especially the warmth of hosts that make this property a home.
It is said we can only love what we know; discovering Cordoba in this way, is falling in love with the place, its people and find a refuge you can always return to.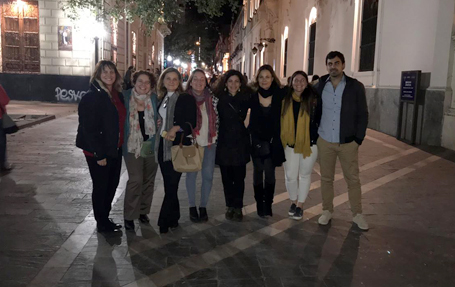 ARGENTINA BY THE ALCHEMISTS